Congratulations to our May Student of the Month. Junior High / Caden Colwell High School / Ella Prince

Just a reminder that we are having our Kindergarten Orientation tonight at 6pm at East Grade. This is for all students who will be entering Kindergarten this fall, in August. Families and our new Kindergarteners are welcome to come.

Viper Volleyball Camp! Pick up your forms in the main offices.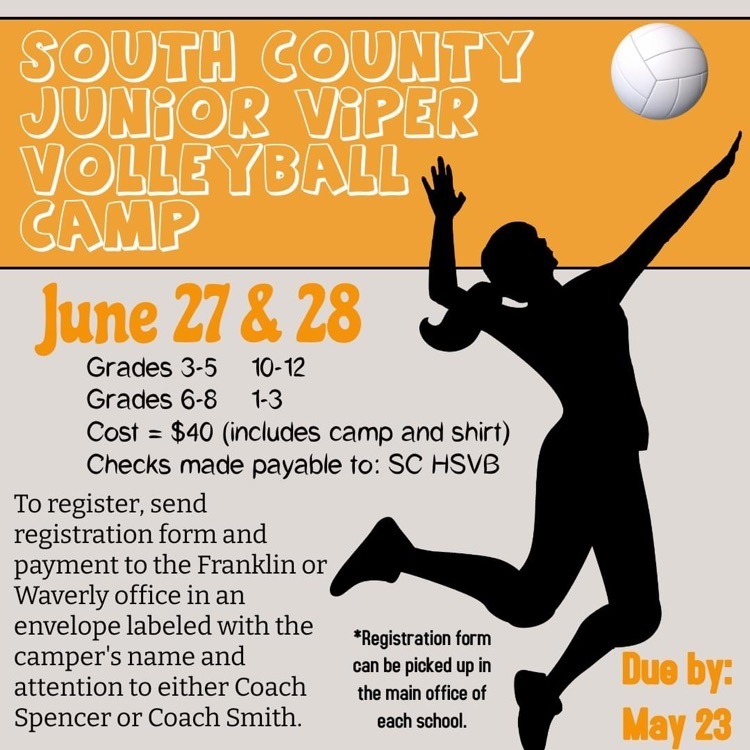 Congratulations to our April student of the Month.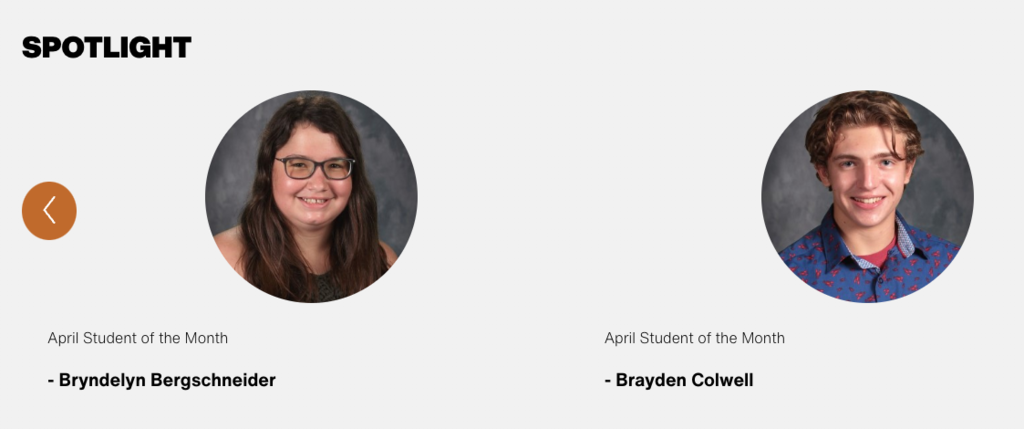 Congratulations to our April Rock Star Teachers! Janie Bergschneider and Ciara Willhite.

Kindergarten Orientation for students entering school in August 2022 will be Monday, May 16th at 6pm at East Grade. We hope the parents and their child can attend this informative night.


National Honor Society and High School Honors Banquet has been moved to May 23rd starting at 6:30 pm. Supply chain issues have slowed down the ability to get the awards, so more time has been taken. The Franklin Lions Club will be providing the chicken and condiments. Please bring a dish to share. 8th Grade honors night has been moved to May 24th. The program will begin at 7pm with a dessert social immediately following.

Today we began what we hope to be a long time commitment to our students….our Elementary and Fitness World in Jacksonville have joined together to provide swimming lessons for all of our 3rd grade students! Thanks to everyone who helped make this work. We pulled this together in just a few days but it was worth it! It is my hope to have every 3rd grade student learn to swim and receive life saving skills that they can use if they are ever in a situation where they need to use them. Thanks Ryne Turke and everyone at Fitness World for being so great to work with. 🏊‍♂️🧡🖤🏊‍♀️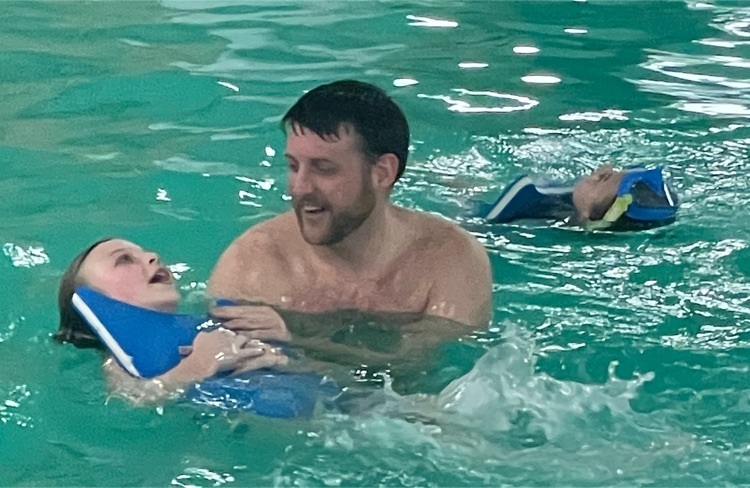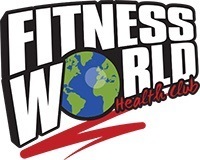 Follow the athletic department on twitter and instagram! Twitter @SCvipernation Instagram southcountyvipersathletics


The 2022 Rotary Scholar Athletes Banquet was at Hamilton's this evening. We honored many area student-athletes including two of our own: Brayden Colwell and Amber Mies. Congratulations!!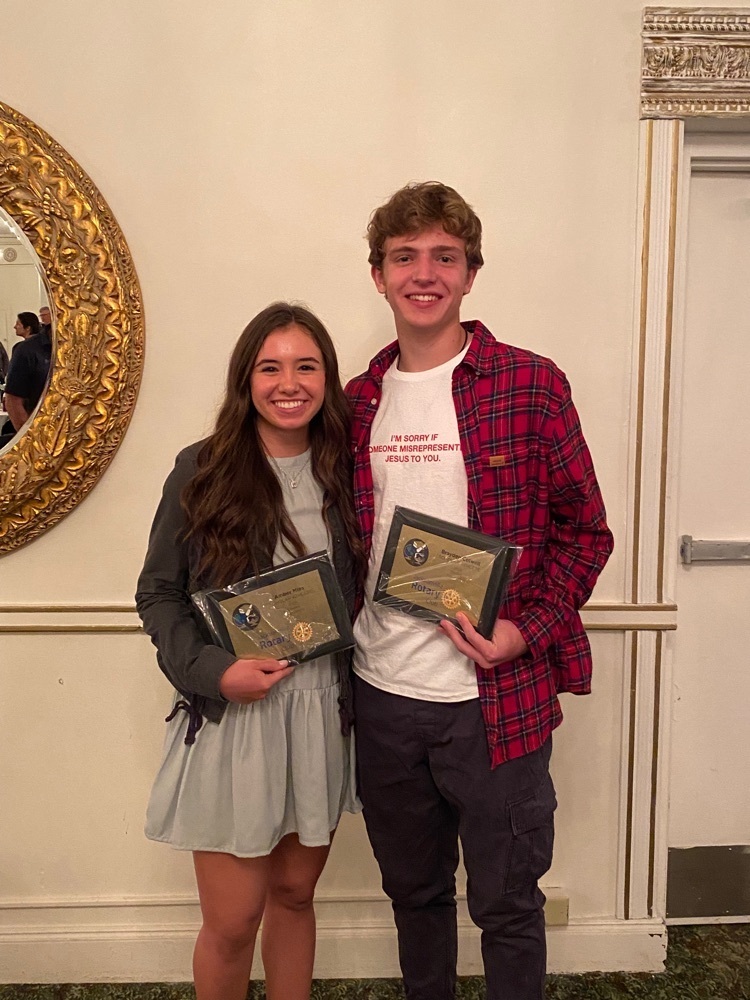 Unfortunately, due to a lack of interest, the Color Run that was scheduled on May 14 will be cancelled. We apologize for any inconvenience.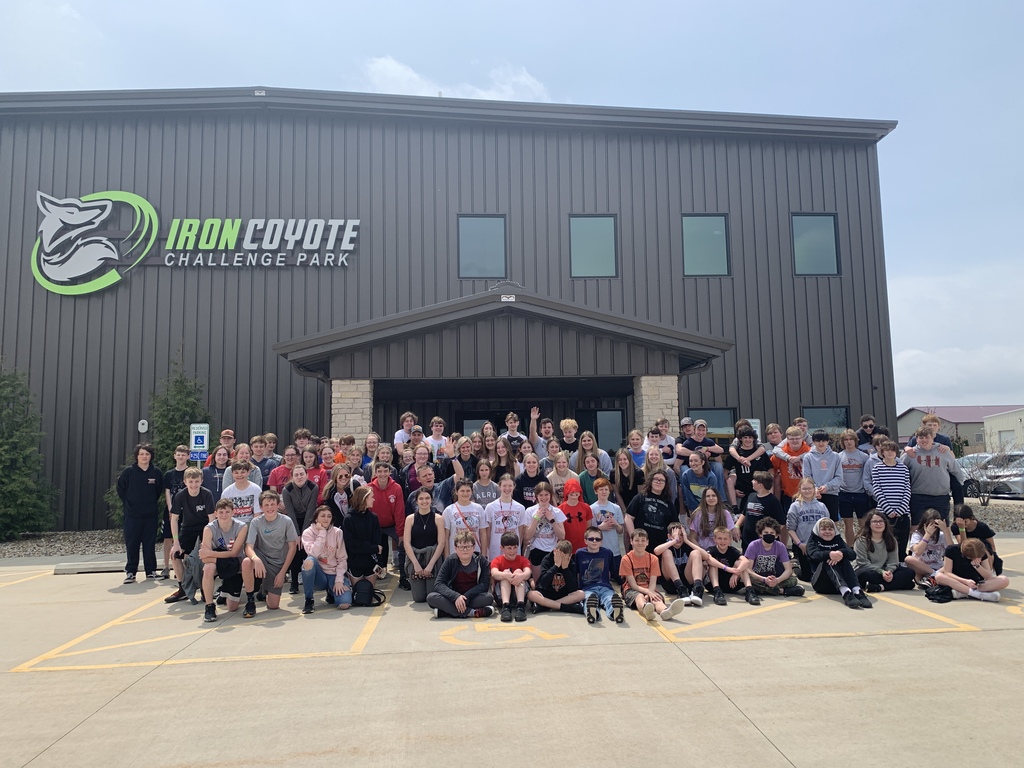 Please see the attached for a reminder for pick up procedures at East Grade. Thanks!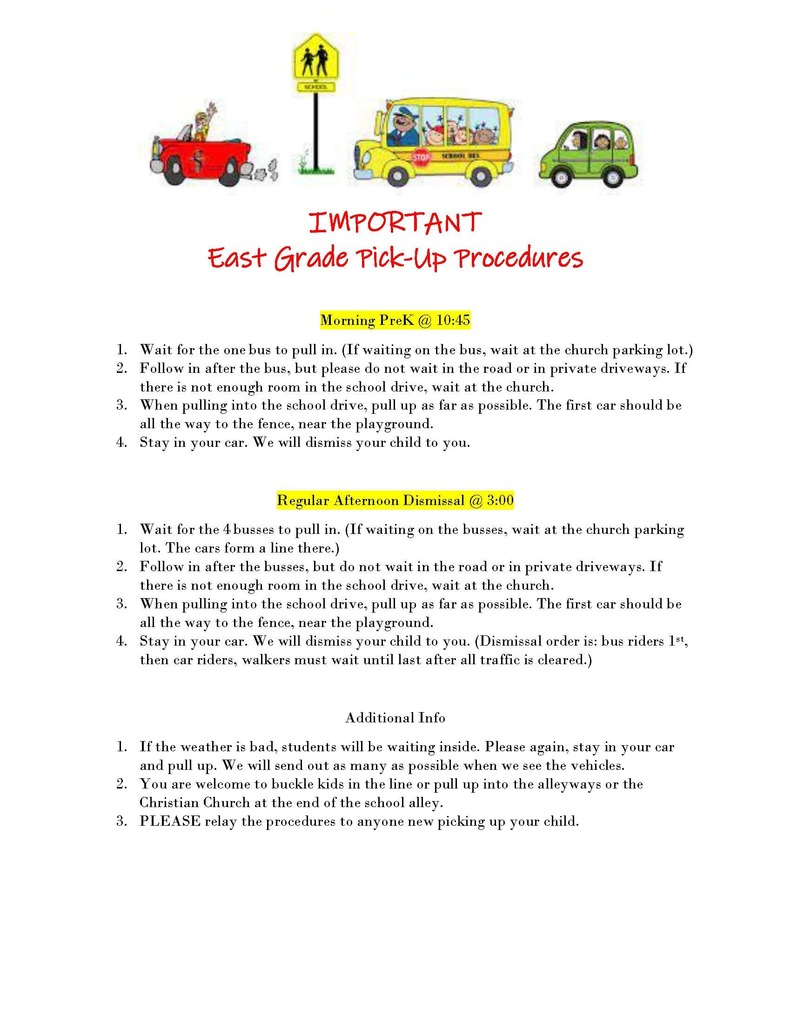 The Junior Class would like to offer a cheaper deal to family members signing up for the Color Run: 2 family members for $50, 3 members for $70, 4 members for $80, 5 members for $100. We can't wait for the event! Please contact Miss Reed with any questions.