Hey Elementary Parents ... Ask your kids about the word of the week!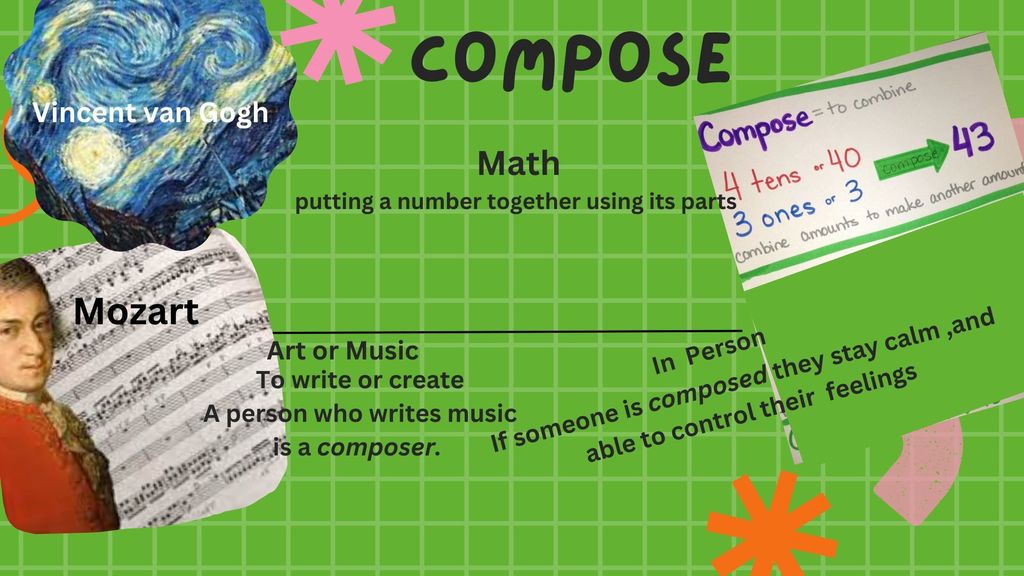 The Board of Education will be holding a board retreat on Saturday January 28, 2023 starting at 8:30 AM.
https://5il.co/1np5y

Preschool Screenings March 16, 2023

Hey Elementary Parents ... Ask your kids about the word of the week!


Lunch menu change for January 27th. Chicken Sandwich, Sweet Potatoes, Brownie, Peaches

There is a baseball meeting tomorrow (Wednesday) at 6:30 in the NB Cafeteria for anyone that is interested in playing High School Baseball. Please contact
bgum@pretzelpride.com
for more information.

Report cards have been sent home today with your child today.

CACC Open House January 19th, 5-7 PM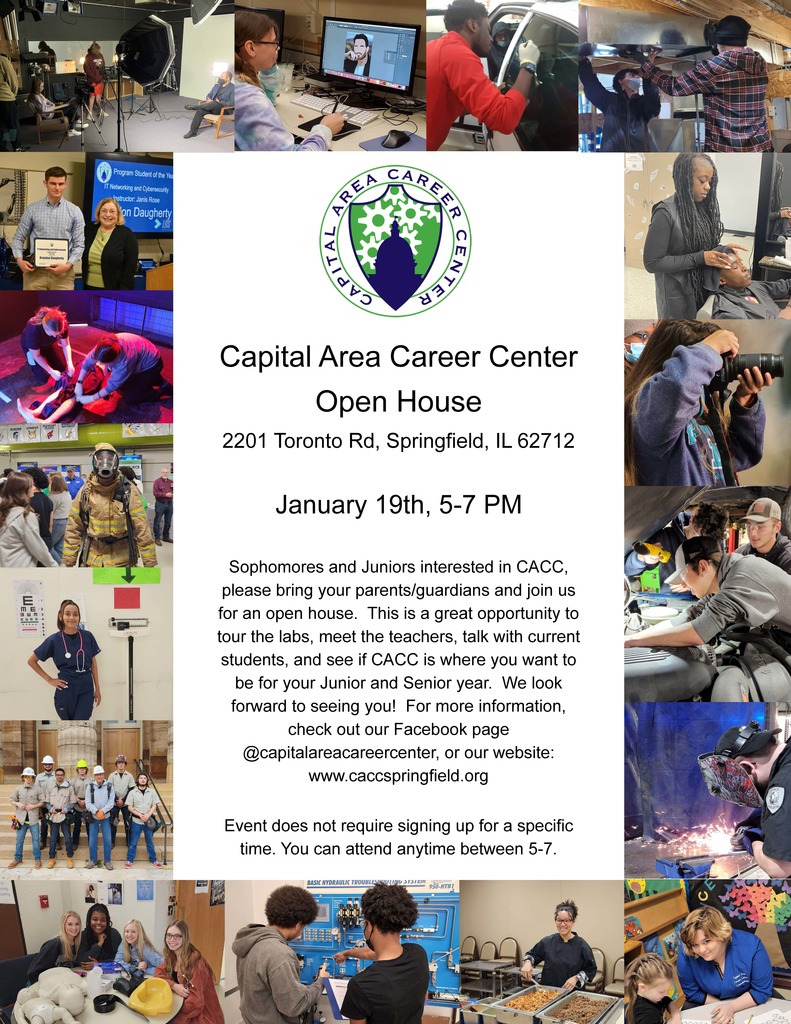 Contact Amy Lancaster if interested!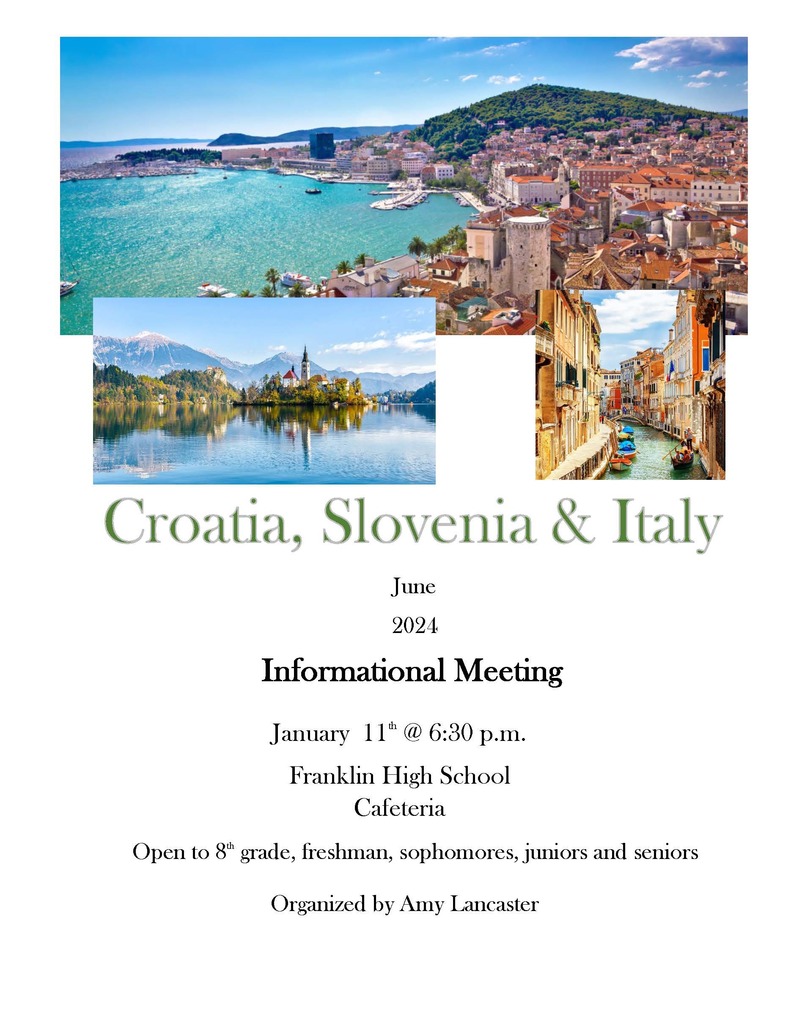 December Student of the Month

High School Finals Schedule for Friday 1-6-23 FHS will be running a regular daily schedule on Friday, 1-6-23. School will begin at the regular time, 8:10 am and end at the regular time 3:10 pm. High School students will take their final exams during the class period, 1 thru 4. Students do not have to be in attendance if they do not have a final exam. Only students who drive may leave the building when their finals are over. Those students will need to check in with Laura and call home. All other students will remain at school till 3:10 pm.

Good morning everyone, Due to the incoming winter storm, the Franklin school district will be closed today, December 22. All extra-curricular activities will be canceled for today. Please stay safe and warm.


Parents and Guardians Please take a moment to complete this small survey from the Franklin school district. We would love to get feedback from all families. Part one of the survey is from the Franklin parent advisory committee. They are gathering information on communications. Part two of the survey is from the curriculum and technology department. They are looking at our district applications for communication. Link to survey
https://forms.gle/aGgT7mAfjfCCtfkT6

This is just a reminder that the first practice for 5/6 grade basketball will be on January 2, 2023. The practice will be from 3:30-5:30 in Franklin. Just a reminder that all players must ride the school provided transportation for practices (for our Franklin kids that means when practices are held in Waverly). If you have any questions about transportation please feel free to reach out to Mrs. Slaughterback. If you have questions about the team you may contact Coach Koniak at
mkoniak@waverlyscotties.com
. We look forward to the upcoming season and watching the players learn and develop.



Lunch menu change for December 19th. Mostaccioli, Peas, Bread & Butter, Mixed Fruit