FAN PTF is partnering with the Fall Festival tomorrow, Saturday, October 16th. Come see our cool "trunk" at Trunk or Treat and join in the costume contest!! 🎃👻🤠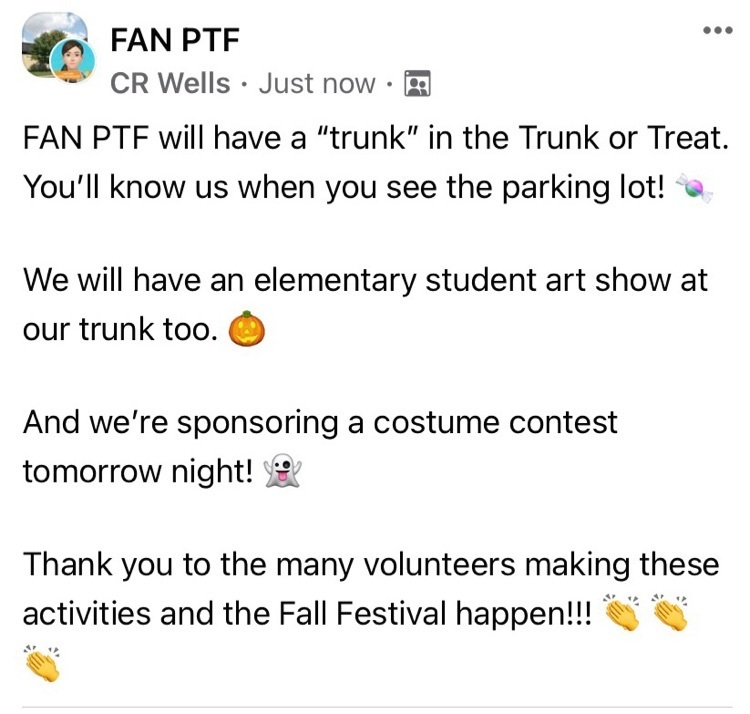 Students in our Ag Leadership class will be supporting our community by picking up trash. You might see these kids around the area during this school year.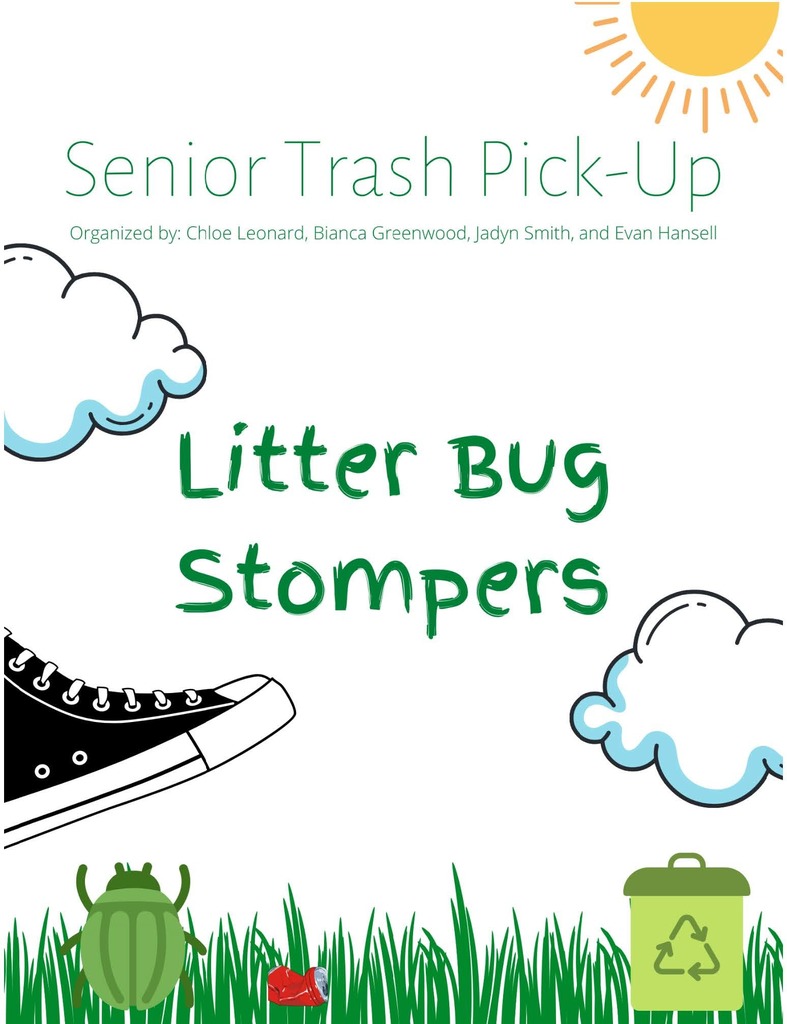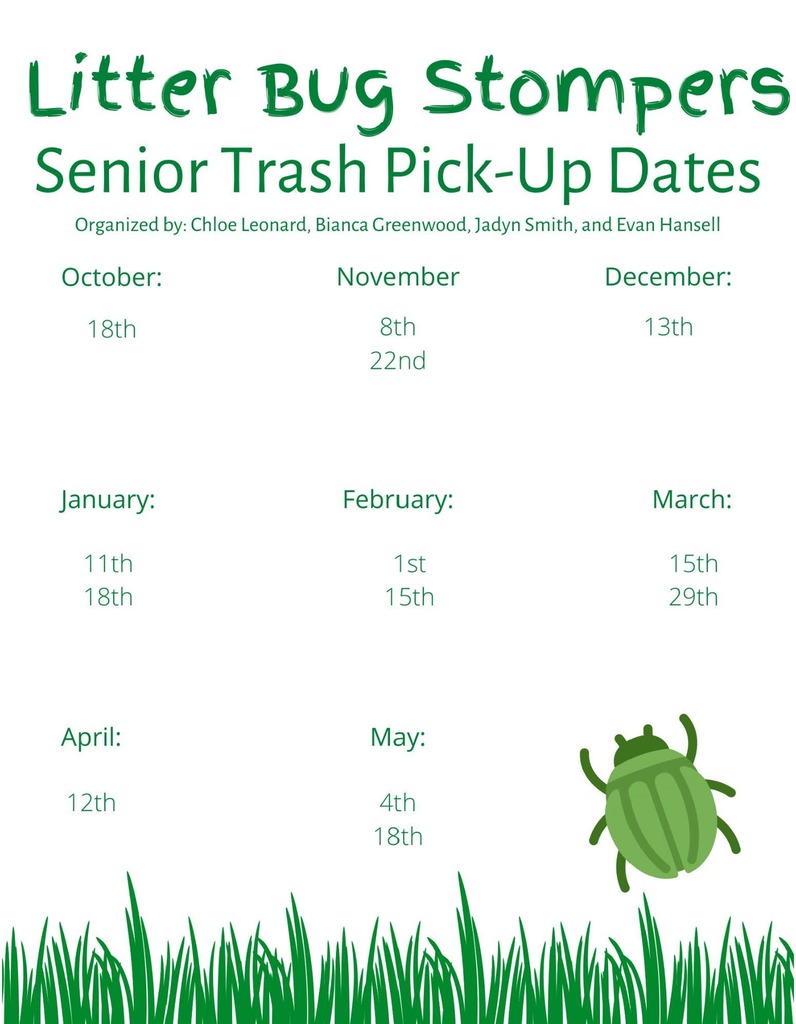 Parent/Teacher Conferences We will be scheduling 6-12th grade parent/teacher conferences again this year. If you would like to meet with your child's teacher, please reserve a time at:
https://franklincusd1.meettheteacher.com
Parent Guide:
https://5il.co/m3i8
Please contact the high school office if you have any questions.

Pep rally tomorrow to celebrate our JH Boys CC team and Aliviah Colwell and Natalie Long for making it to State!!! Pep rally starts at 2:30 in the FHS gym. Parents are welcome to attend. Please wear a mask.
NOTICE OF CHANGE FRANKLIN CUSD #1 SCHOOL BOARD MEETING Franklin CUSD #1 will be changing the regularly scheduled School Board Meeting from Wednesday October 27, 2021 to Monday October 25th. The rescheduled meeting will be held at 6:30 pm in the High School Media Room.
https://5il.co/10emm
We have a couple lunch menu changes due to the availability of food from our suppliers. Friday, Oct 15th: Hot Dog on Bun, Cottage Cheese, Chips, Pineapple. Tuesday, Oct 19th: Chicken Sandwich, Pasta Salad, Mixed Fruit

Need basketball shoes? This is open to all junior high and high school basketball players! Here is our team shoe store! LOTS of shoes have been added, both in men and boy sizes.
https://eastbaystore.com/OFMW3842/Category/All
Click on the link above and enter our team code: OFMW3842 All shoes are 30% off normal retail, you pay online, and they are shipped directly to your home! Email Coach Graven with any questions:
bgraven@franklinhigh.com
#Together

Successful day in Viper Country between the JHCC making it to state and the Fresh/Soph volleyball team winning second place in their tournament!! Also, congratulations to Ashlee Brown for being the Best Server in today's tourney and Faith Greathouse for being the 3rd Best Server! It's a great day to be a Viper!! Also, one of our Viper students, Jacob Carter, plays soccer for LuHi and they won Regionals today!! Congratulations!!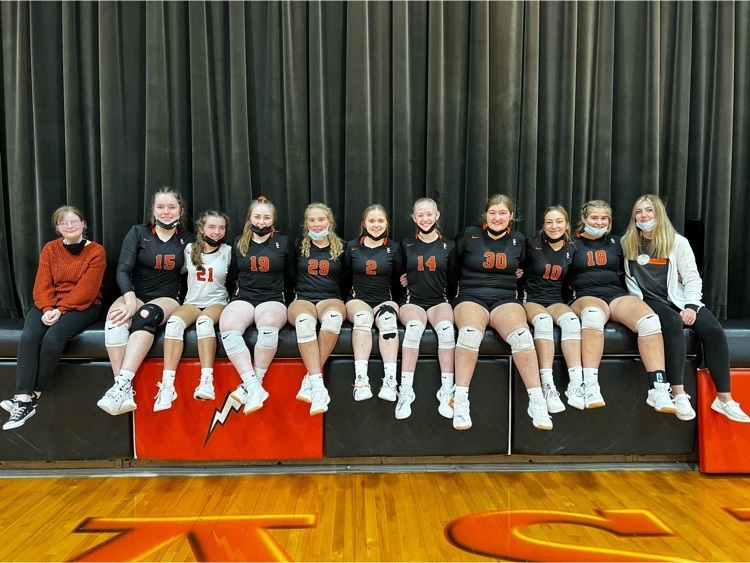 Congratulations to Vipers JHCC!!! Boys team won sectionals and are headed to state!!! For the girls, Aliviah Colwell and Natalie Long are state bound!!! So happy for the entire team and coaches!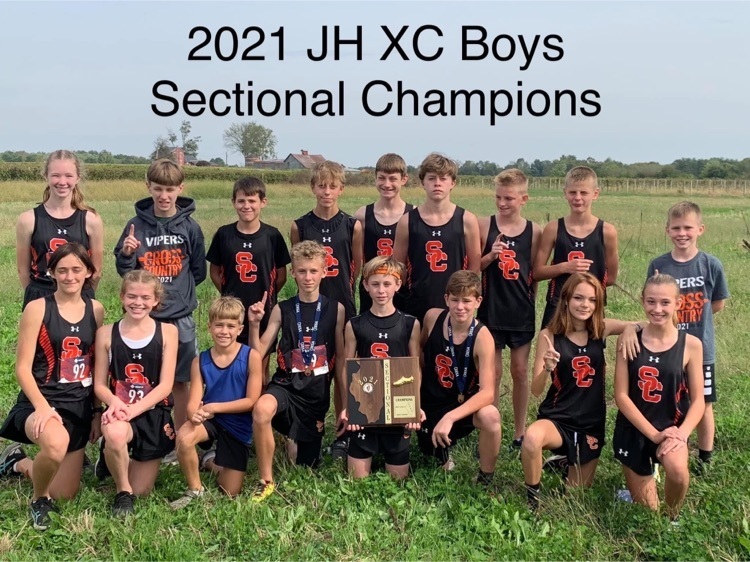 HSCC had a great meet yesterday!! The boys won 1st place and the girls all medaled! Great job Vipers!! Enjoy your Amboy weekend!!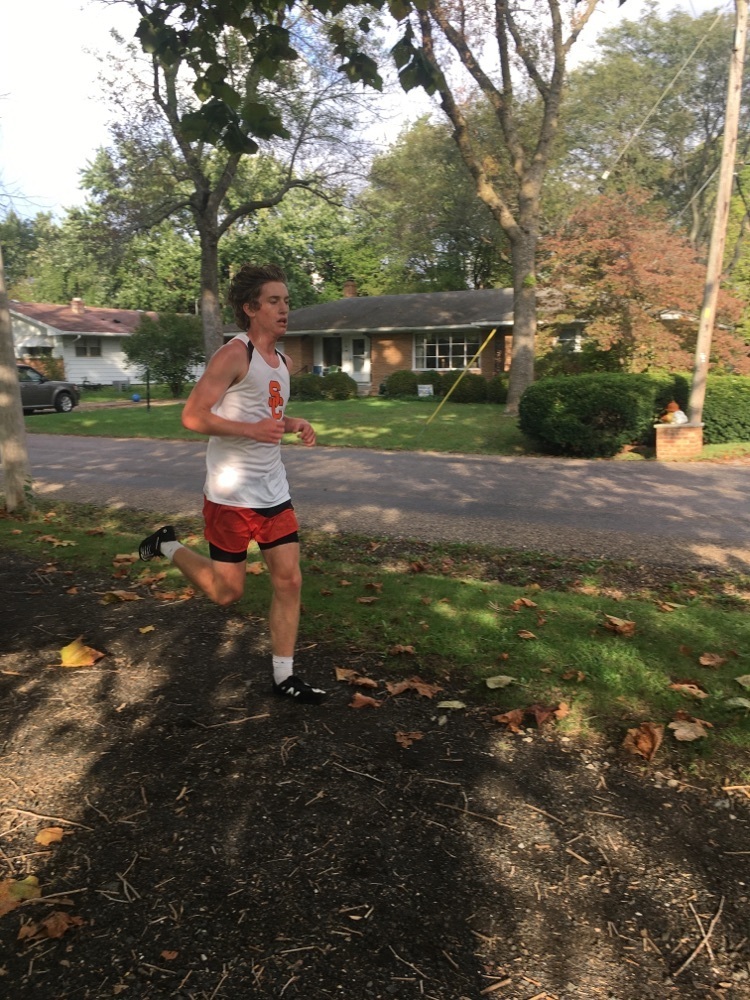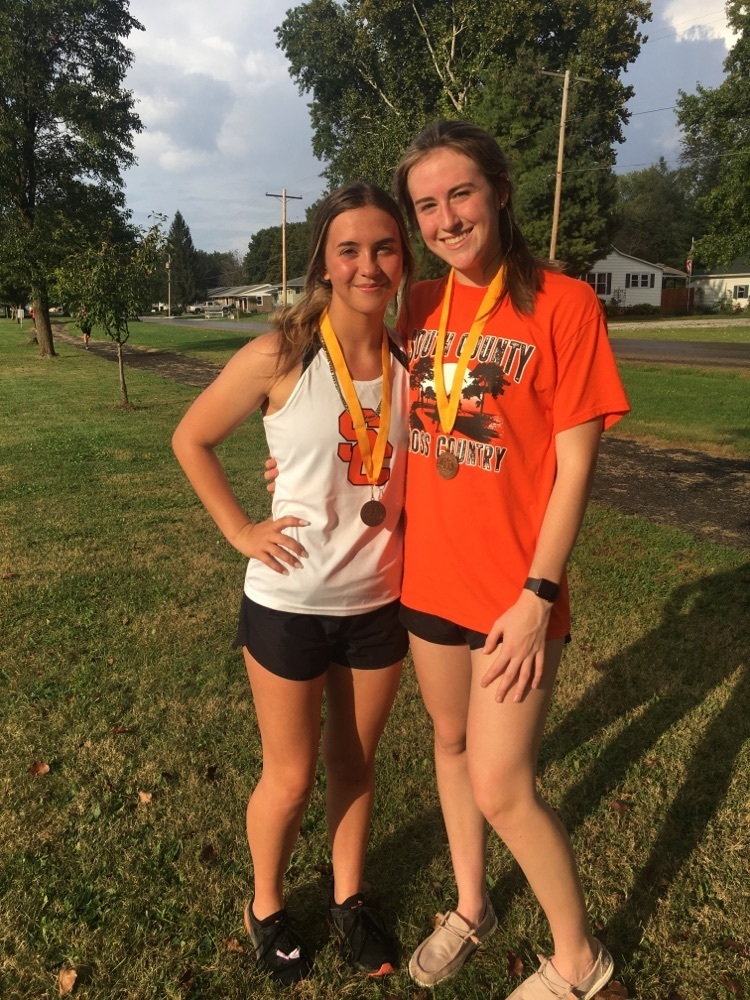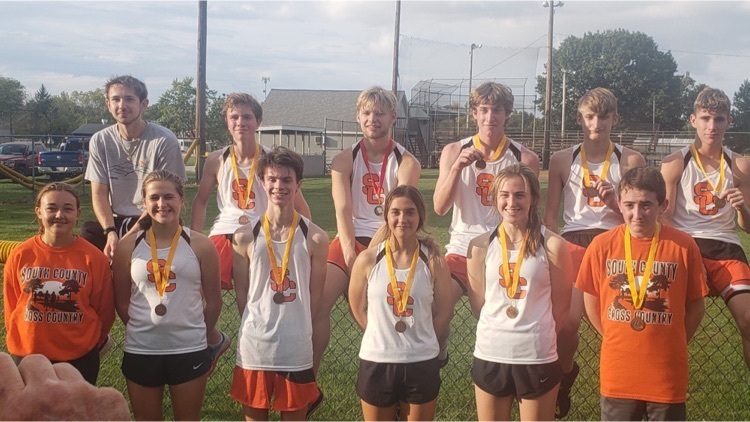 A fabulous night as the South County and West Central volleyball teams battled it out during the Annual Dig Pink game! Not only was there great support for a great cause but the South County Lady Vipers won their 20th game of the season! Way to go!! Thank you again for the gracious donations and overflowing support in honoring those affected by cancer!!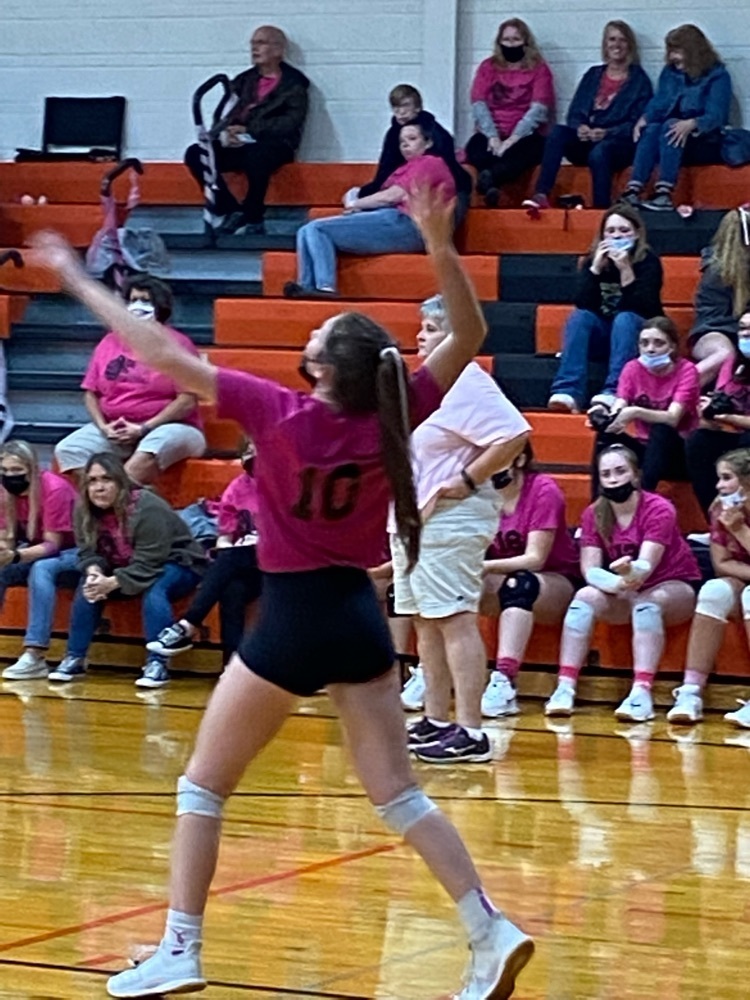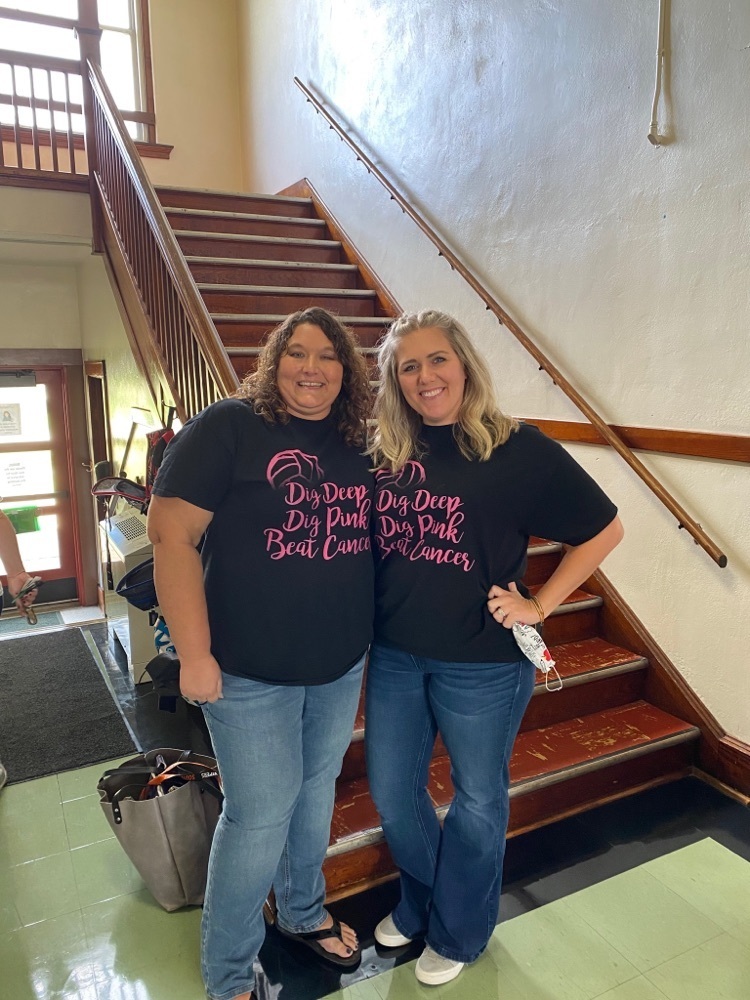 Calling all HS girls basketball players…there is a parent/player meeting this Sunday, October 10, at 5:00pm in the WGS gym. There will be an open gym to follow for those currently not in a sport. Any questions please contact Coach Griffith at 217.415.1396. Go Vipers!

I was just informed of a junior high boys basketball meeting to be held on Sunday, October 17, at 5:00pm in the Waverly cafeteria. This is for 7th and 8th graders interested in playing. The season starts the next day on Monday, October 18. Any questions please send to Mr. Hendricks at
shendricks@waverlyscotties.com
. Thanks! Go Vipers!
Congratulations to our September Students of the Month.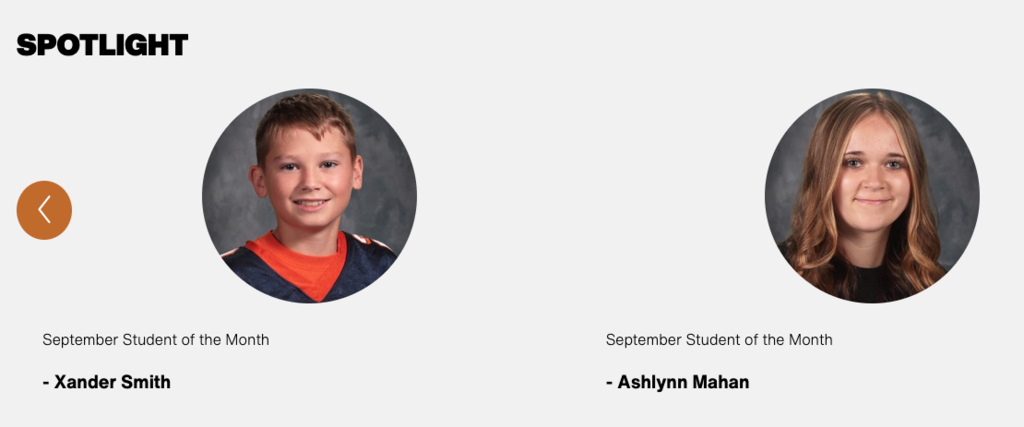 Just a friendly reminder that the apparel orders (online or paper forms) are due on Wednesday, October 6, if you haven't already turned them in! Please don't hesitate to reach out if you have any questions! Online store: openhouseprintshop.com/southcounty **All orders (online & paper forms) will be available for pickup from FHS. No orders will be shipped directly to homes.** The money from the fundraiser will go straight to helping pay for the production of our yearbook, which helps to keep the cost of the individual books lower! Thank you, Elise Black

Last minute change for tonight's volleyball game. The game is in Franklin now. I apologize for any inconveniences. Also, it is Senior Night so come out to support our seniors: Amber Mies, Maddi Mutch, and Emma Points! Spread the word!


Reminder: JHCC and HSVB team and individual pictures are tomorrow, Wednesday, Sept. 29, after school. Full uniform please. Also, bring your order forms with you to give to the photographer. JH softball pictures got moved to Thursday, Sept. 30, after school. Full uniform please. Bring order forms with you. Thanks!

Vipers HS cross country competed in Springfield today against 27 other schools. They had some great times with 9 new personal bests! Shayne White and Mason Clayton both medaled in the boys JV race! Jake Gutzman came in 4th out of 128 runners in the varsity boys with a time of 16.29! Next meet is Saturday in Elmwood. Keep up the great work ladies and gentlemen!!!!