Please disregard the last JFL message. If you have any questions please contact Willie Smith at 217-473-0371. Thanks!

Any student-athletes planning to participate in High School Cross Country please email Coach Courier your uniform top and bottom sizes as we are ordering new uniforms. Coach's email is
jcourier@franklinhigh.com
. Uniforms are in mens and womens sizes. Please include a size for your jersey and a size for your shorts. Any questions please reach out to Coach Courier.

Registration for the 2022-2023 school year will open on Monday!! Please register online using your TeacherEase account. Call the office at 217.675.2395 if you have any questions.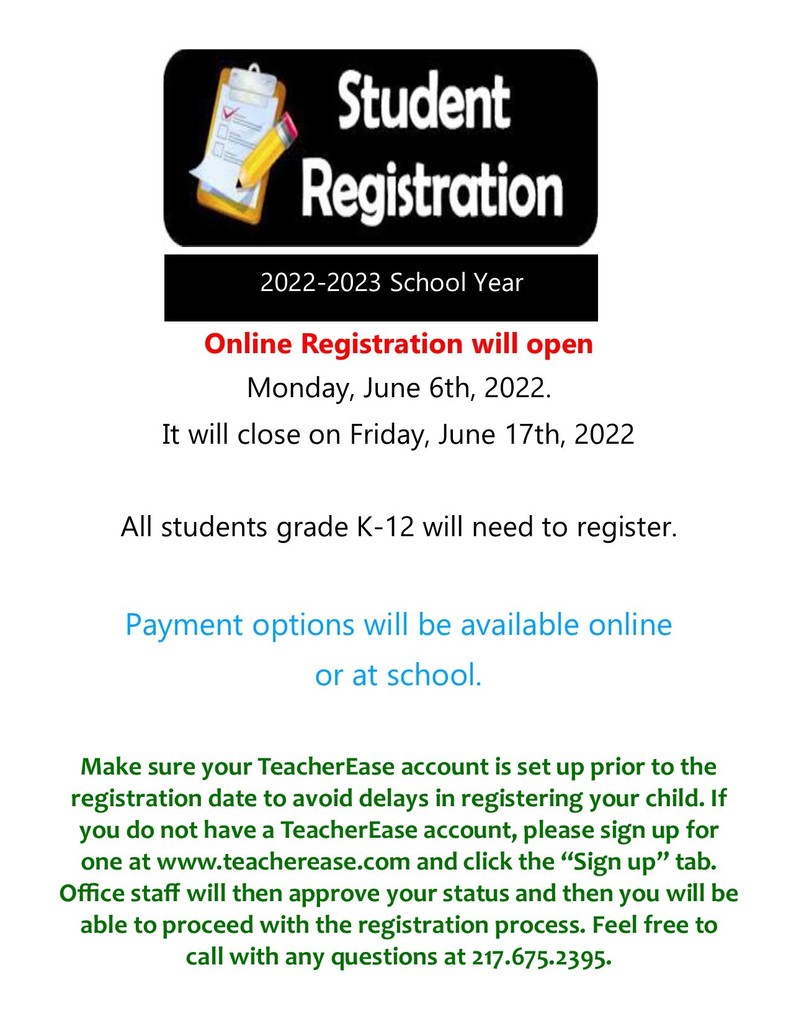 SOUTH COUNTY TRAP SHOOTING!! The South County Vipers Trap Team recently wrapped up their regular season, where they won 3 out of the 5 weeks of competition & finished 2nd in a conference of 8 teams, narrowly missing 1st by just a few points! Our conference had 207 shooters while the Illinois Clay Target League had 1,133 shooters & Nationwide in the USA Clay Target League their were over 32,000 trap shooters with another 12,000 skeet, sporting clays & 5 Stand shooters. 16 Vipers shooters will attend the Illinois State Championships this Saturday, June 4th at Brittany Shooting Park in Bunker Hill, Illinois. This is an open invite to all shooters and their will be State Champions as well as runner up & 3rd place for Individuals as well as Team. 7 Vipers shooters have qualified for a Tier 1 invitation & 5 have received Tier 2 invitations, to the USA Clay Target Leagues National Championships in Michigan, July 6th to the 10th. The top 1,800 shooters out of 32,000 shooters approximately will compete also for individual & team Champions as well as 2nd & 3rd place. It is surely an honor to just receive the invitation! We are so proud of all the team has accomplished in this season!! Illinois High School Clay Target league Trap consists of 25 shots per round and shooters are judged by their per Round averages. Each shooter shoots 2 rounds per competition night, over 6 weeks. Novice shooters are considered 0 - 14.99, JV is 15 - 18.99 & Varsity is 19 -25. Vipers had 23 shooters this spring season. We had 3 - 6th graders / 2 - 7th graders / 8 - 8th graders / 3 - Freshman / 1 - Sophomore / 1 - Junior & 5 - Seniors. We ended their season with a fun round of Sporting Clays & recognizing shooters with an Awards ceremony and here are some of the achievements: Zach Roodhouse - 4.5 starting average over 6 weeks of practice & ended with a 15.20 6-week competition average & jumped from Novice to JV status. Zach also won the Novice Most Improved Award Xander Smith - 6.92 practice avg & ended with 10.50 average which is a great improvement for a Novice shooter! Xander is in 6th grade & is left-handed! Logan Allen - 10.08 practice avg & ended with a 13.20 competition avg! Another huge improvement for a 6th grader in Novice classification! Connor Rickert - 11.67 practice avg & ended with a 19.30! Connor jumped from Novice to Varsity avg by extra practice! Laiken Wiser - 11.60 practice avg & ended with a 12.25! Consistency is the name of the game & Laiken is a solid, Novice 6th grade shooter! Maddix Ryan - 14.29 practice avg & ended with a 15.10! Maddix battled all year with a great positive attitude & jumped from Novice to JV avg! Ethan Robinson - 14.75 practice avg & ended with a 19!! Ethan jumped from Novice to varsity avg & had a highlight of shooting 25 straight 1 round to join the '25 Straight Club'! Evan Hansell - 16 practice avg & ended with an 18.80 competition avg!! Nice steady improvement Evan! Brock Dennis - 16.83 practice avg & ended with an 18! Brock was really coming on the last couple of weeks nearly shooting 25 straight and multiple scores in the 20's!! Matt Crow - 17.67 practice avg & ended with a 19.5! Matt jumped from a starting JV avg to Varsity avg! Logan Mahan - 16.30 practice avg & ended with an 18! He also nearly shot a 25 straight on the last week! It clicked for him at the end!! Levi Allen - 18.25 practice avg & ended with an 18.70! Great consistency from a high school shooter! Evan Cully - 17 practice avg & ended with an 18.71! Evan shot in the fall with us as well and has been a very reliable & consistent shooter! Gavin Little - 19.14 practice avg & ended with a 20.10! Great step for a new, young shooter! Gavin also shot a 25 straight!! Eli Pence - 19.29 practice avg & ended with a 21.80! Eli is a 7th grade shooter & also had 2 25 straights! Brock McMillen - 19.14 practice avg & ended with a 22.40 average!! Another great & very consistent shooter on the rise!! Hayden Hamel - 20.37 practice average & ended with a 22.40 average as well! Drew Wiser - 20.43 practice average & ended with a 20.43! Very consistent and showing signs of breaking out! Drew also had a 25 straight! Drake Stephenson - 20.58 practice avg & ended with a 22.63!! Drake also shot a 25 straight! Drake 'put in the work' by practicing often! Xander Howe - 21.64 practice avg & ended with a 22.50!! Xander had 2 weeks of 25's straights and was also our first '50 straight' with a perfect competition round! Madelyn Coats -21.93 practice avg & ended with 23.40!! Madelyn had 3 weeks of 25's straight's & a perfect 50 straight as well!! Ben Warwick - 22.80 practice avg & ended with a 24.10!! Ben had 4 weeks with 25 straights as well as a perfect 50 straight!! Hank Rhodes - 22.44 practice avg & ended with a 24.2!! Hank had 25 straights in all 5 weeks as well as a perfect 50 straight!! VIPER TEAM AWARDS Novice most improved - Zach Roodhouse Novice high overall - Connor Rickert JV most improved - Evan Hansell JV high overall - Matt Crow Varsity Male most improved - Brock McMillen Varsity Male high overall - Hank Rhodes Varsity Female high overall - Madelyn Coats CONFERENCE AWARDS (207 shooters) ( Illinois shooters = 1,133) Hank Rhodes - 1st place in conference male & 1st place overall. Hank also finished with a 4th place ranking in the State Madelyn Coats - Tied for 1st Place Female & got 2nd place in the State, .1pt off 1st place! Madelyn also ranked 31st overall in the State Ben Warwick - 2nd in conference Male & Ben was ranked 5th in the State Coach Pence

Please welcome South County's new HSCC Coach Jason Courier! Below is a link for any student-athletes interested in running cross country to sign up.
https://forms.gle/muJKfSTJF7qmrBj99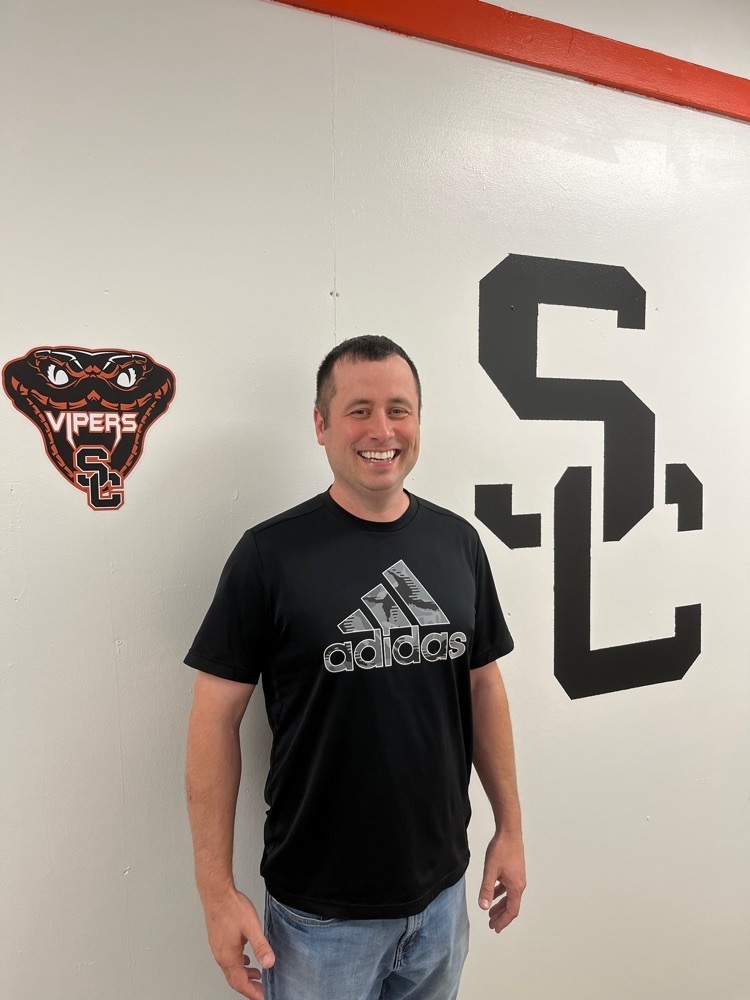 Report cards are now available in TeacherEase. Have a great summer!
Congratulations to our May Rock Star Teachers! JH/HS - Pat Bonjean Elementary - Jason Courier

‼️Elementary and Jr. High parents‼️ If you sent in an order form to the office/classroom for your child's yearbook please call the school and talk with the office staff. If you ordered online you do NOT need to call. Thank you so much, 217.675.2395.

Tomorrow, Wednesday, May 25th is the last day of school! It will be a 2:00 dismissal. We hope everyone has a fun and safe summer!! ☀️😎☀️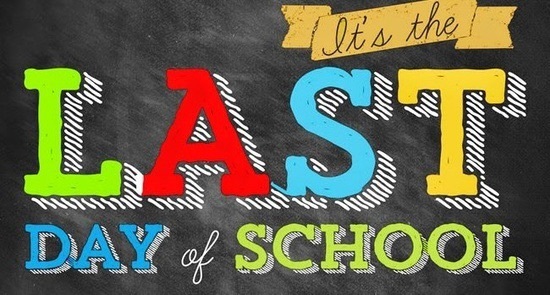 Thanks to Kim Allen and the 4H kids for our pretty flowers by the elementary entrance! 🌺🌻🌸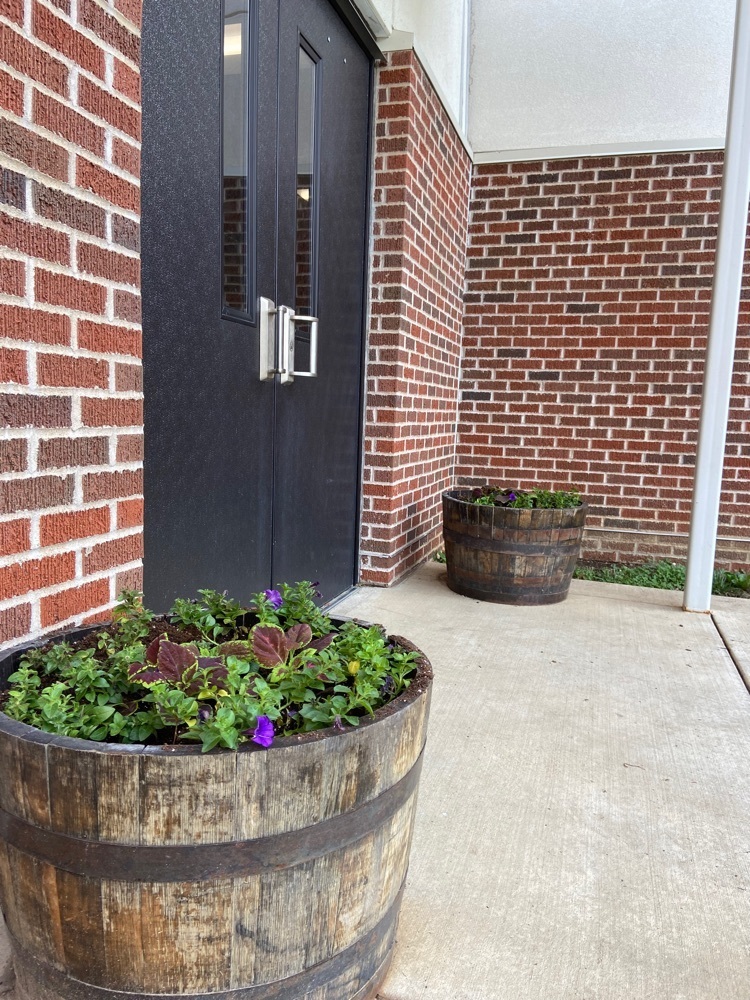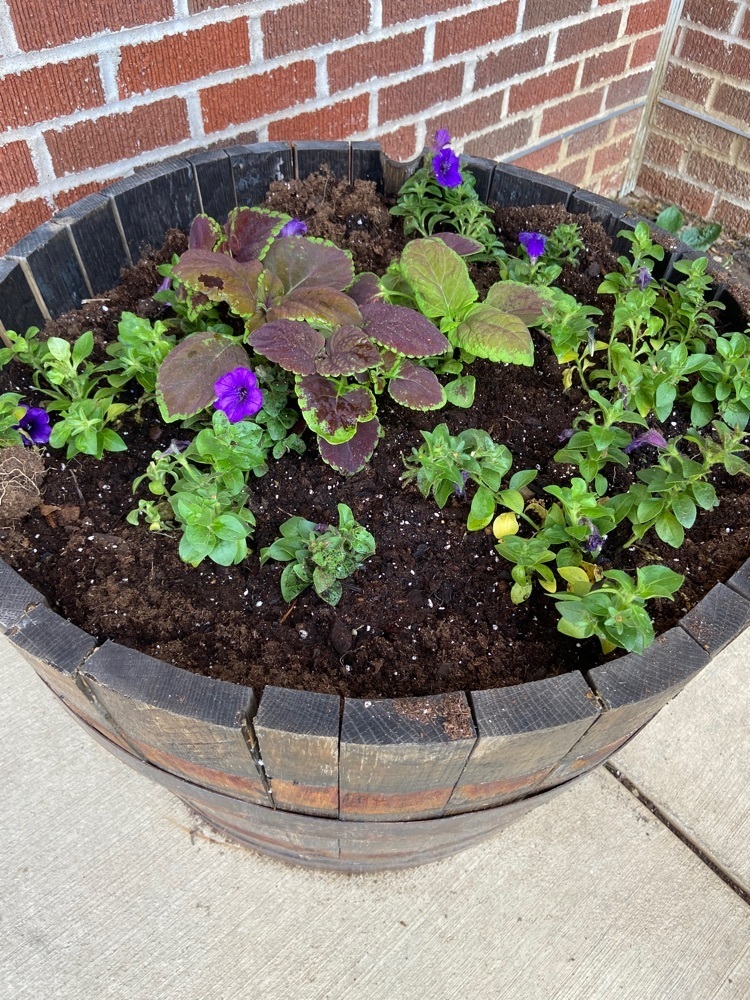 Congratulations to our May Student of the Month. Junior High / Caden Colwell High School / Ella Prince

Just a reminder that we are having our Kindergarten Orientation tonight at 6pm at East Grade. This is for all students who will be entering Kindergarten this fall, in August. Families and our new Kindergarteners are welcome to come.

Viper Volleyball Camp! Pick up your forms in the main offices.