The Franklin High School Scholastic Bowl Team won the MSM Conference Tournament for the second year in a row. This particular team (not all players from the original team are pictured) has worked hard and they have been the MSM Conference Champions for 3 out of the last 4 years. This is a remarkable achievement that shows dedication and skill on the part of each and every player involved. We are so incredibly proud of the academic grit and talent these students have shown over time.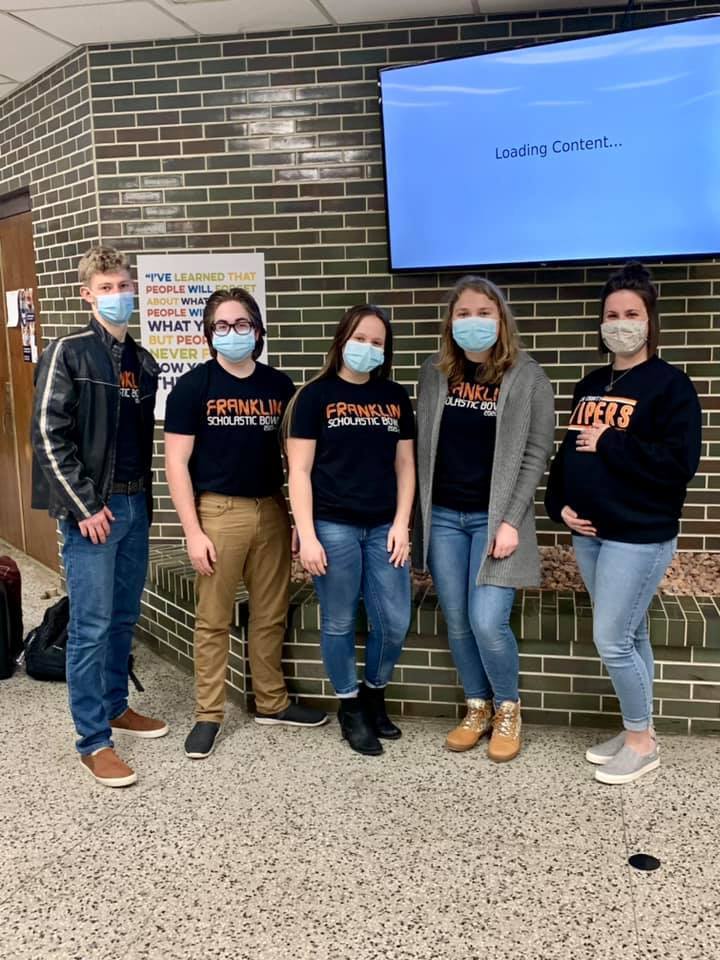 Franklin Jr – Sr High 11:30 am Remote Learning/ Half-day Schedule for 3/5/21 Instruction: 5th hour 8:10-8:58 am 6th hour 9:00-9:48 am 7th hour 9:50 – 10:38 am 8th hour 10:40 – 11:30 am **Students are to log in to classes at the posted times above**
On Monday, March 1, Madden Delaney and Thaddeus Bergschneider were able to meet with Sheila Walk, the Executive Director of the Springfield Area Arts Council. They are competing at the state level of Poetry Out Loud to try to move on to the national level. There are monetary awards for the state champion and their school as well as significant monetary awards for those who place in the top 12 at the National Poetry Out Loud Competition. At the national level, awards start at $20,000 for the first place winner. To have both students move on to state from the same school is an incredible achievement and speaks volumes to the students' hard work and dedication to the craft.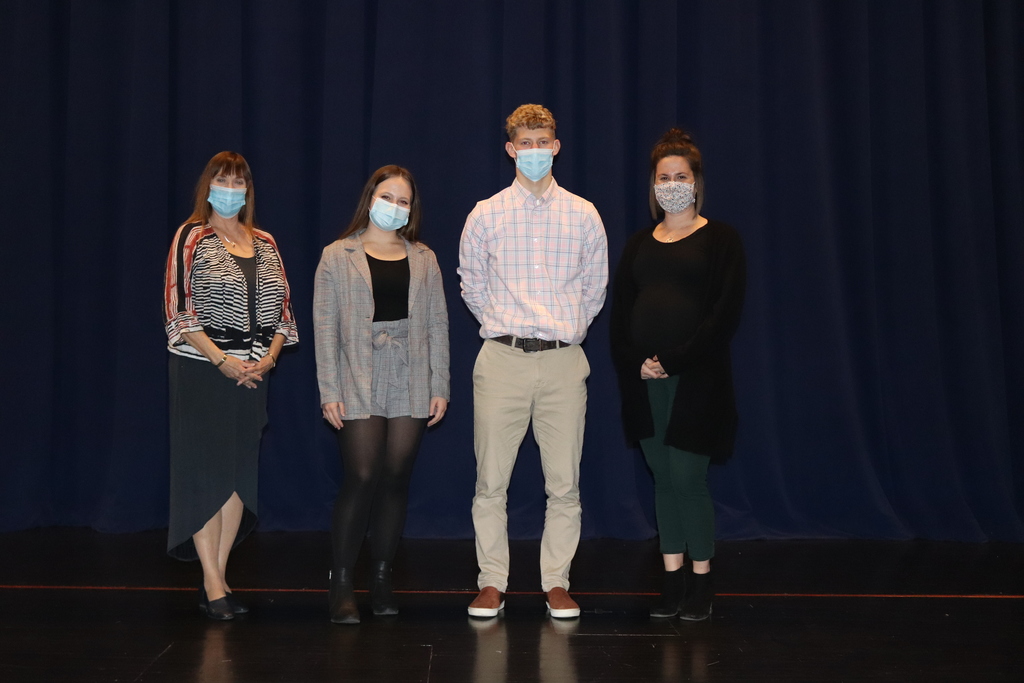 A football parent meeting will be held this Sunday, February 28th at 7pm in the New Berlin Dome. This meeting will be held to sign paperwork for this year's spring season. There will not be any athletic fee for this season.
The Sophomore Class strawberries will be delivered on Friday, March 5 at noon. If you ordered from a Sophomore, they should be in contact with you about delivery. We will have 9 extra flats if you are interested in purchasing a full ($32), half ($17), or quarter flat ($10)! Please email Miss Reed (
rreed@franklinhigh.com
) with any questions. Thank you for your support!

**RESCHEDULED** The Orland Park Dental group will be at school on Monday, March 8th. Students in the Tu/Th PK class will need to be brought in for their exams by their parents. Exams will begin at 9am. Please call if you have any questions.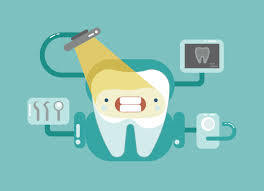 Updated Lunch Menu Feb 22-25th Monday Chicken Nuggets, Corn, Peaches Tuesday Cheese Omelet, Hash Brown, Mixed Fruit Wednesday Cheesy Pizza Macaroni, Lettuce Salad, Pears Thursday Chicken Sandwich, Rice, Applesauce
Good afternoon Franklin. Students in grades 3-12 will return to in-person instruction on Monday February 22nd. Busses and school start time will be running regular schedules. East Grade students will remain in quarantine and follow remote learning schedules. Have a great weekend. Jeff Waggener Assistant Superintendent Principal 6-12

Spring Pictures are scheduled for Friday, March 12th!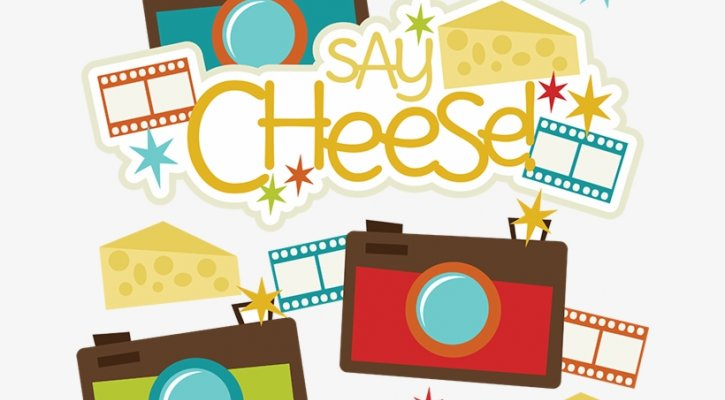 Good morning Franklin. The Franklin School District will be supplying a 4-day breakfast/lunch pack for all interested students. The food will be available for pick up on Thursday, February 18th from 11am to 1pm at the high school building. If you would like to take advantage of this food service, please call the high school office today from 10am to 1pm. Thanks. Jeff Waggener Assistant Superintendent Principal 6-12
Good afternoon Franklin.  Due to the winter storm that hit Texas, natural gas supplies have been interrupted.  With the shortage of natural gas comes the dramatic increase in prices and supply issues to smaller areas.  After talking with the Village of Franklin, all district schools will be in remote-learning for the remainder of the week.  Our heating systems have been turned down to reduce gas consumption.  It is our hope that we can resume in-person instruction next week.  All events at Franklin have been cancelled through Sunday February 21st.  We will keep you informed as soon as we have any updates.  Thank you for your continued support through these trying times. Jeff Waggener Assistant Superintendent Principal 6-12

Good afternoon everyone, I hope you are all staying warm! I wanted to let you all know that we are rescheduling the Orland Park dental program for tomorrow, February 17th. We do not have a new date at this time. Also, I know many of our elementary students do not have chargers at home. I will be at East Grade tomorrow so please feel free to stop by and get your charger from 8:30-4:00. If your child is in 3/4/5th grades, you can stop by the high school, Mr. Waggener will be there. Please call the school if you have any questions. 675-2395 Thanks, Mrs. Willman
A district staff member has tested positive for COVID19. We have been working with the Morgan County Health Department to reverse trace possible exposures. With this information and the health department recommendation, we have decided to quarantine all students at East Grade until February 25th. Friday February 26th will be a remote learning day for East Grade Students. East Grade students may return to in-person instruction on Monday March 1st. The Jr. High Volleyball team will be quarantined until February 25th and will return to in-person learning on March 1st. Our school nurse, Gina Hamilton, will be reaching out to parents affected to answer any questions. We will continue to monitor the situation and update you accordingly.
Good afternoon Franklin. Due to the bitter cold temperatures, wind chills and snowfall, Franklin Schools will be in remote-learning on Tuesday February 16th. All after school activities and sports have been cancelled. Please stay safe.
Franklin CUSD#1 Good evening, All sporting events for Monday, February 15, 2021 have been canceled. This includes the JHBB and JHVB games.
Due to social distancing restrictions and limited gym space, we will not be able to allow fans from visiting teams to attend any future athletic events. Rick Smith, our Athletic Director, contacted each school last week to inform them of our decision. We apologize for any confusion regarding our policy. Jeff Waggener Assistant Superintendent Principal 6-12
https://5il.co/pkqn