Don't forget to register your child for the 21-22 school year! Easiest way is to log into your TeacherEase account and complete the registration. You can also stop by the HS office between 8:00 and 3:00. Any questions, please call the school office.
Franklin students in grades 6-12, for the 21-22 school year, now have an option to participate in a Clay Target League. More details will be available in August. Click the links below for me details.
http://ilclaytarget.com/
https://5il.co/thpf
Dear Parents, Due to the weather forecast changing almost daily, we have a "rain" plan in place for Graduation. Should the weather not be conducive for an outdoor ceremony, we will move the ceremony inside to the gym. We will have seating arranged in a "socially distanced" configuration. The time will remain the same. Hopefully the weather will cooperate. Jeff Waggener Superintendent Principal 6-12
Check out the Memphis 2021 Trip! Thanks Mrs. Lancaster for putting the video together.
https://5il.co/ssfx
Upcoming Dates Last day of student attendance: May 21, 2021 Class of 2021 Graduation: May 21, 2021 at 6:30 pm 8th Grade Honors night: May 24th at 6:30 pm School Year 21-22 Registration: June 1-4, 2021 School Year 21-22 First Day of School: August 18, 2021
Graduation Practice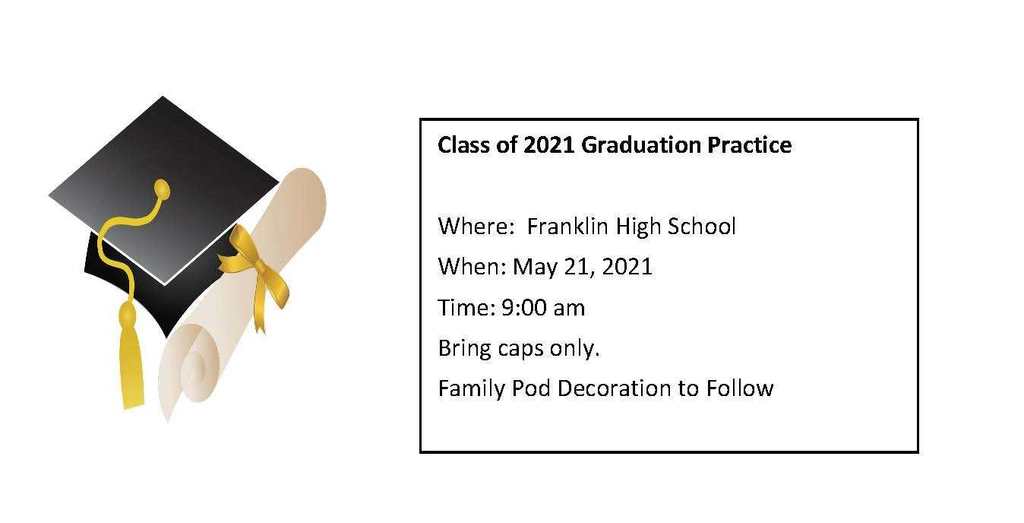 I can only post 4 pics at a time so here are a few more from 6th grade Harry Potter day.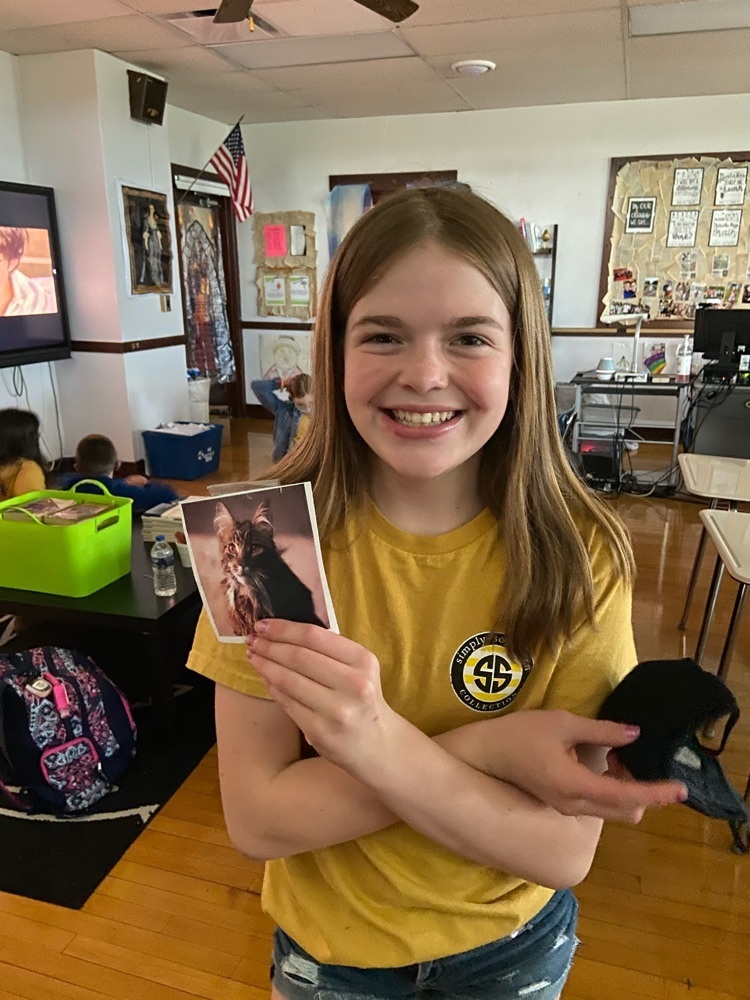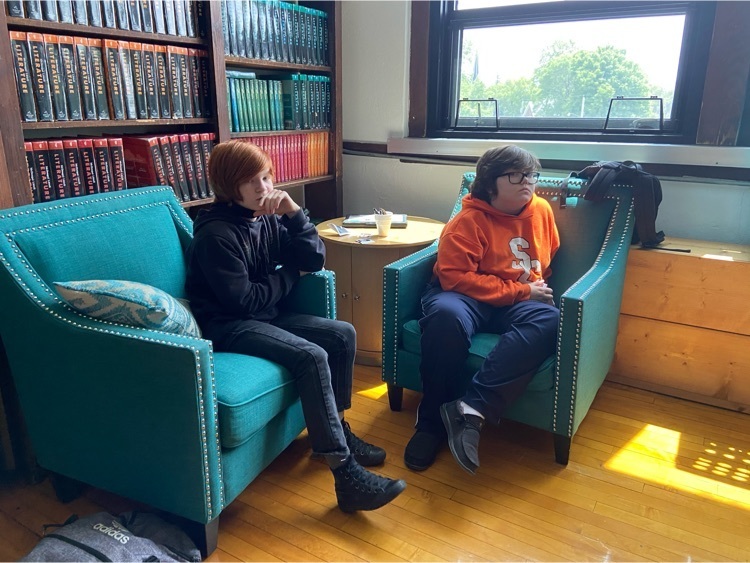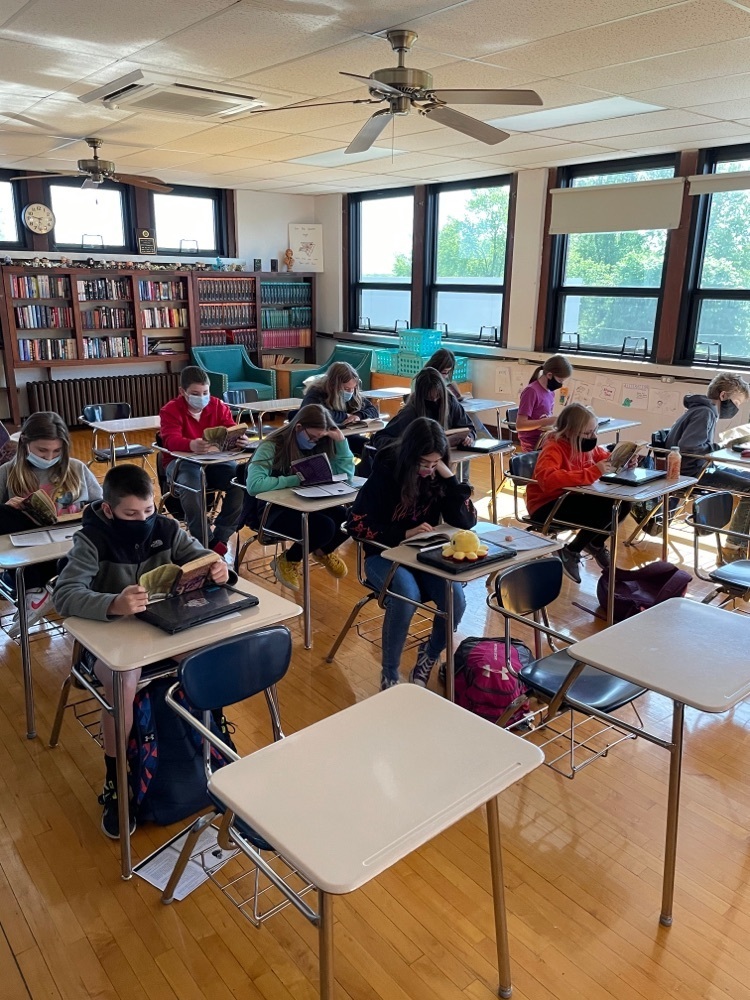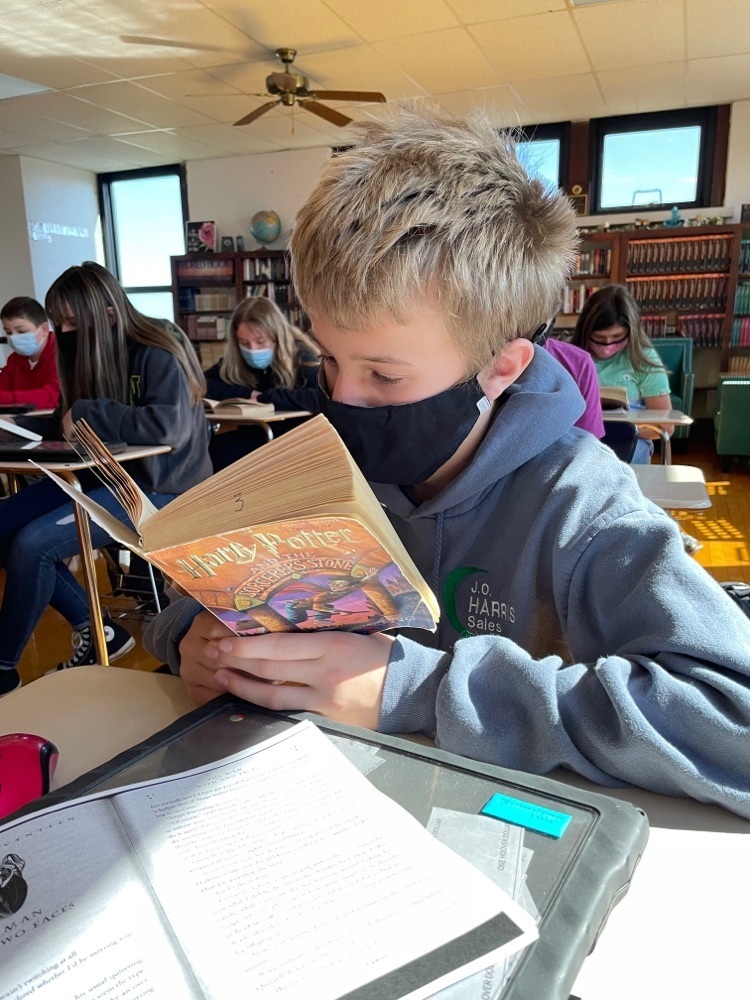 6th grade wrapped up their Harry Potter unit! 🧹⚡️They enjoyed watching the movie while having butter beer and cakes! They love Mrs. Billick- they are going to miss her next year!! 🧡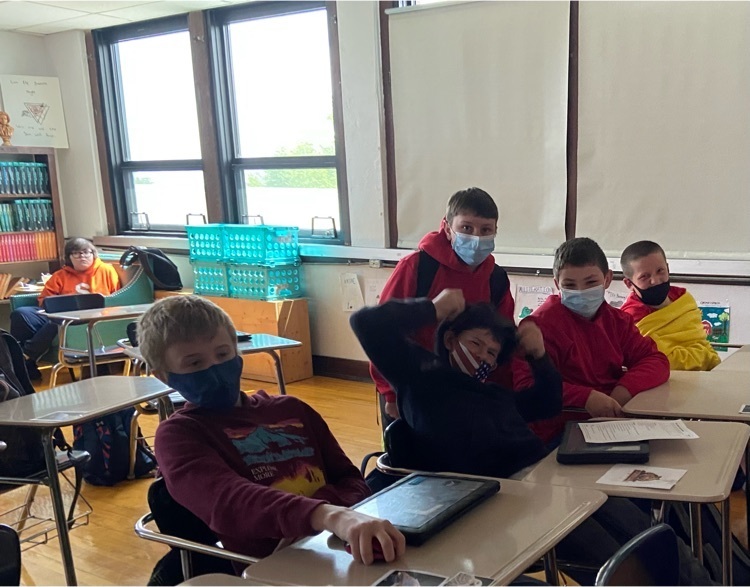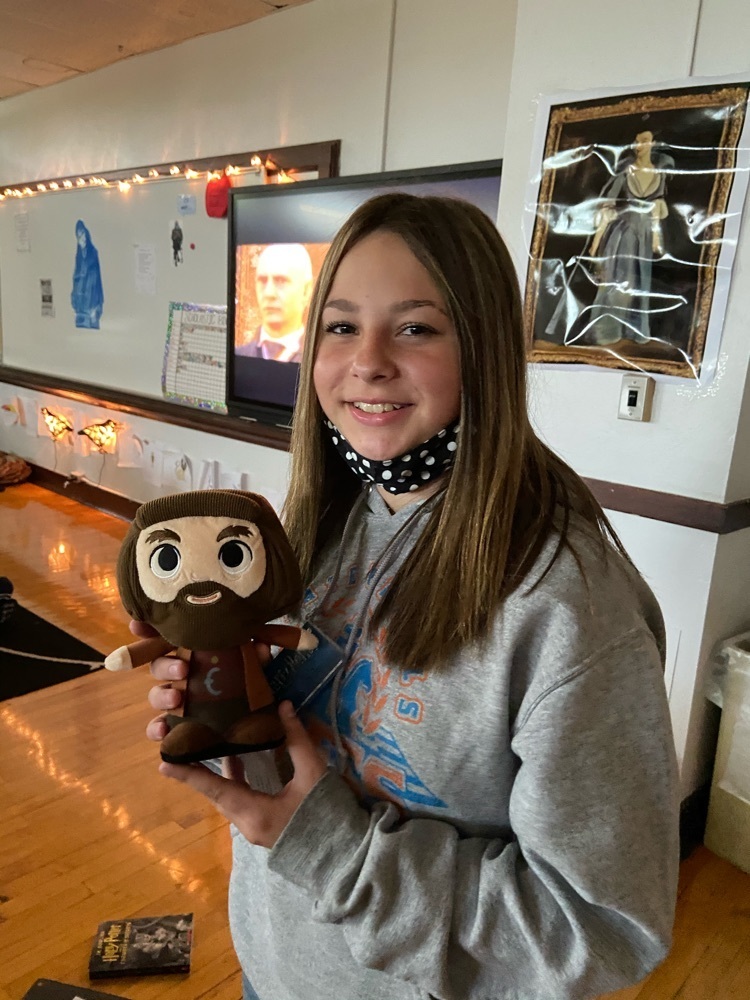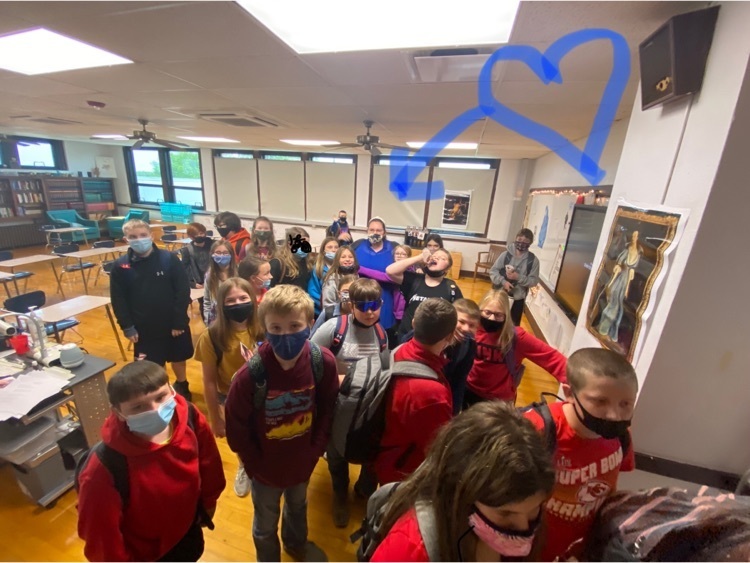 We will be hosting our 8th Grade Honors night on May 24th at 6:30 pm. The event will be held in the gym. Parents and immediate family members are invited. Masks must be worn and please social distance as best as possible. Students are not required to attend. Please call the office and let us know if your 8th grade student will be attending.
https://5il.co/sl3q
FHS Class of 2021 Graduation Ceremony Announcement! Date: May 21, 2021 Time: 6:30 PM Where: High School Parking Lot Click link for more details.
https://5il.co/shri
This past week, seniors in Mrs. Willhite's classroom have been channeling their inner Pablo Picasso. Advanced Biology students: Bethany Bergschneider, Mollie Allen, Sydney Tapscott, Madden Delaney and Callie Hughes came up with the perfect design! They decided to paint Rosalind Franklin, a key female scientist in the discovery of the structure of DNA, and a halo of DNA around her! They believe it's important to highlight the importance of women in science! Shout out to Madden Delaney with the amazing portrait skills.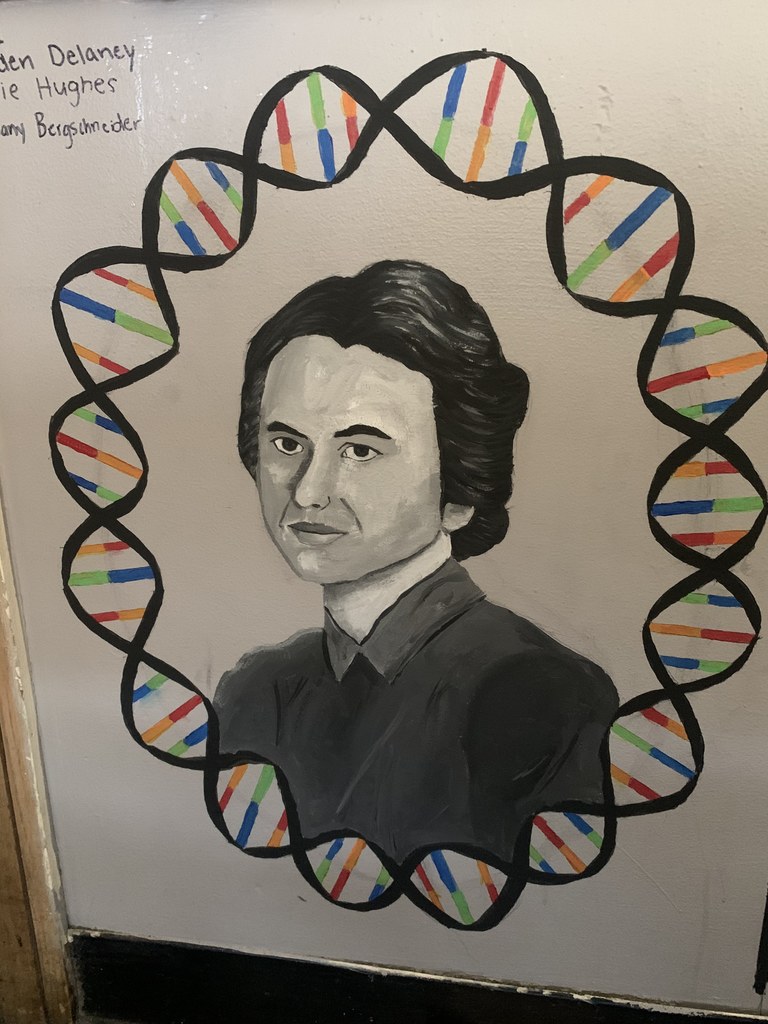 SUMMER WORK CREW We are looking for 5 students, 16 years of age or older to work on the Summer Work Crew for the District. • The job will be to clean, move furniture, paint and any other duties as assigned. • The daily work schedule will be 6:30 am to 2:30 pm with a 30-minute lunch. • The pay will be $11.00 per hour. • Start date is June 7th Stop by the office and pick up a job application. Interviews will begin May 25th
https://5il.co/sdp7