Join us December 10, 2021 in celebrating the dedication of the "Rick Smith Court".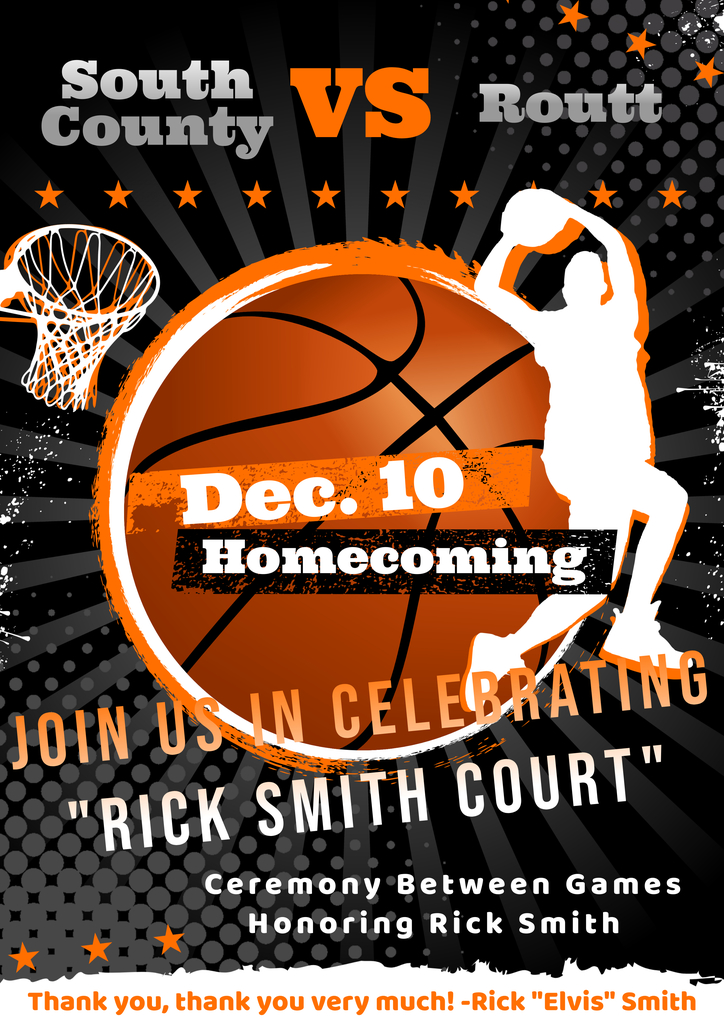 Upcoming Flashes Pride Activities Semester 1 activity Friday, December 10th. Semester qualifiers will get breakfast and lunch and students will have the option to play dodge ball, chess or board games. 2nd Quarter activity Wednesday, December 15th. Students that qualify for the Quarterly Activity will be called down during 4th hour to enjoy popcorn, drinks, and a holiday movie in the cafeteria.
November Student of the Month Bianca Greenwood and Avery Blackorby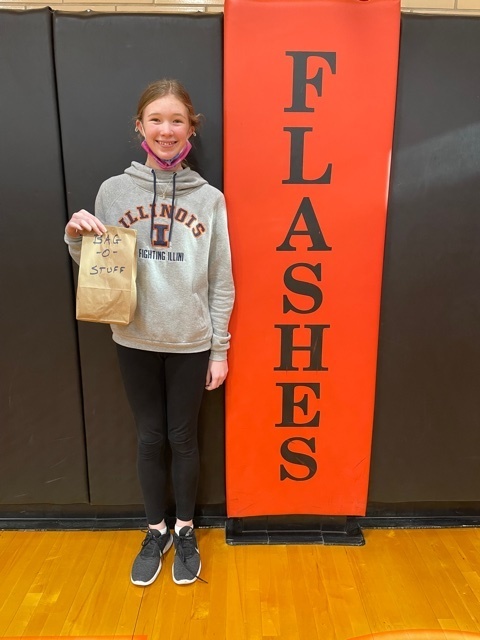 November Student of the Month

Congratulations to Matt Crow for making the All Tournament Team at the New Berlin Turkey Tourney!!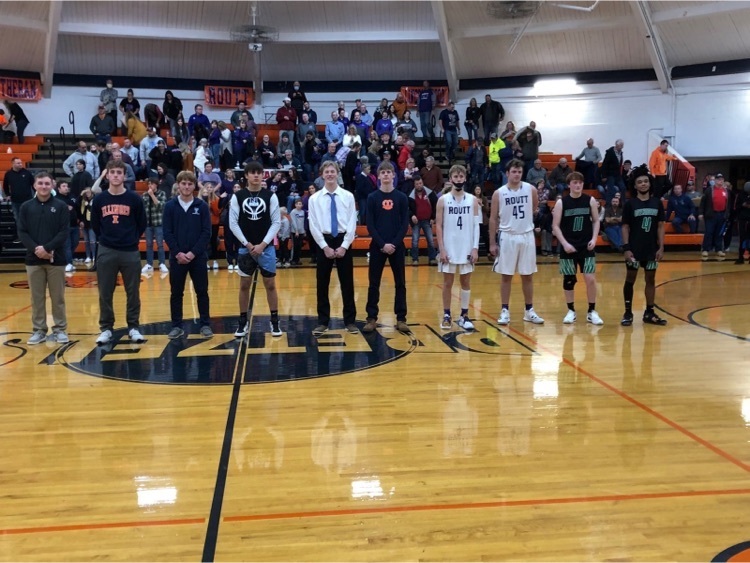 The JH boys basketball game tonight will be played at the Routt gym instead of the OSS gym. Play hard fellas!

Waverly Tournament Champions!!! Triple overtime win for the Lady Vipers!! Way to go! And Bixby made All Tournament Team!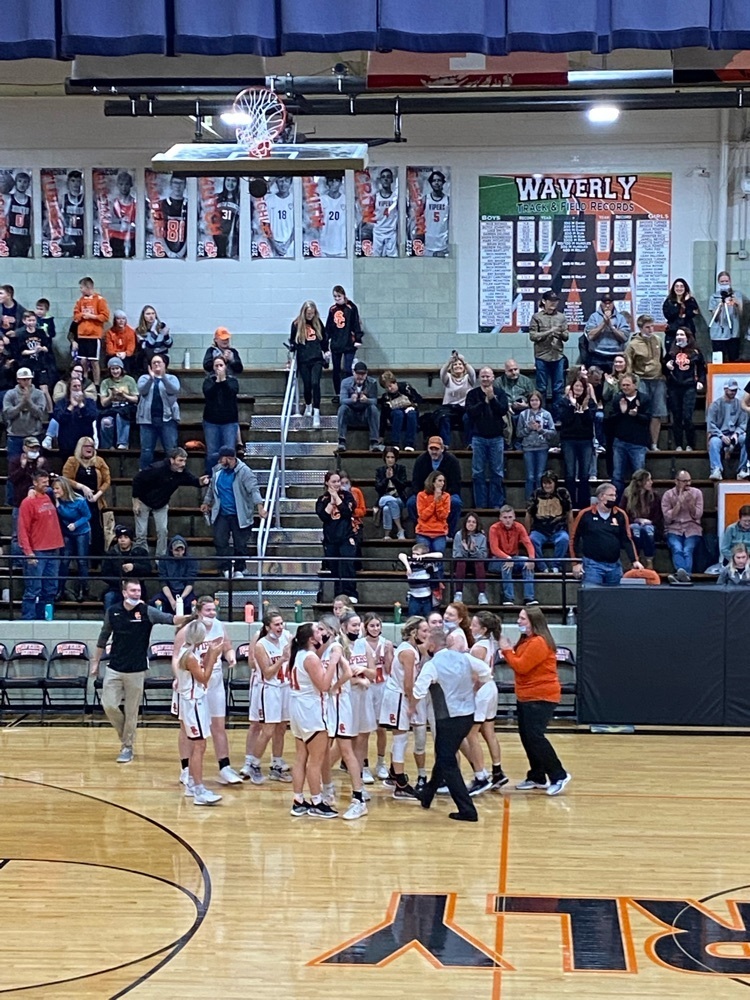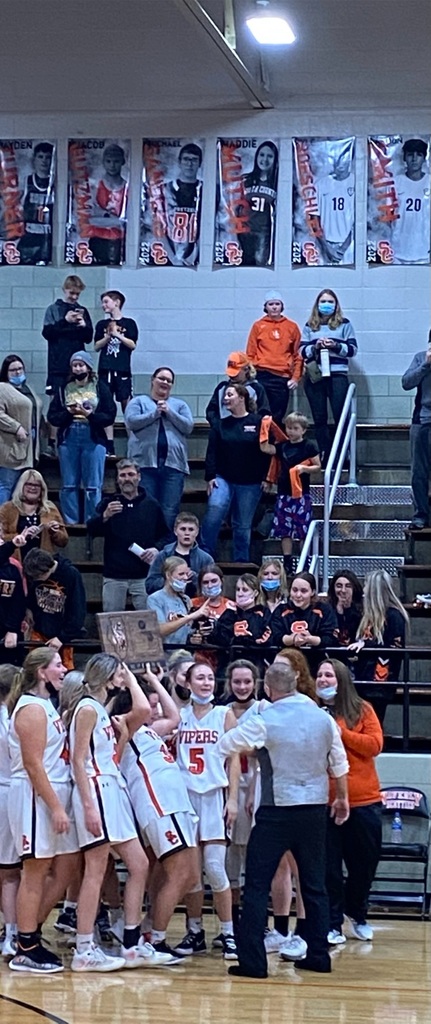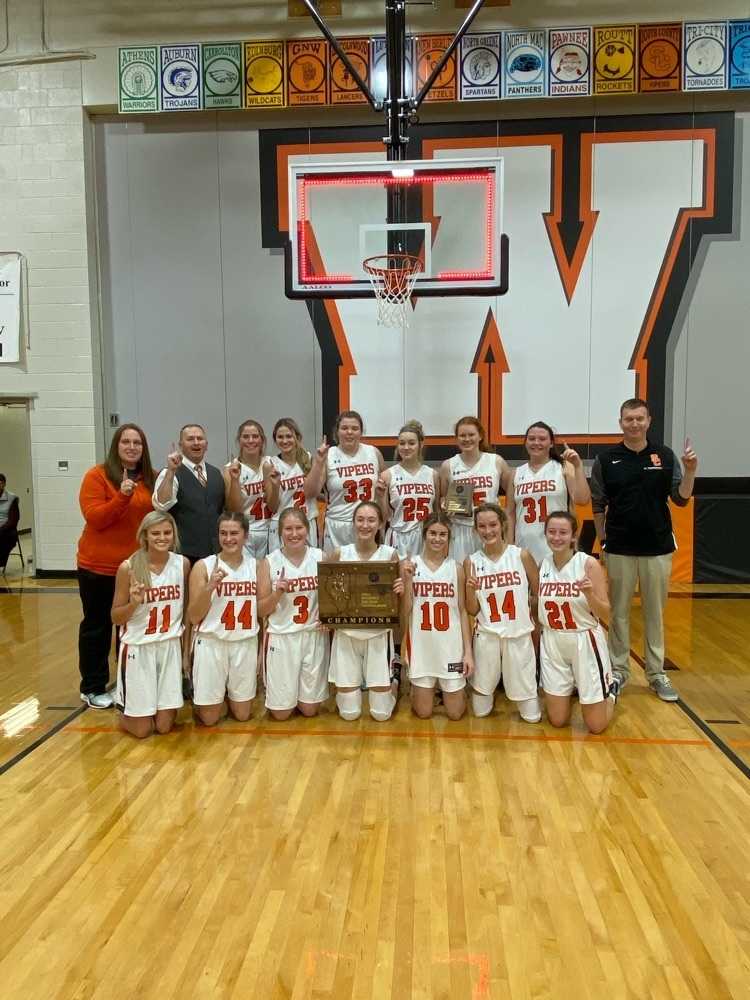 Capital Area Career Center notification of vaccination for CNA and EMS programs.
https://5il.co/128nq

JH Volleyball Parent and Player Meeting - scheduled for Tuesday, November 30 in the WGS cafeteria at 5:30 Practices start on Thursday, Dec 2. Questions: please reach out to the head coach Caitlin Smith at
csmith@waverlyscotties.com

Congratulations to Matt Crow, Logan Mahan, and Ella Prince for making the All-Conference football and volleyball teams!! Matt Crow - 2nd team Offense and 2nd team Defense Logan Mahan - 2nd team Defense Ella Prince - 1st team Well deserved! Keep working hard!

More pics of the HS Community Health class volunteering at PAWS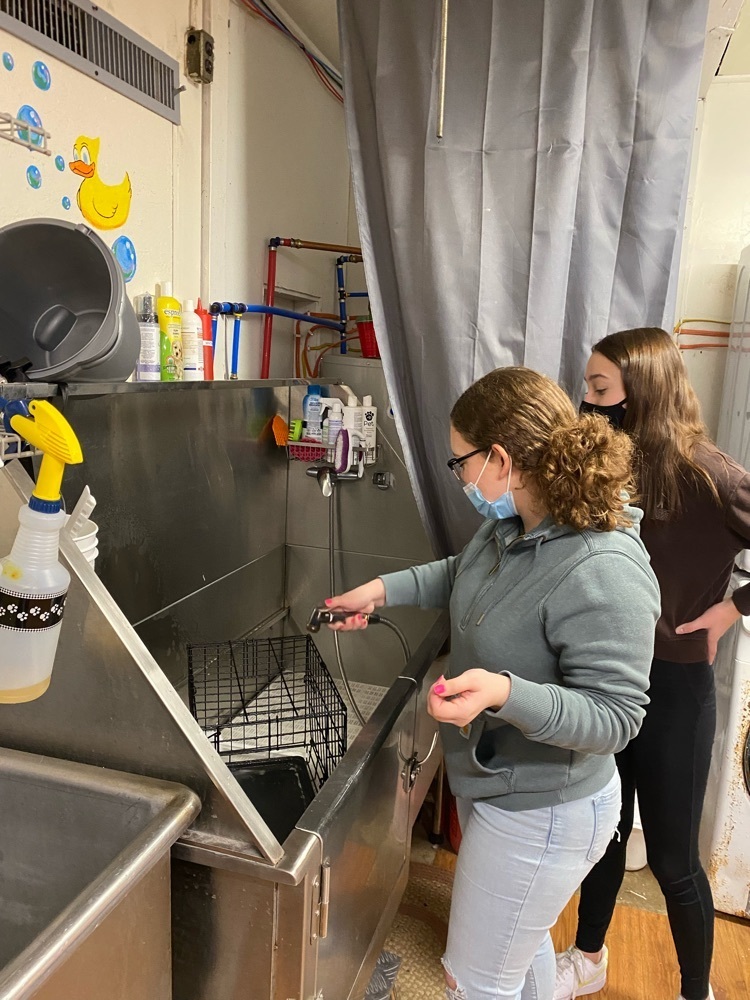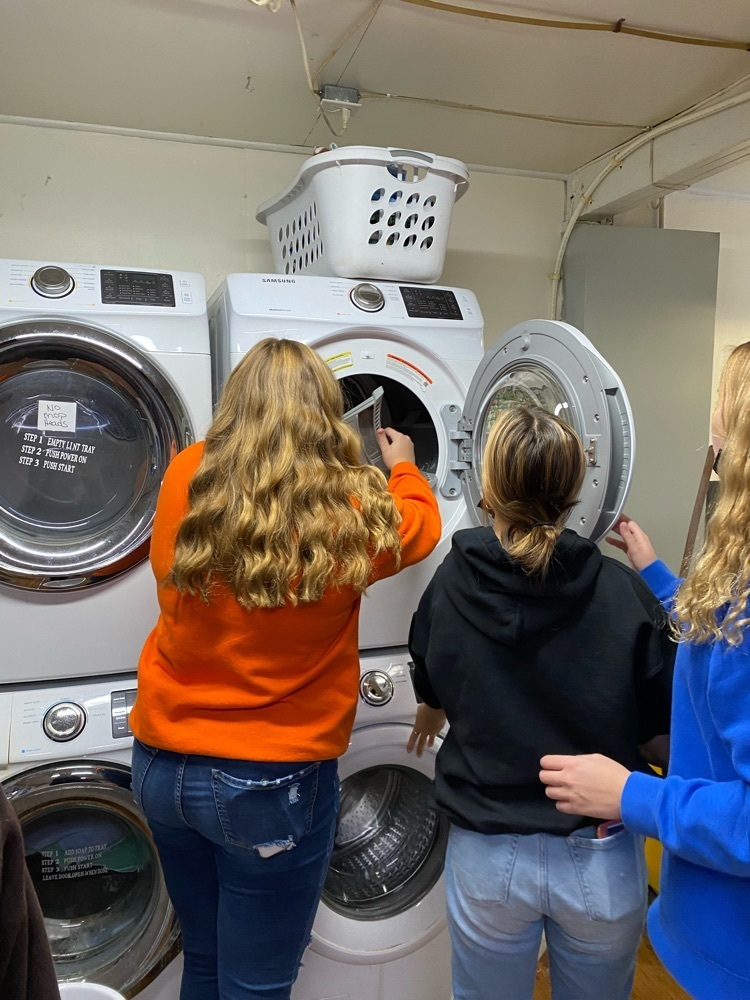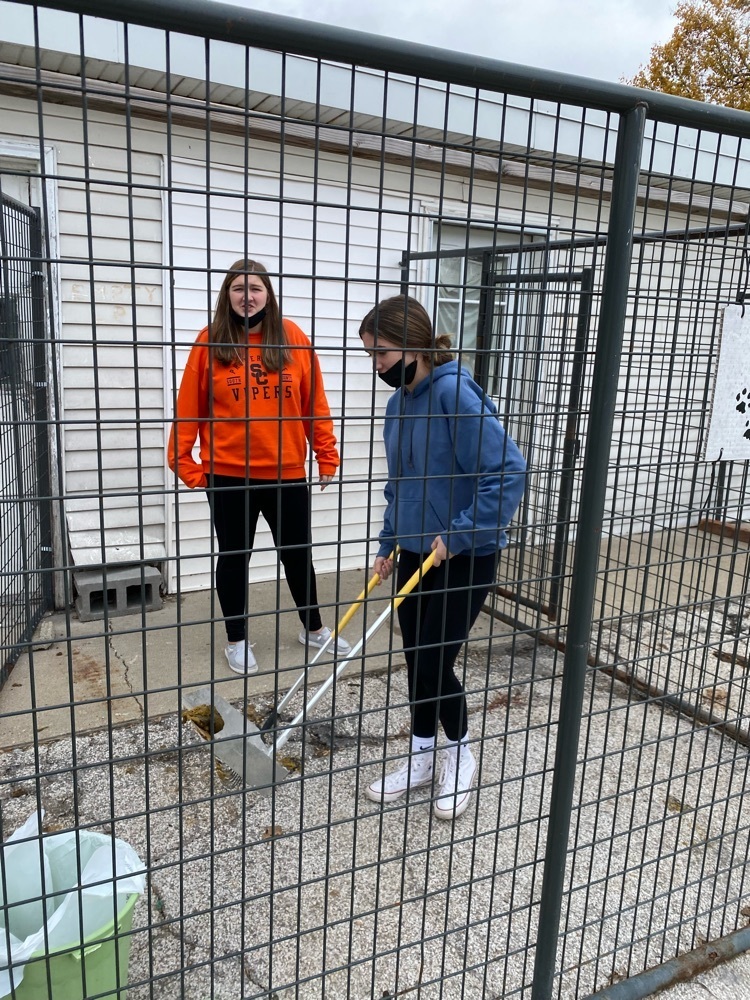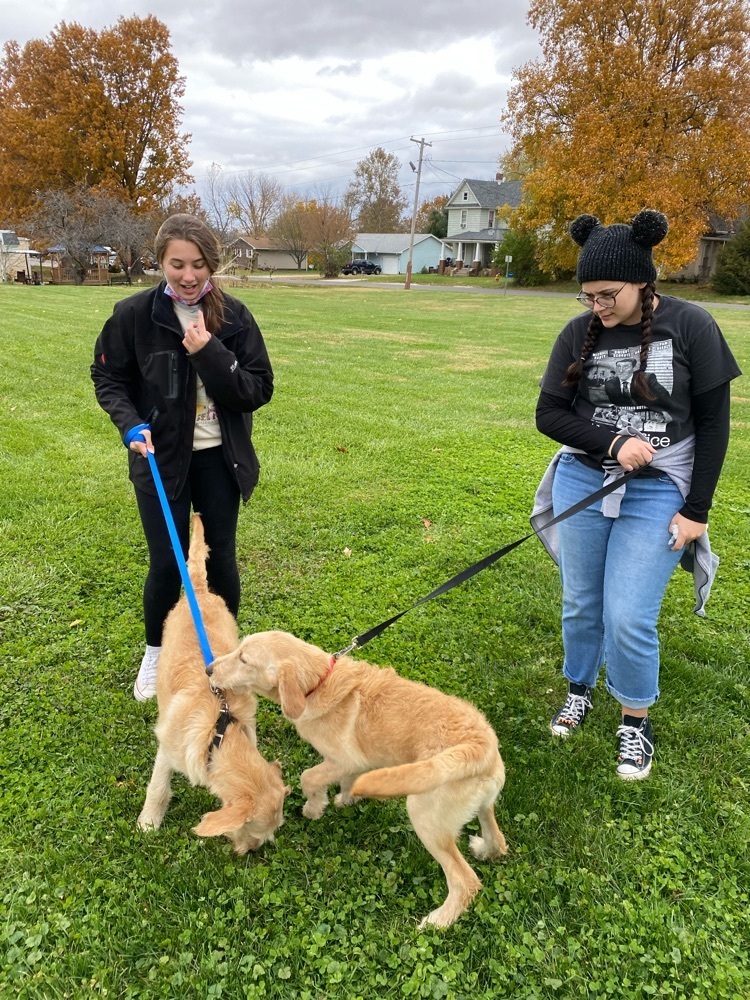 HS Community Health class serving the community - first they cleaned, then they played!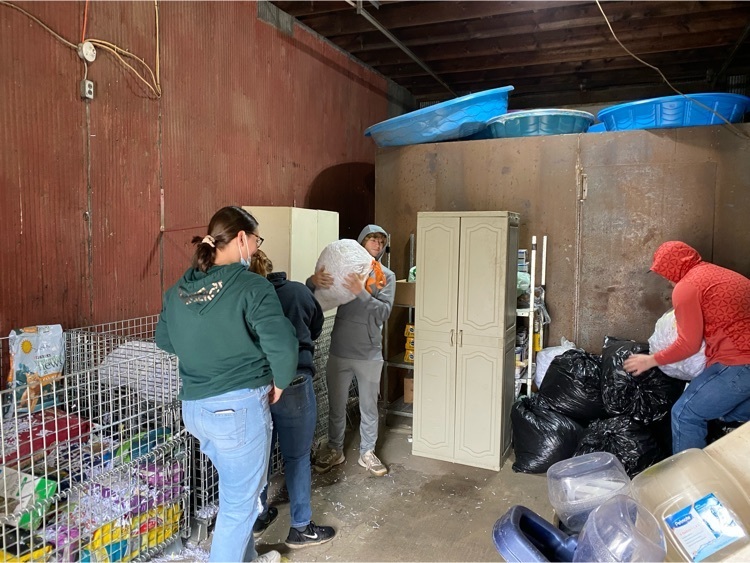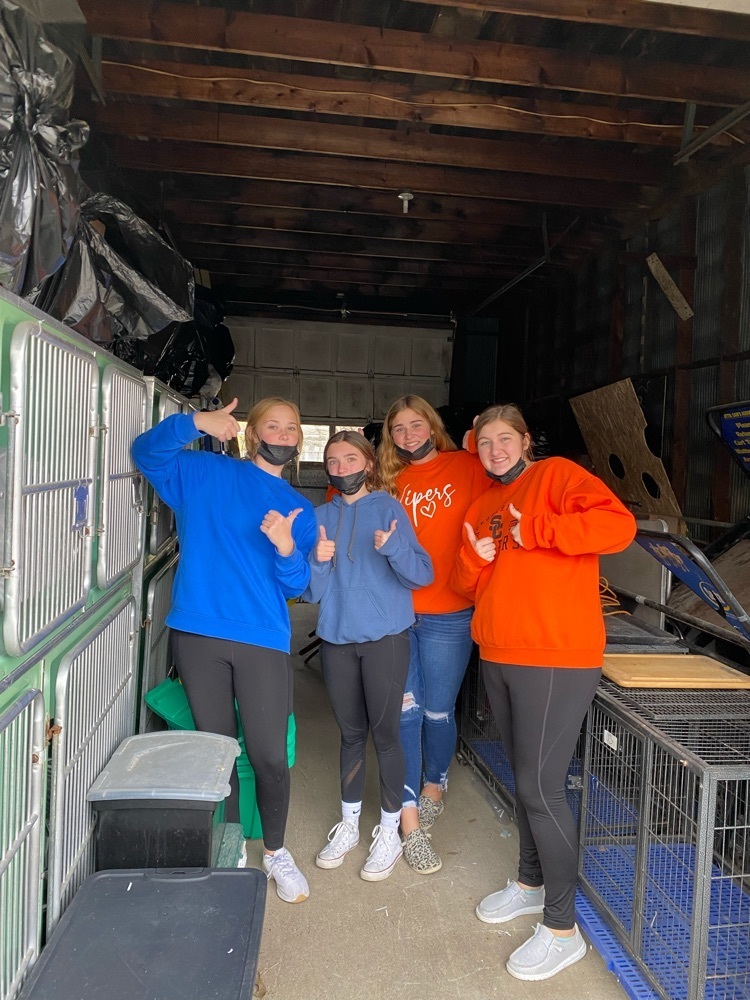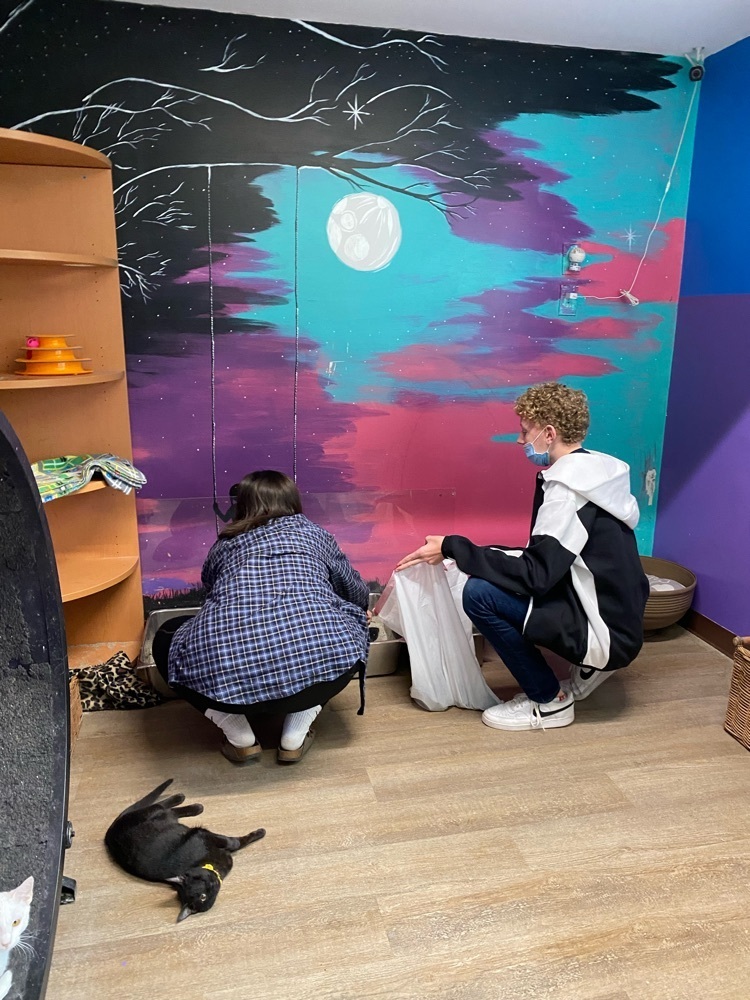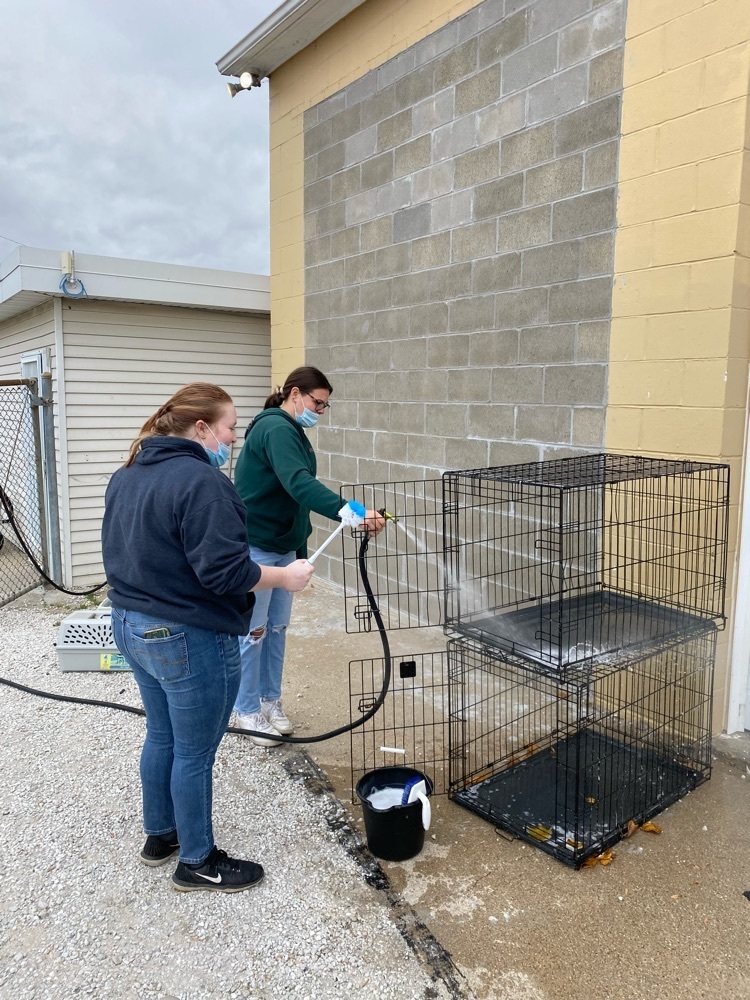 Thank You to our Veterans!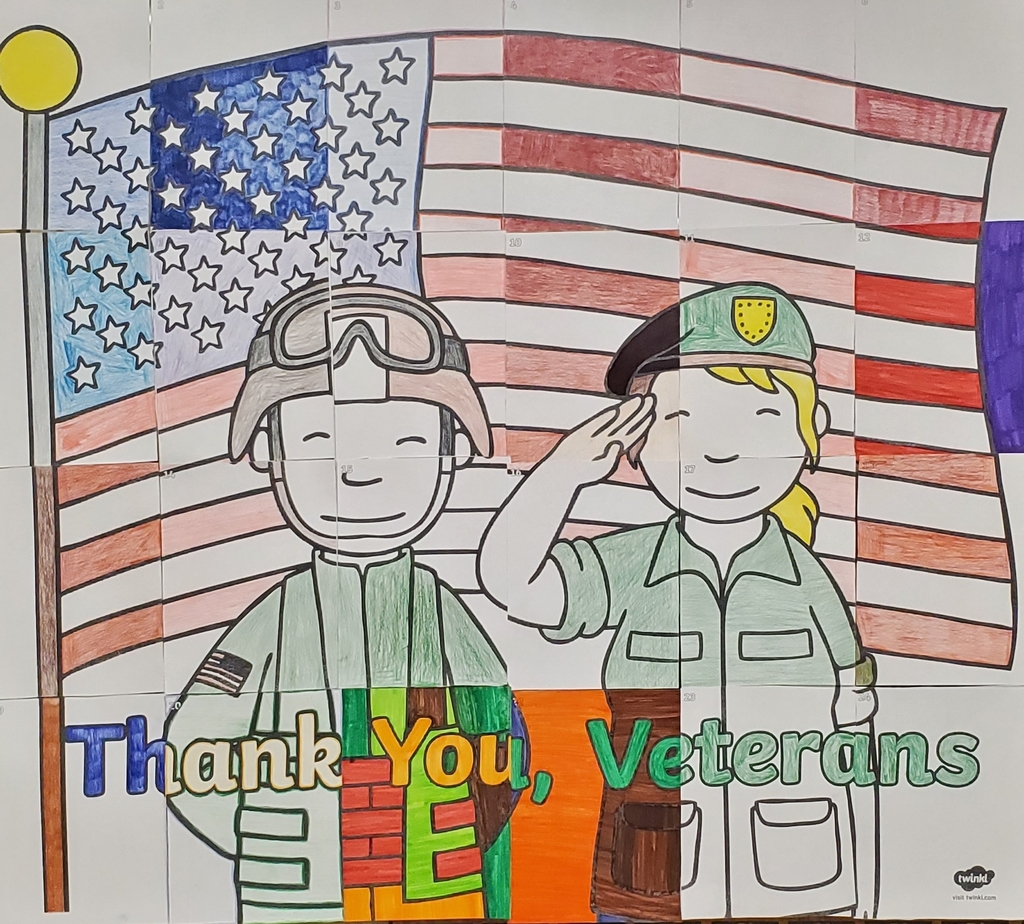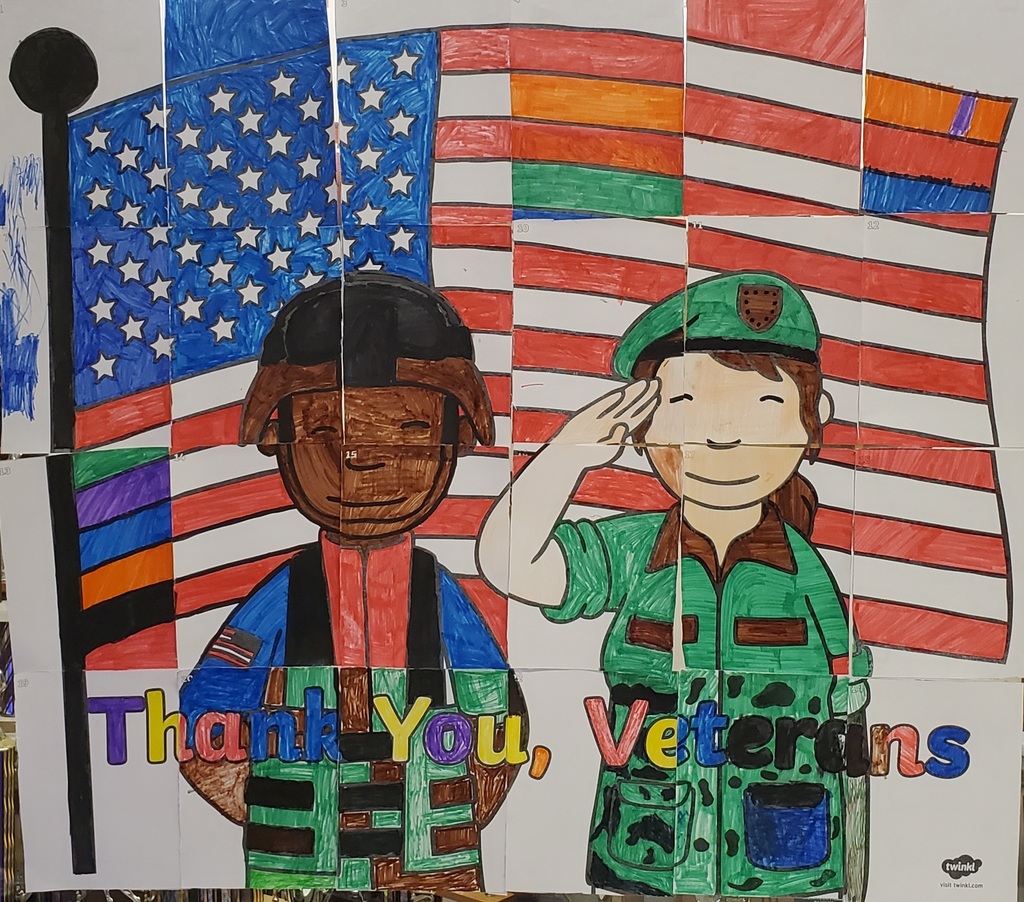 October Student of the Month
Parents and Guardians: Starting today (November 8, 2021), the transportation setup for Waverly practices will be different. The changes were necessary because of two main reasons: 1. Coaches have let out practice at a different time than scheduled causing an issue with our initial setup, and 2. This helps the transportation department. 1. There will be a 5:30 shuttle and a 6:30 shuttle. 2. Our student-athletes must ride one shuttle or the other, with exceptions mentioned in number 3 and 4. 3. If a student-athlete needs to be picked up from practice by a parent then the parent must write a note to be approved by either the AD or principal. That communication will be passed along to the coaches and transportation director/bus driver. 4. There are two waivers available. One waiver is for student athletes to drive themselves to and from practice and the other waiver is for parents to pick up their child from practice. If either of these waivers are signed, it is for the entirety of the season. (Another waiver will have to be signed for the next sports season. For example, if one is signed for boys basketball and the student athlete also runs track then another waiver will have to be signed for track.) If this changes for any reason, then the change must be cleared by the AD. For example, if the waiver is signed but the student athlete's car is inoperable causing the student to ride the school-provided transportation then that just needs cleared by the AD to keep the coaches and, more importantly, the bus driver informed. We understand emergencies happen that don't allow time for a note to be signed for prior approval. If that's the case please call Katie at 217-972-3440, but please limit these to true emergencies. Thank you for keeping patience with us as we are maneuvering a new setup with 1/2 the practices being in Waverly. -- Katie Slaughterback Athletic Director

Chase Marcel got 2nd in the Chess Tourney today!!! Great job, Chase!!

First place at the Chess Tourney today!! Way to go James!!