JHCC Olympia Invite results: Girls Varsity Race-121 runners South County Girls: 25th-Aliviah Colwell* 14:28 90th-Zoey Ercegovich 16:26 99th-Jenna Harris 17:06 Girls Open Race-84 runners South County Girls: 10th-Natalie Long* 15:52 16th-Avery Blackorby* 16:16 Boys Varsity Race-125 runners Team Scores:1-Tremont 80, 2-Riverton 111, 3-Eureka 131, 4-Olympia 136, 5-Dee Mack 156, 6-Epiphany Catholic 161, 7-South County 193, 8-Thomas Metcalf 195, 9-Springfield Christian 238, 10-Bloomington Trinity Lutheran 250, 11-Springfield St. Agnes 269, 12-Delavan 277, 13-Tolono Unity 294, 14-Havana 337, 15-Bloomington St. Mary's 355, 16-Heyworth 391, 17-Illini Central 436, Athens (3 runners), Cornerstone Christian (4 runners), Lincoln West (4 runners), Pontiac (3 runners) South County Boys: 14th-Marshall Bowman* 12:28 32nd-Collin Johnson 12:57 51st-Owen Paluska 13:29 52nd-Carson Ford 13:34 55th-Leo Bergschneider 13:38 63rd-Luke Lyons 13:56 65th-Caden Colwell 14:01 Boys Open Race-103 runners South County Boys: 4th-Isaac Willman* 14:01 12th-Zach Roodhouse* 14:27 17th-Jacob Long* 14:40 23rd-Logan Allen* 14:55 25th-Eli Paluska* 14:59 41st-Clark Bergschneider 15:40 46th-James Johnson 15:58 62nd-Rex Little 17:12 Medal winners were: Aliviah Colwell, Marshall Bowman, Natalie Long, Avery Blackorby, Isaac Willman, Zach Roodhouse, Jacob Long, Logan Allen, and Eli Paluska Congrats to all of them! Runners who ran their fastest times of the season were: Aliviah Colwell, Marshall Bowman, Natalie Long, Avery Blackorby, Zach Roodhouse, Logan Allen, and Eli Paluska Congrats!!! Keep working hard on the course and in the classroom! Sectionals are only 2 weeks away! Special thanks to Bus Driver Fred Roberts!! When the bus had problems this morning Fred professionally went about finding the problem, contacting the appropriate people, and kept at it until he found the fix and got all the kids to the meet in plenty of time to compete!

Reminder that tomorrow is an early dismissal at 11:30. (11:20 at East Grade)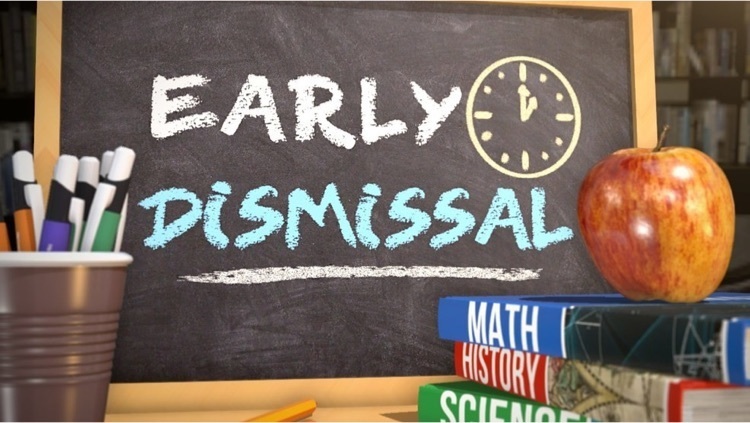 Today Mrs. Willhite's anatomy class practiced suturing up their wounded bananas. Do you spot any future surgeons?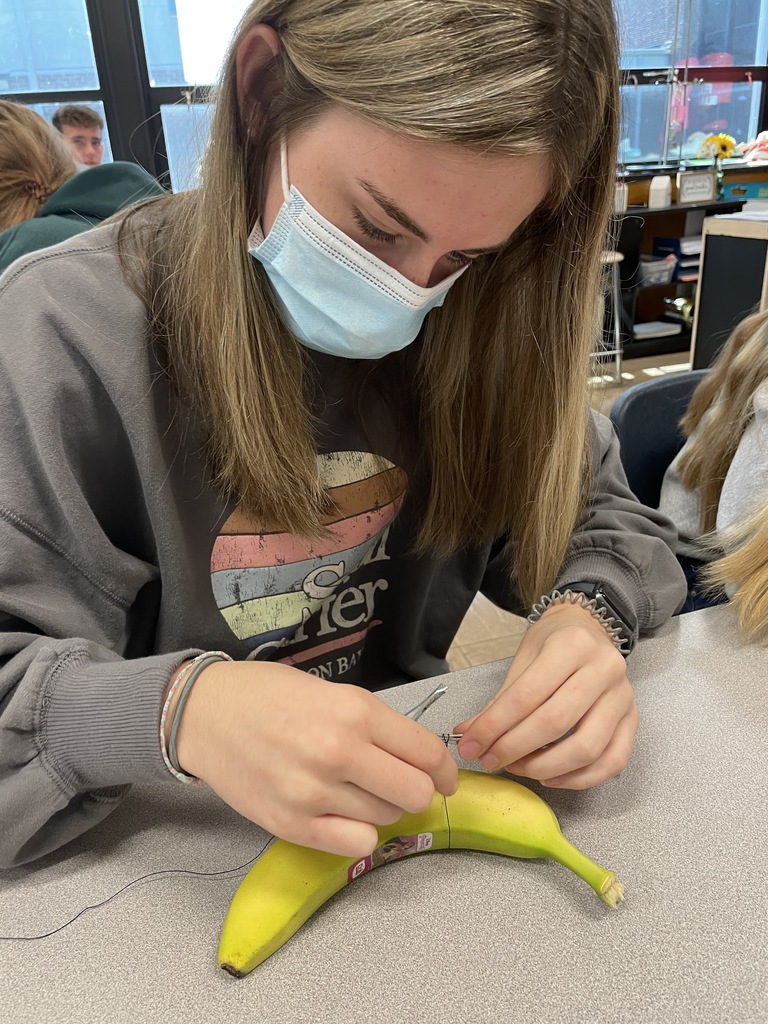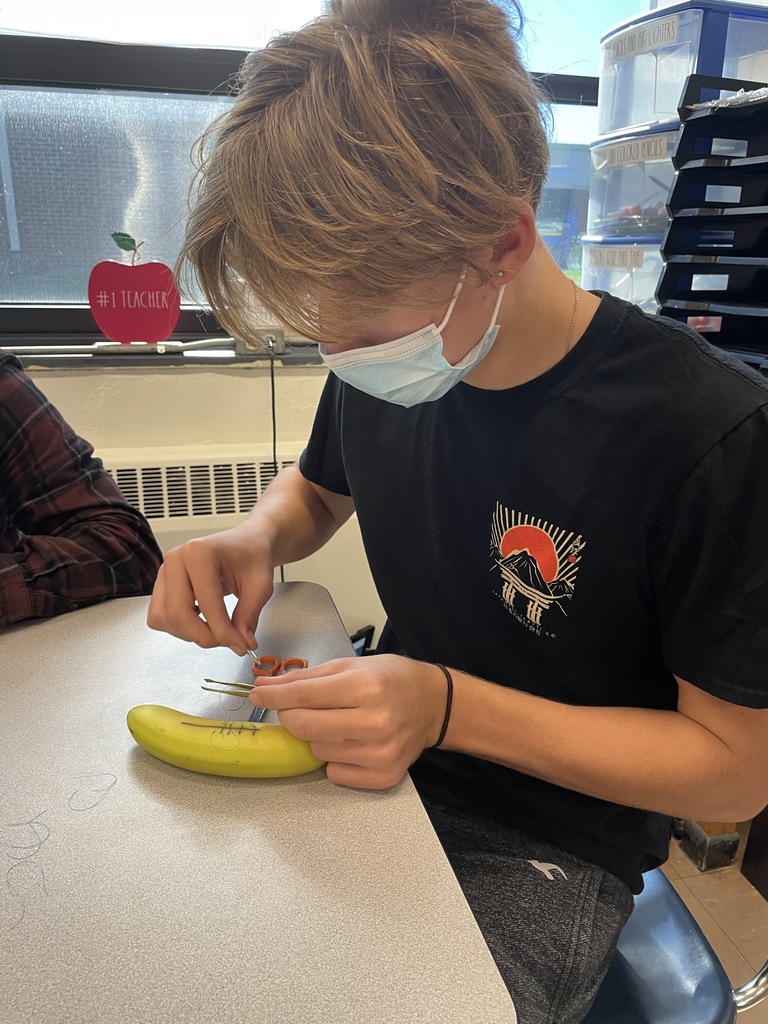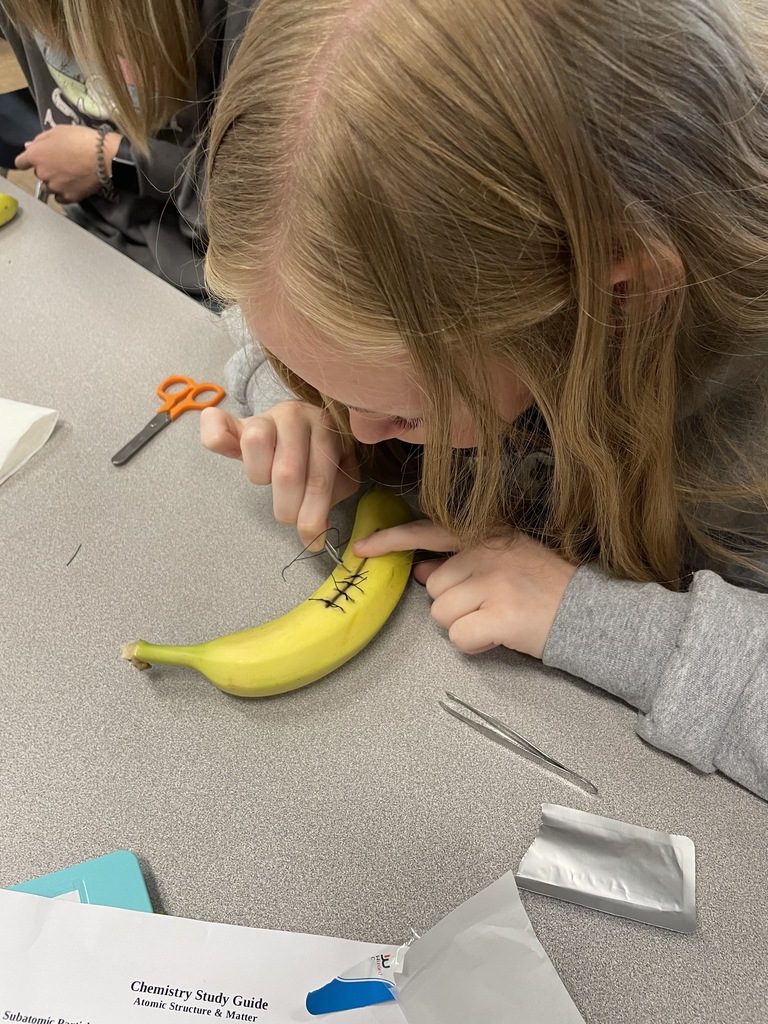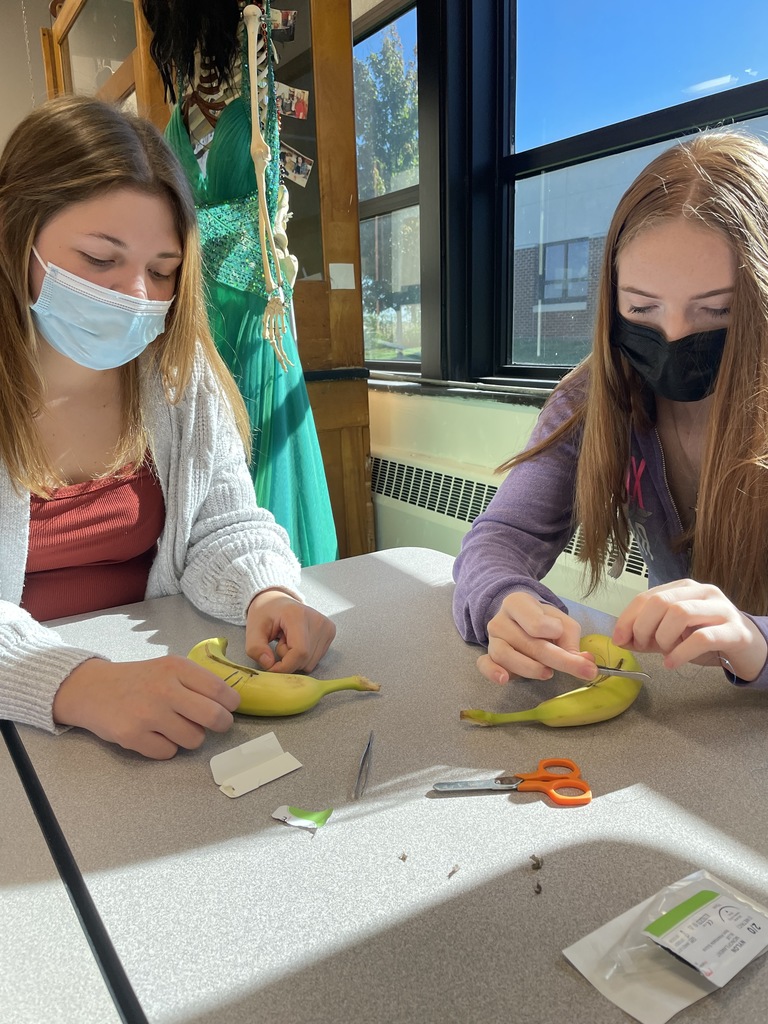 Way to go South County Vipers!!!!! HSCC took 1st place in both boys and girls!! So proud!! Great job and congratulations runners and Coach Smith!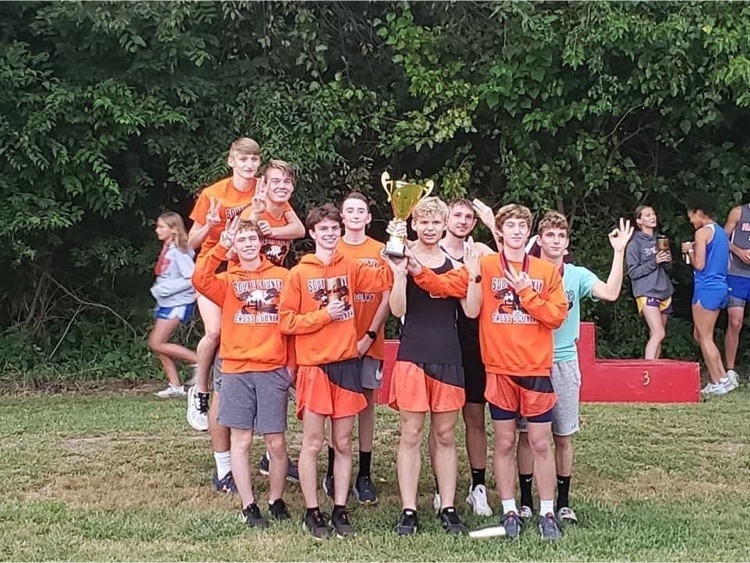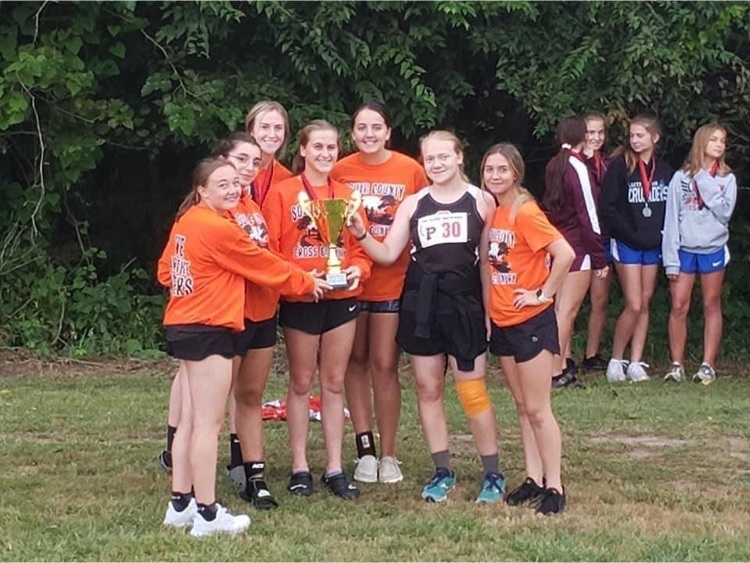 Congratulations to the JH baseball team for winning the Regional Championship!!! Go get 'em in Sectionals!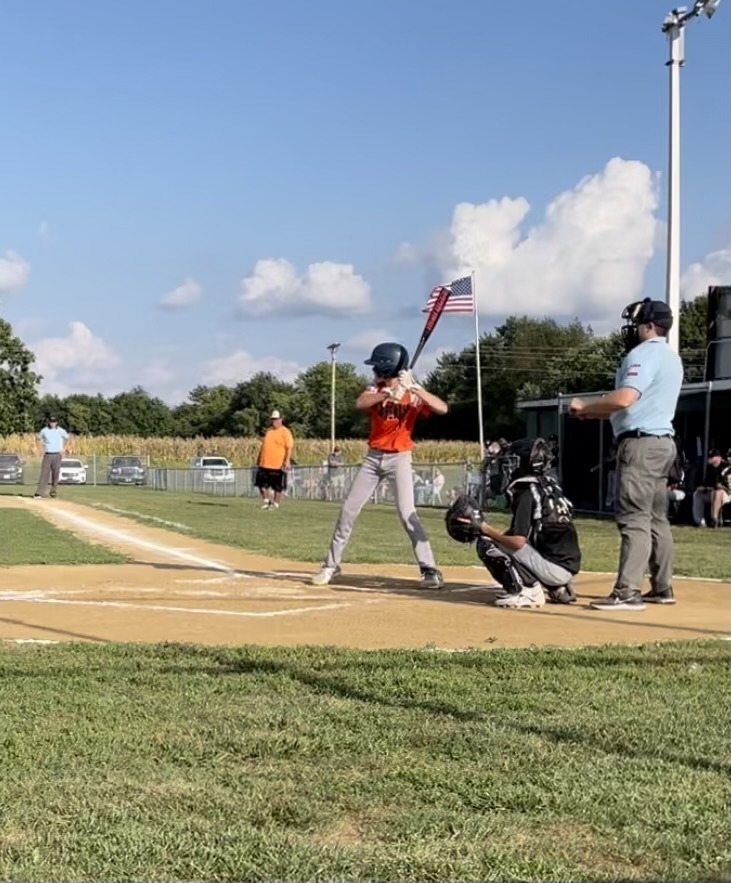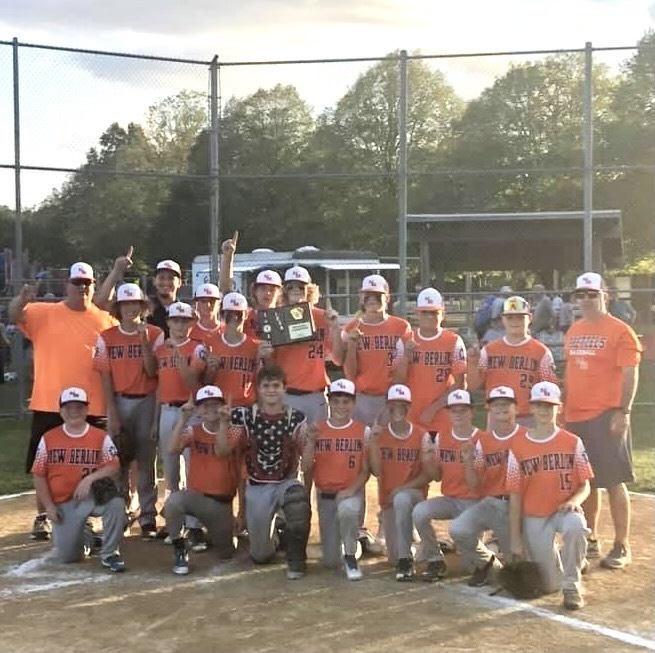 Congratulations to the JH baseball team for winning the Regional Championship!!! Go get 'em in Sectionals!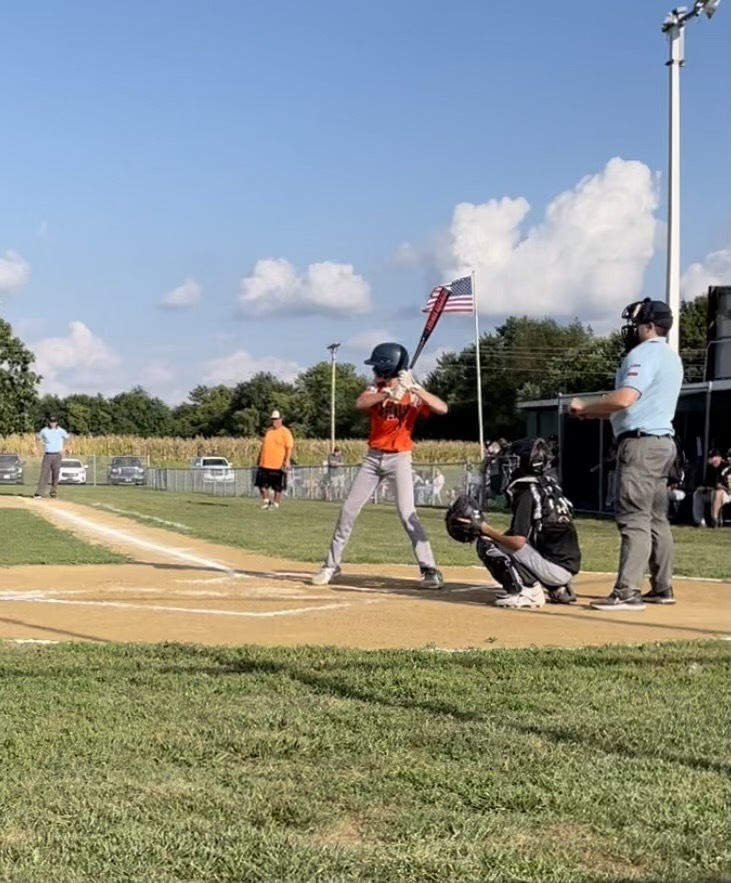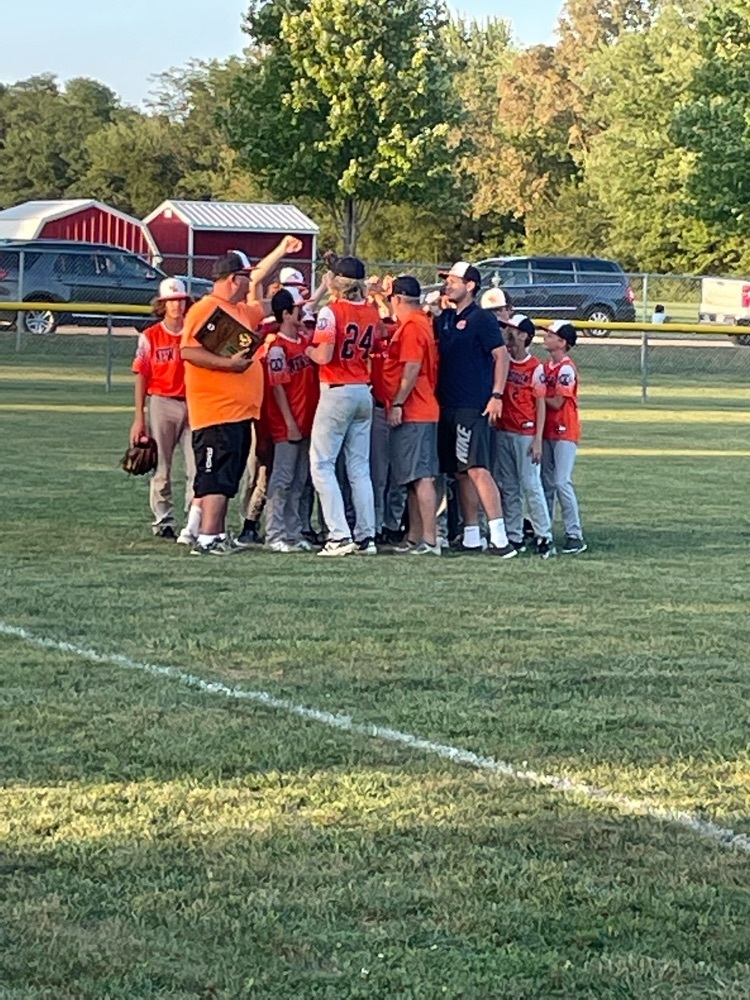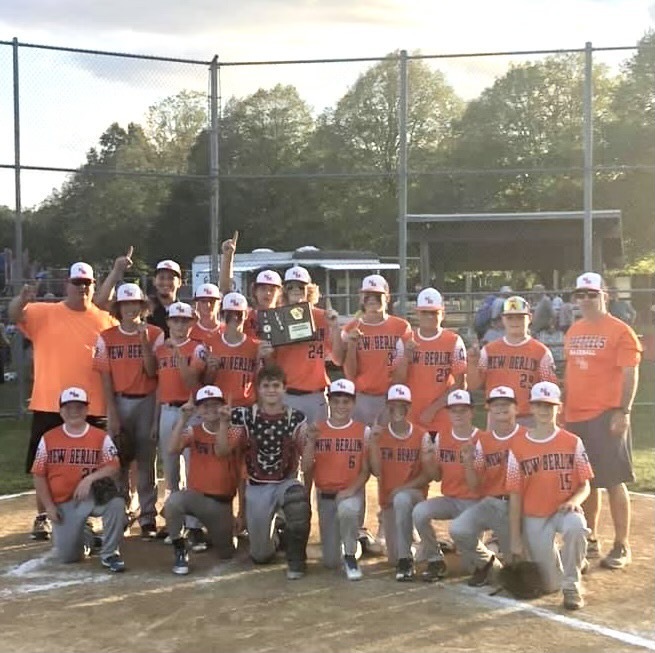 Congratulations to the JH baseball team for winning the Regional Championship!!! Go get 'em in Sectionals!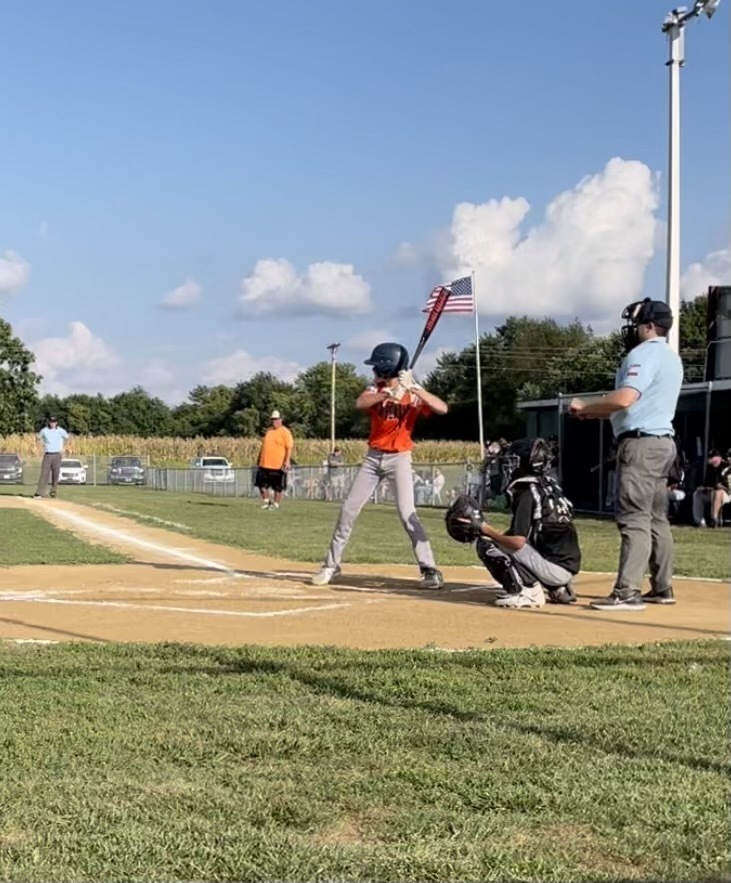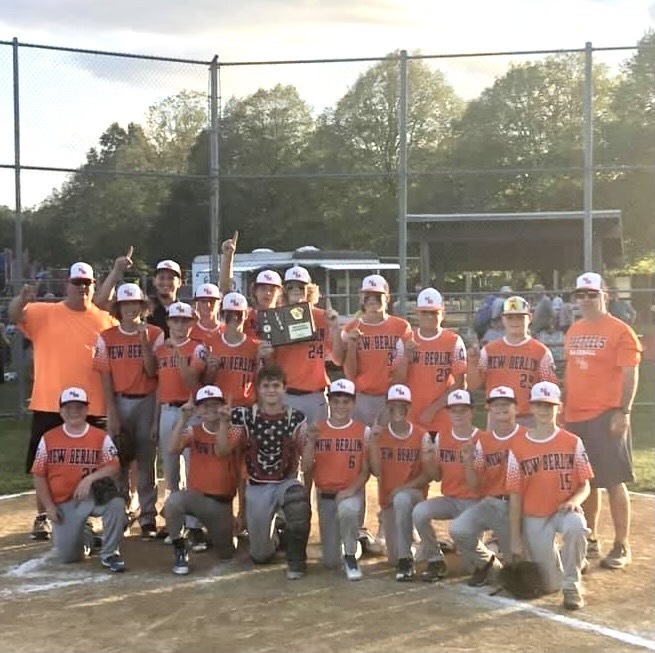 The FHS student publications class (yearbook & journalism) is kickstarting their apparel fundraiser a little early this year! We wanted to try to give you options that are outside of what we have done in the past, so there are 2 forms to look at! Some of our specialty items include dad hats & bucket hats! Students can pick up order forms in the office or from Mrs. Black. The online store will be open later this week! We hope you enjoy the variety of items we have chosen & can't wait to see you in this new gear! All proceeds help to cover yearbook production costs! Please contact Mrs. Black at
eblack@franklinhigh.com
or via phone at (217) 675-2395 ext. 122 if you have any questions! Orders are due Wednesday, October 6.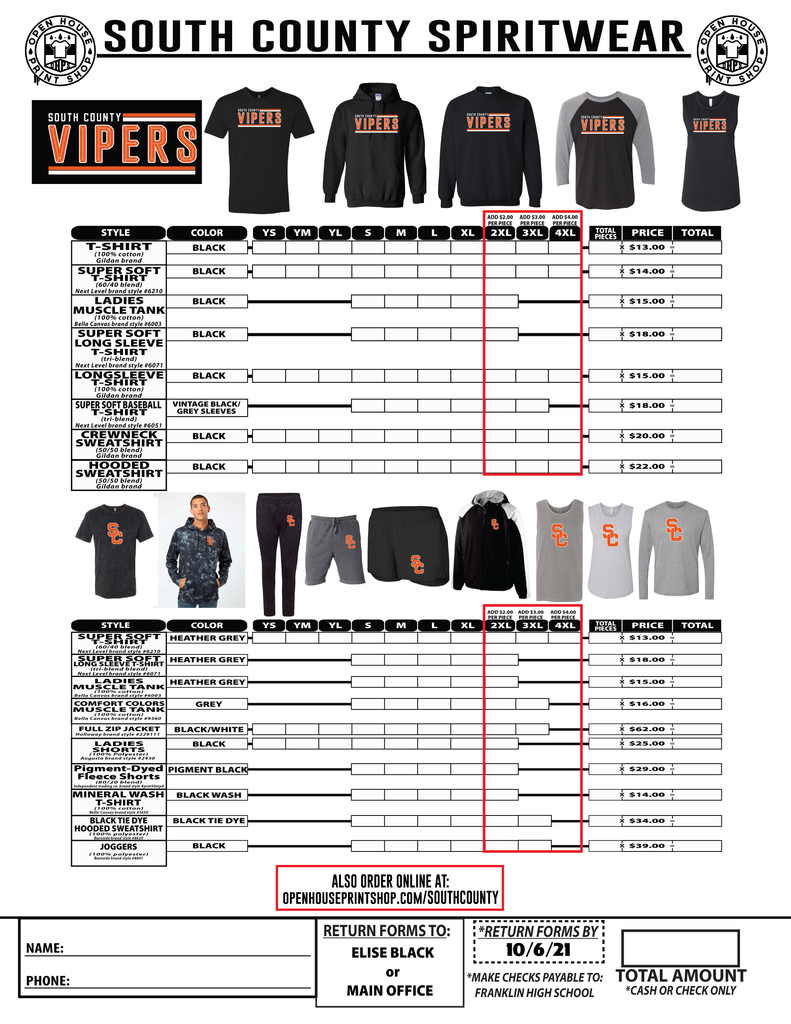 Shout out to the junior high baseball team for beating Chatham Glenwood in the Regional semifinals!! They play AC Central for the championship today at 4:15 in Chatham! Go Pretzels!!

Another successful day for the JH Cross Country team - we've got hard workers, great teammates, awesome coaches, and the best fans!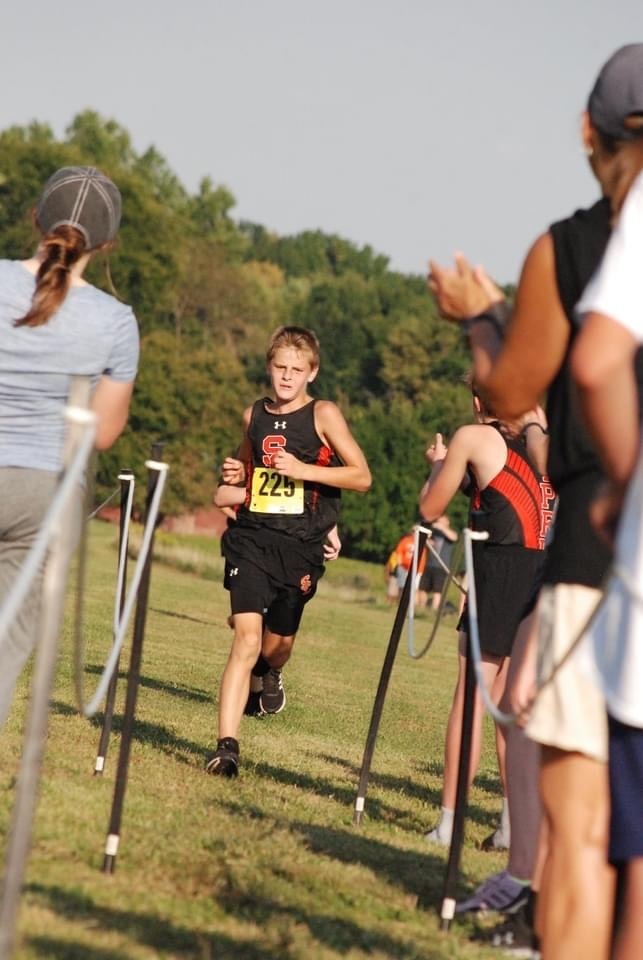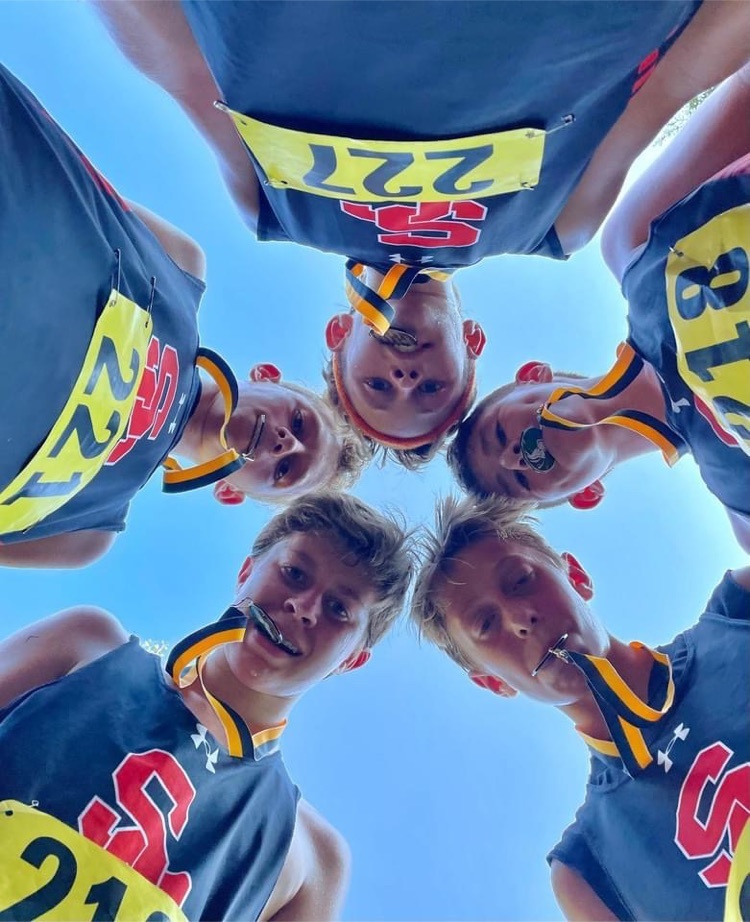 Pretzels JFL - 7th and 8th grade - beat Riverton to make their record 3-0 this season! Way to go guys!!!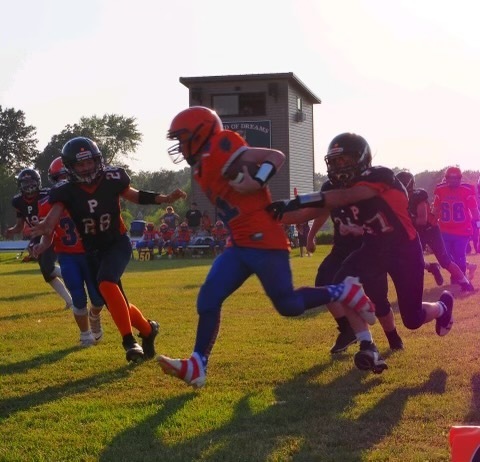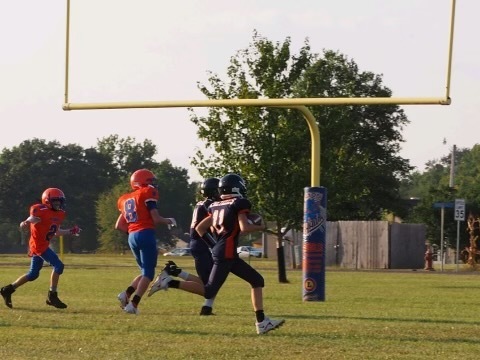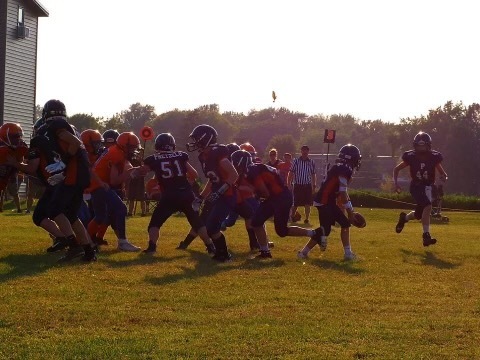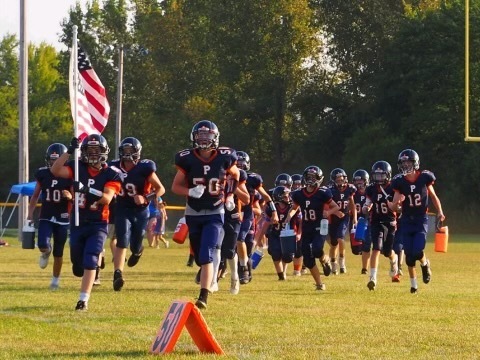 Pretzels JFL - 7th and 8th grade - beat Riverton to make their record 3-0 this season! Way to go guys!!!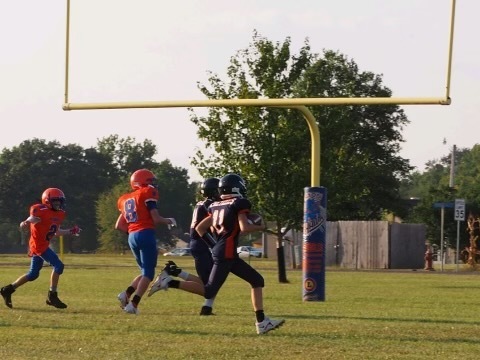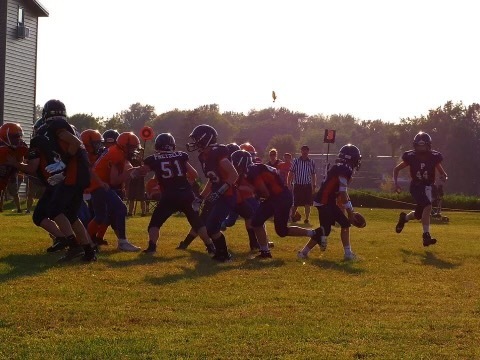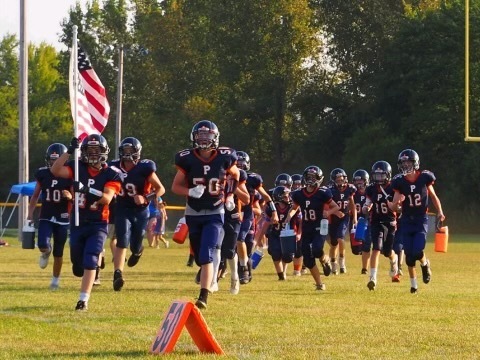 Sports team and individual pictures will be taken after school on Wednesday, September 29. This is for HSVB, HSCC, JHCC and JHSB. Please bring your full uniform and order form (printed on bright green paper). If you want to turn in the order form prior to pictures so you don't forget it then please turn it into Mrs. Slaughterback. Questions can be emailed to
kslaughterback@franklinhigh.com
.

Congratulations to the JH Cross Country team on their 1st place finish yesterday for both boys and girls!! The meet was in Carlinville and included Roxana. The girls race was fairly close but the boys blew the teams out of the water!! Good job to all!!

JHCC - Go Vipers!!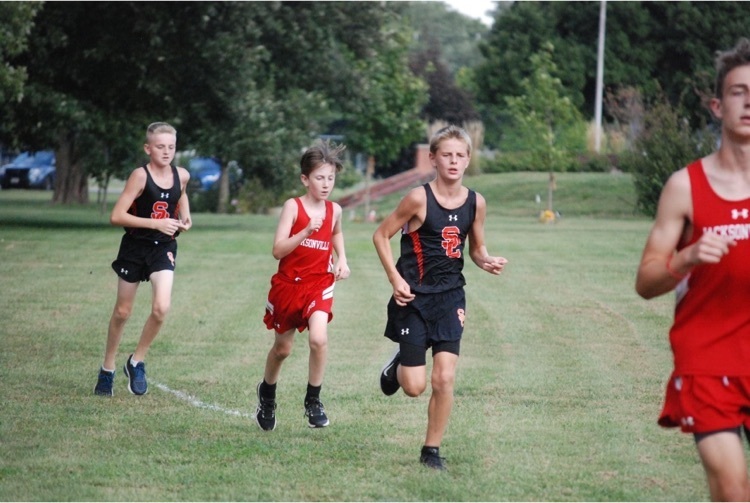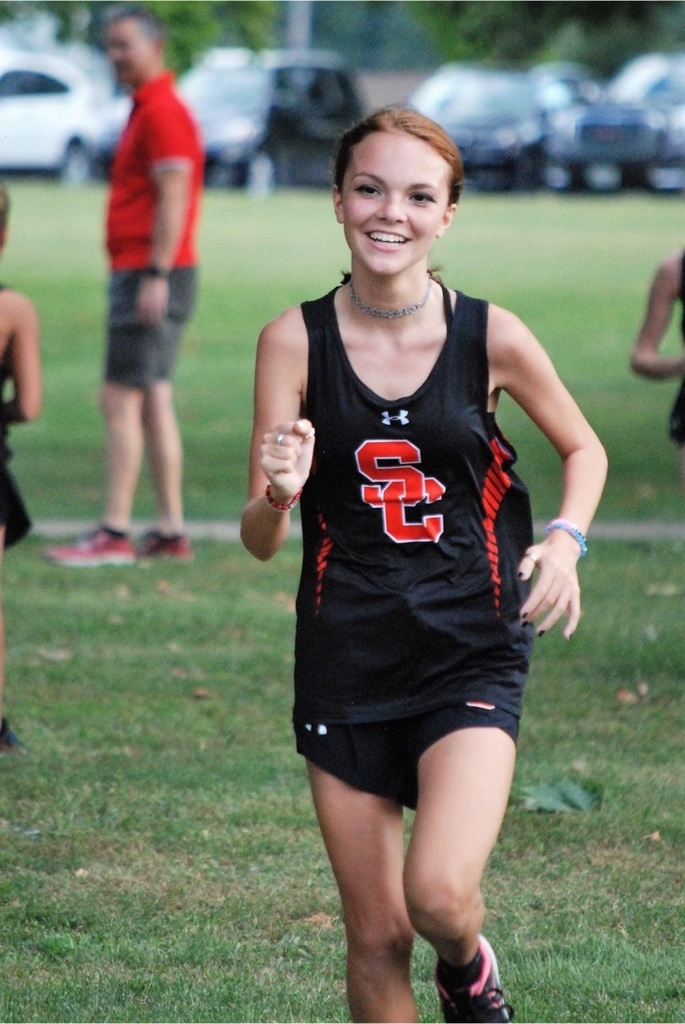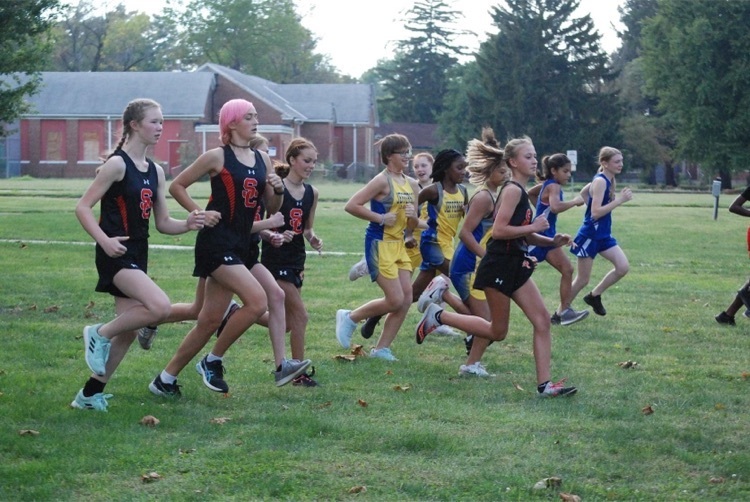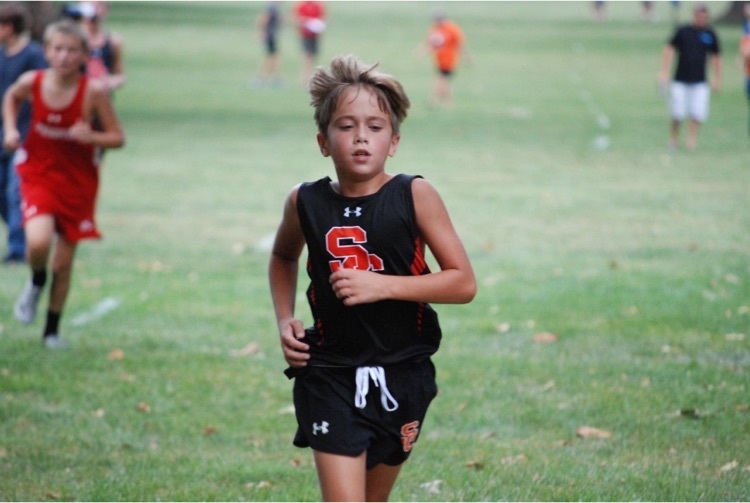 Good afternoon, I wanted to share information on a social media trend that is hitting schools. A TikTok challenge called "Devious Lick" has been going around schools in the United States. The challenge calls for students to vandalize/steal "Lick" random items from schools. In some cases, students steal items, such as soap dispensers and throw them in the toilets. We have experienced vandalism in the past week that very closely follows the "Devious Lick" challenge. Students have taken bags of hand soap from dispensers and flushed them down the toilets. This caused a massive sewer issue at the Jr-Sr High building that will end up costing the district thousands of dollars. We are actively investigating this incident and any students involved will face severe disciplinary measures. I am asking you to please talk with your student and explain to them that this type of activity hurts everyone in the district and will not be tolerated. Thank you in advance for your cooperation in ending this type of activity in our schools. Jeff Waggener Superintendent Principal 6-12
https://5il.co/z23o
Morning, all! This is just a friendly reminder that you can access many resources on Mrs. Black's counseling website including scheduling information, graduation requirements, counseling resources, FAFSA information, CACC, CEO, & LLCC information, state assessment information, college & career planning resources (including college visit forms & policy), & much more! This site was created as a one stop shop for families, so hopefully it proves to be helpful! Mrs. Black will be adding to the site as the year goes on, so stay tuned! Please don't hesitate to reach out to Mrs. Black if there's something you would like to see added or if you have any questions! Website link:
https://sites.google.com/franklinhigh.com/mrs-black-counseling-resources/home

On Saturday, September 4, the South County Vipers volleyball team helped Coach Spencer earn her 300th career win. We are pleased to announce that after the game this Thursday vs Lincolnwood we will celebrate Coach's accomplishment with refreshments in the FHS cafeteria. All are welcome to join.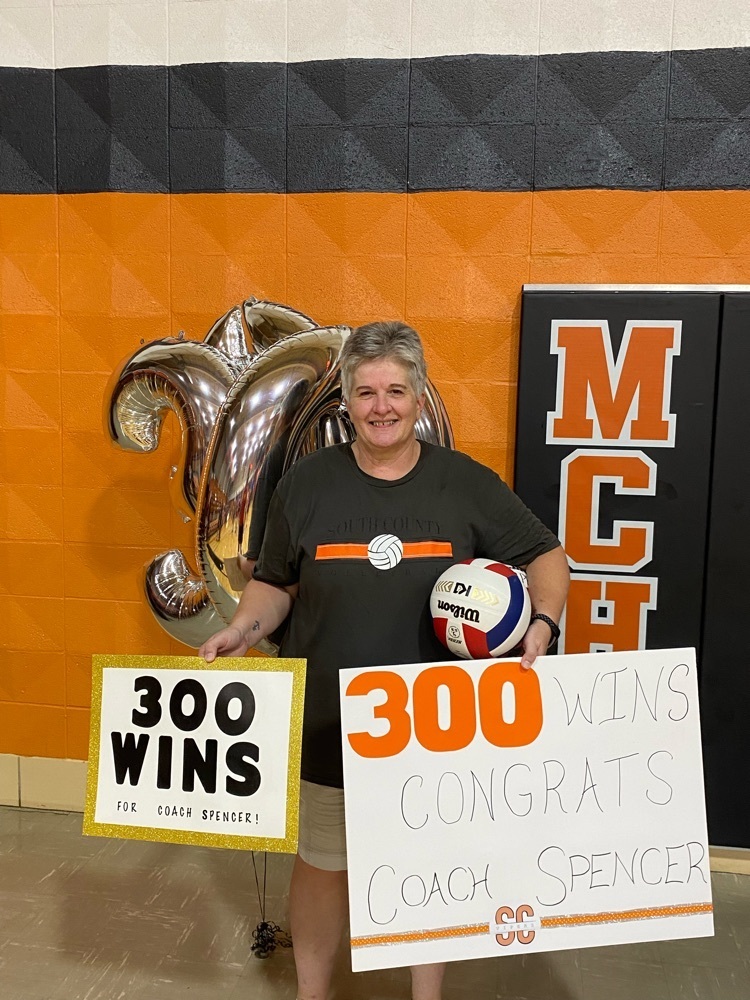 Congratulations to Fresh/Soph team on getting 4th in the Pawnee Tourney! Great job ladies!