Attention High School ladies interested in playing soccer: Tomorrow we will be starting open gym for girls soccer. It will be at North Mac Elementary School gym from 4:00-5:30. We will go every Tuesday and Thursday until the season starts.

#ViperNation is proud! Lady Vipers finished 3rd in the Carlinville Holiday Tournament! And Kenna Bixby made the All Tournament Team! Vipers fought hard from Day One of the Waverly Holiday Tournament to make their way to the 5th place game! And Matt Crow made the All Tournament Team! Vipers Cheer won 4th place in the cheer competition at the Waverly Holiday Tournament! Well done ladies and gentlemen!! Work hard. Work together. Vipers Pride!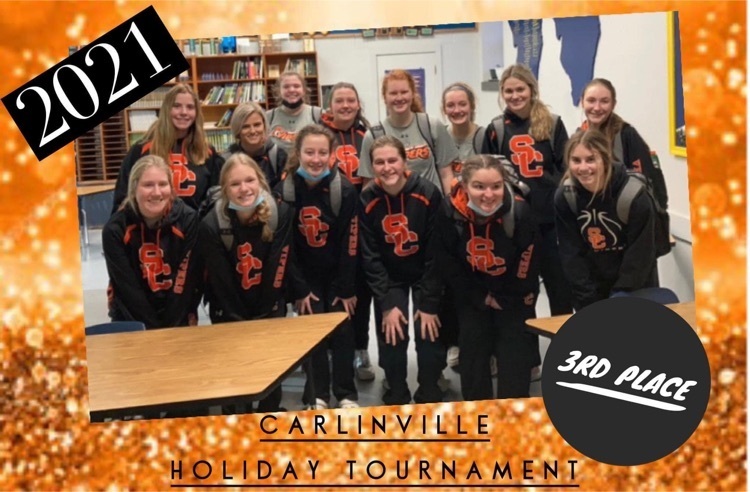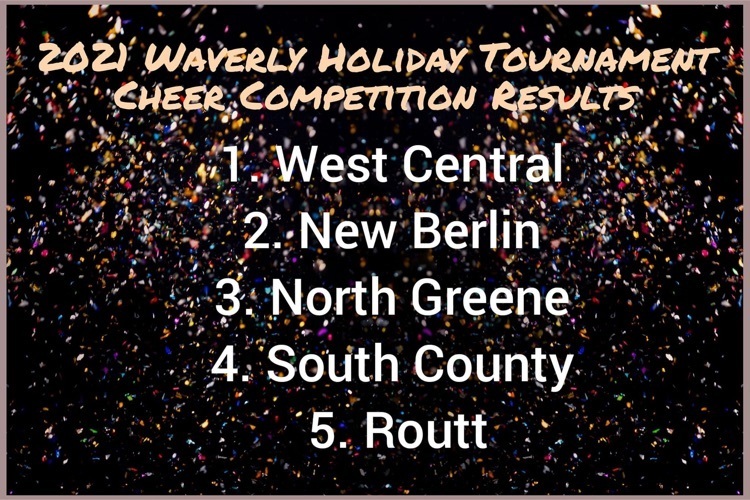 December Student of the Month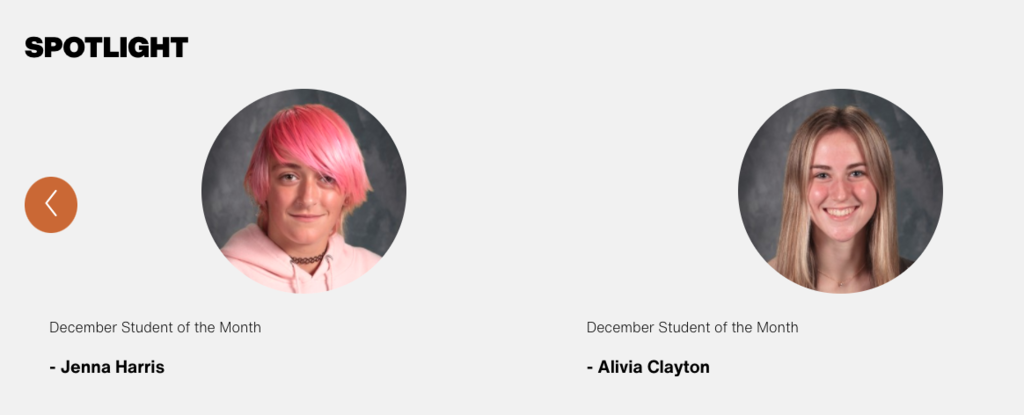 Mr. Bonjean's 7th graders successfully passed the Constitution Test. Mr. Bonjean said "I can't remember the last time everyone passed the test on the initial effort. I am very proud of the 7th grade. The 88.1% average, I am reasonably sure that's the highest average in the 13 years I have been giving the test." Well done 7th graders. We are proud of you!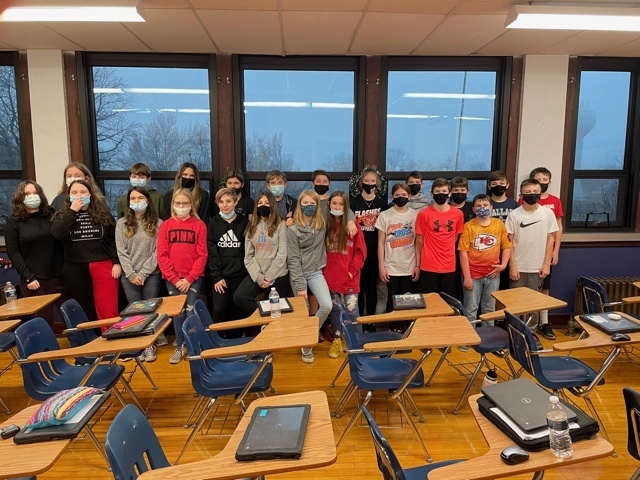 No HSBB freshmen game tomorrow night. JV starts at 6pm. Varsity follows. Game is in Waverly. Bring a new toy for the Toys for Tots drive and get in free!!
December 21st lunch menu change: Hot Pockets, Corn, Peaches, Breadstick
Food drive update for K-5 K- 16 1st- 6 2nd- 0 3rd- 361 4th- 121 5th- 156 Keep bringing in those items! Final count for the pizza party will be Friday afternoon.
The "Fun for Little Ones" event has been postponed until a later date.

Great weekend for South County!! Friday night's celebration of Rick Smith Court was a night to remember, and then yesterday the 7th grade boys won the Morgan County Conference Tourney and the 8th grade boys got 3rd!! #ViperNation is proud!!!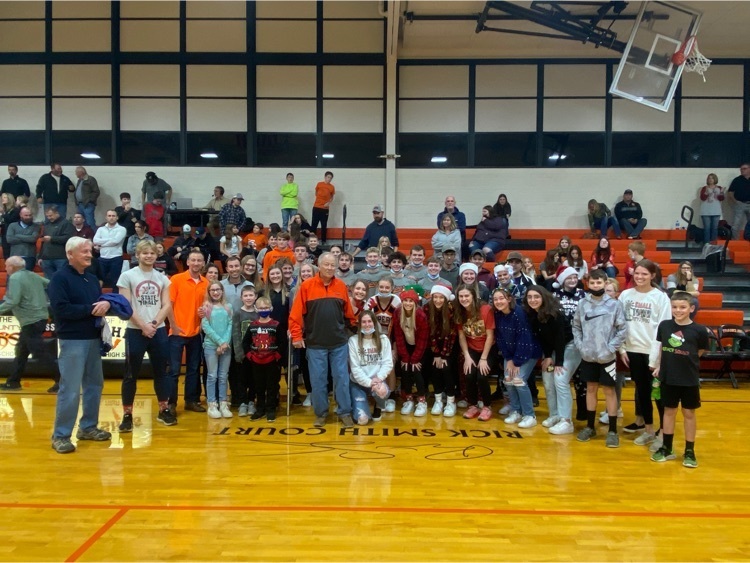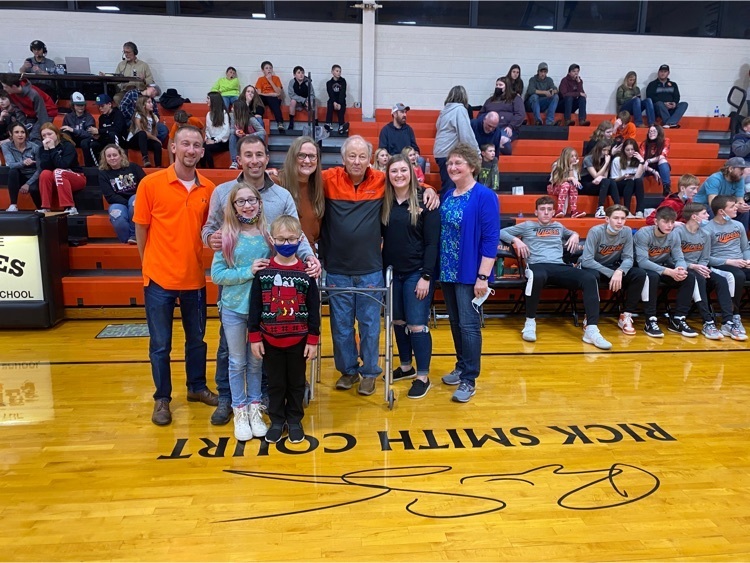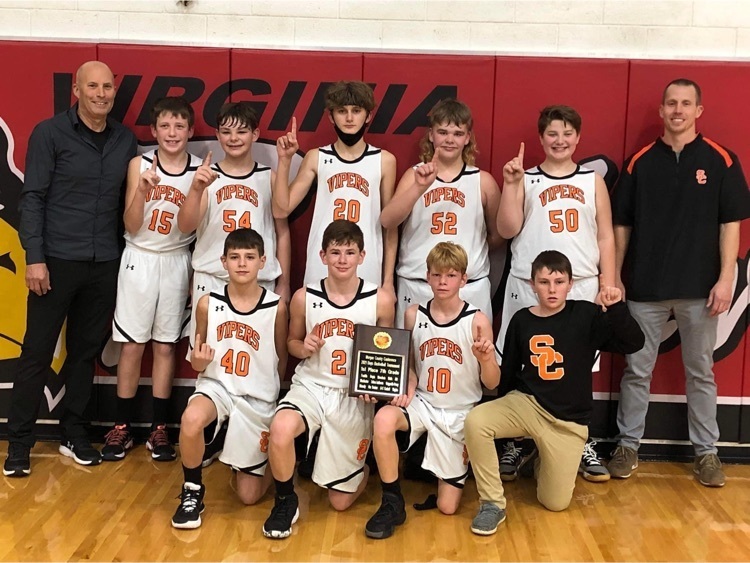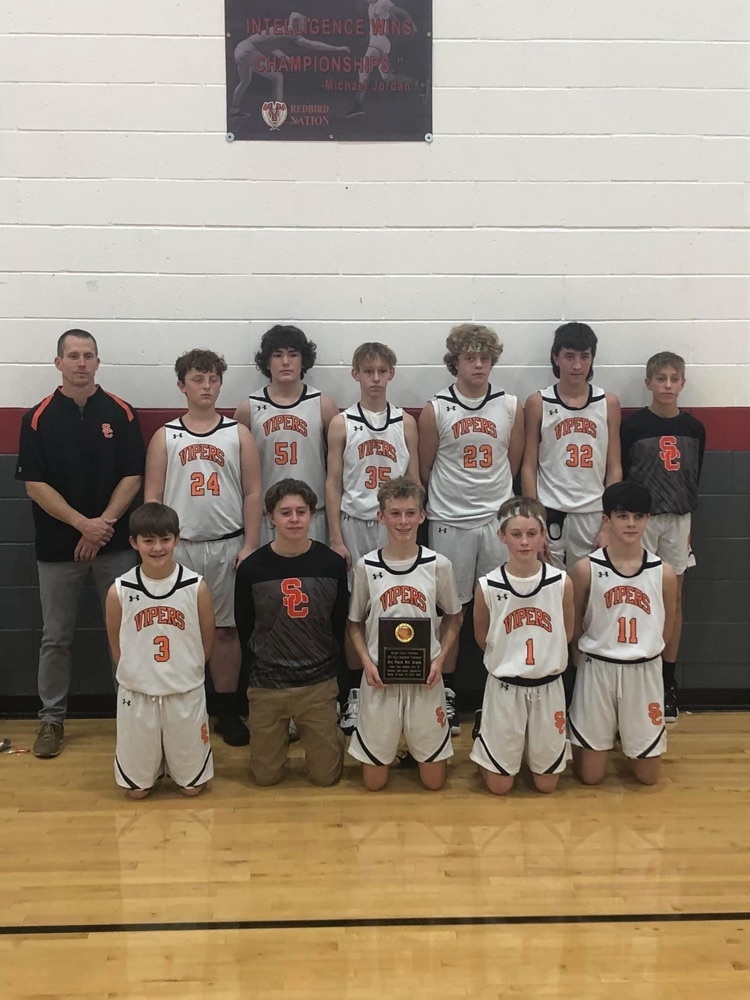 Franklin Junior and Senior High students. In consideration of the exceptional work by everyone, and the added stress of COVID19 and Mask Mandates this semester, we have decided not to have Semester Exams. Instead of Final Exams, our students will be using December 20th and 21st as community service days. Our amazing staff are busily planning activities where our students can make positive contributions to our community residents. Examples of service projects for the days are: raking leaves for those not able to tend to their lawns, make Christmas Cards and craft activities for nursing homes, go shopping, purchase gifts, wrap and deliver to students and families in need, purchase food items and deliver a delicious Christmas dinner to families in need, and many more. Our purchases will be made possible by those who donated to the District Needy Student Fund. We are also asking for input from the community should you know someone that needs their Holiday Season brightened. All you need to do is call the High School Office and give us a name. We will take it from there. Help us "make the season bright" for those community members in need.
Our annual food drive is underway! Each year we ask students and faculty to donate food items for our community. These items are used by the Franklin Lions Club during the holidays for food baskets. Pizza parties will be awarded for the class that collects the most items. The High School Student Council will provide pizza for the winning 6-12th grade class and the Franklin Lions club will provide pizza for the winning K-5 class. We are hoping for a great turnout this year so get those items brought in! Collection will end on December 17th!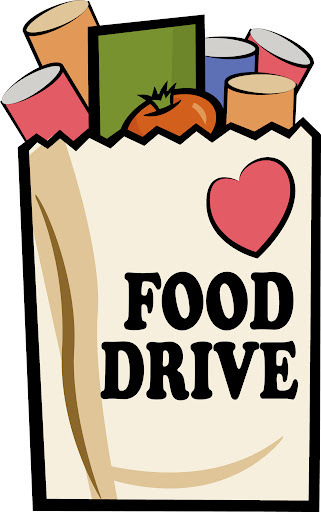 South Country Homecoming begins next week. Each day will be a different spirit day. Ticket sales will go on sale Monday. Franklin would like to introduce this years queen and king candidates: Freshmans: Kaylee Roodhouse & Eli Hansell Sophomores: Ashlynn Mahan & Isaac Long Juniors: Ella Prince & Thaddeus Bergschneider Seniors: Aiva Lowe & Brayden Colwell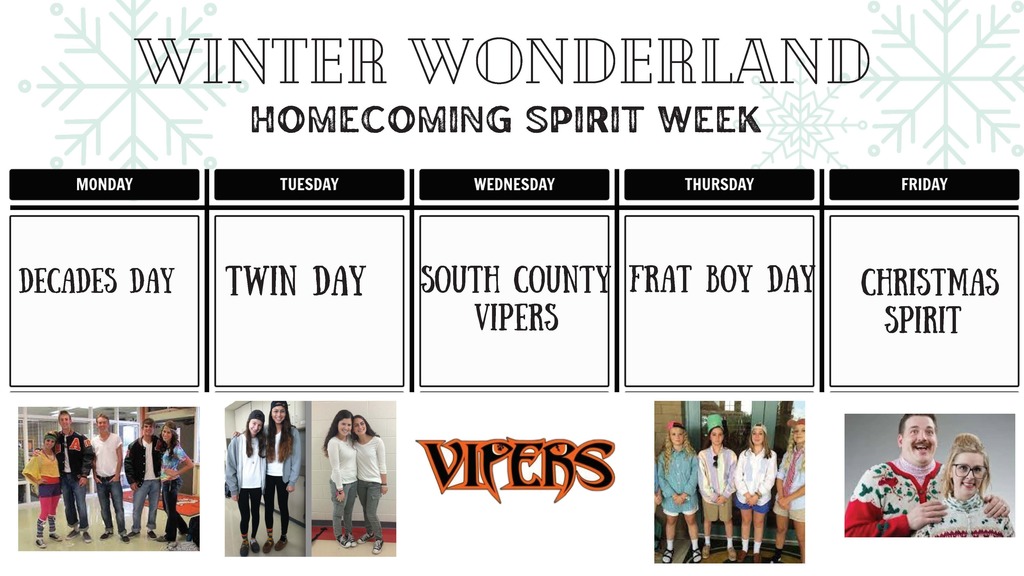 Congratulations to our November Rock Star Teachers! Elementary - Mary Henry Jr-Sr High - Becky Spencer