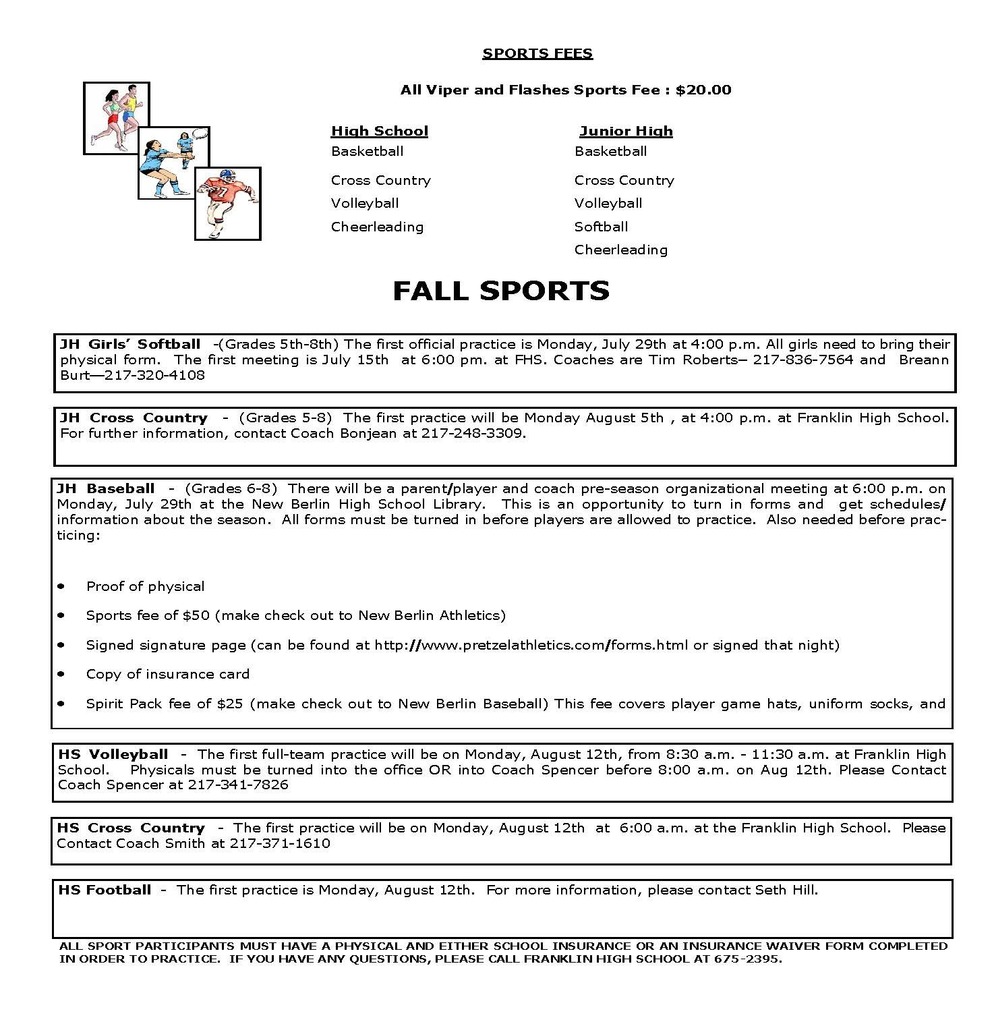 A reminder that school registration will be: Wednesday, June 12th, 2019 from 9 a.m. - 3 p.m. All students grade K-12 may register at Franklin High School. Online registration will open on this day. You can choose to register your child from home instead of coming to school. Payment options will be available online or at school. The window for online registration will be from June 12 - June 20.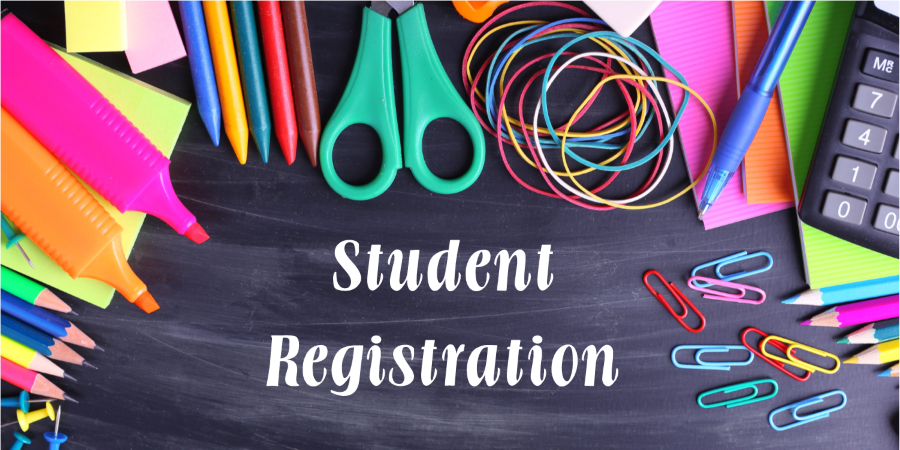 There is a junior high cheerleader and parent/guardian meeting on Wednesday, June 12th at 6:30 in the high school computer lab. This meeting is open to any girl entering 6th through 8th grades next year. There will be a uniform representative at the meeting to measure girls for uniforms. We will also discuss expenses, fundraising, practices, and much more. If you are interested but cannot attend, please email Coach Isaacks at
kisaacks@franklinhigh.com
.


2019-2020 School Registration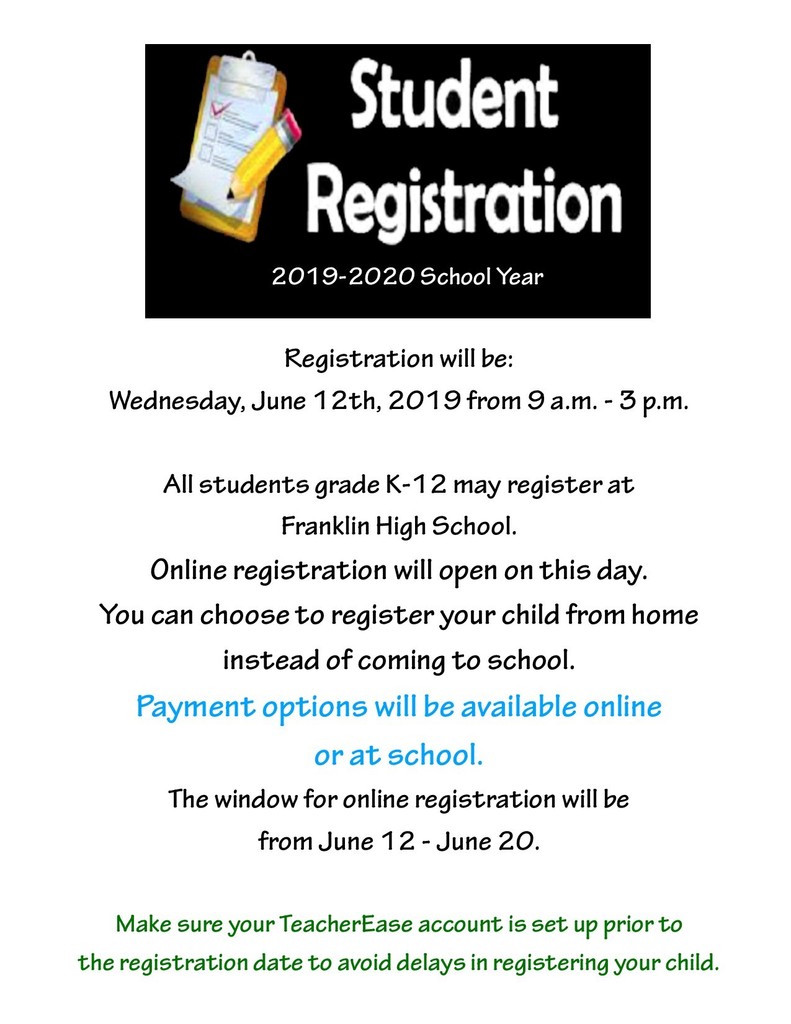 This is a reminder that freshman orientation is tomorrow night at 6:30pm in the HS cafeteria. Any questions please contact Greg Tabeek.

Final report card grades are now available for parents and students to view in Teacher Ease.

Dr. Yap will be @ Franklin H.S. on Saturday, June 1 to give Sports Physicals. Appointments can be made by contacting Dawn Phillips (675-2395) and start @ 9:00. Cost of physicals is $25.00. In coming 6th and 9th graders can get a complete physical provided they have the paperwork done.

Freshmen Orientation has been set for next Tuesday, June 4th at 6:30pm in the high school cafeteria.

PTF Turtle Day information for Wednesday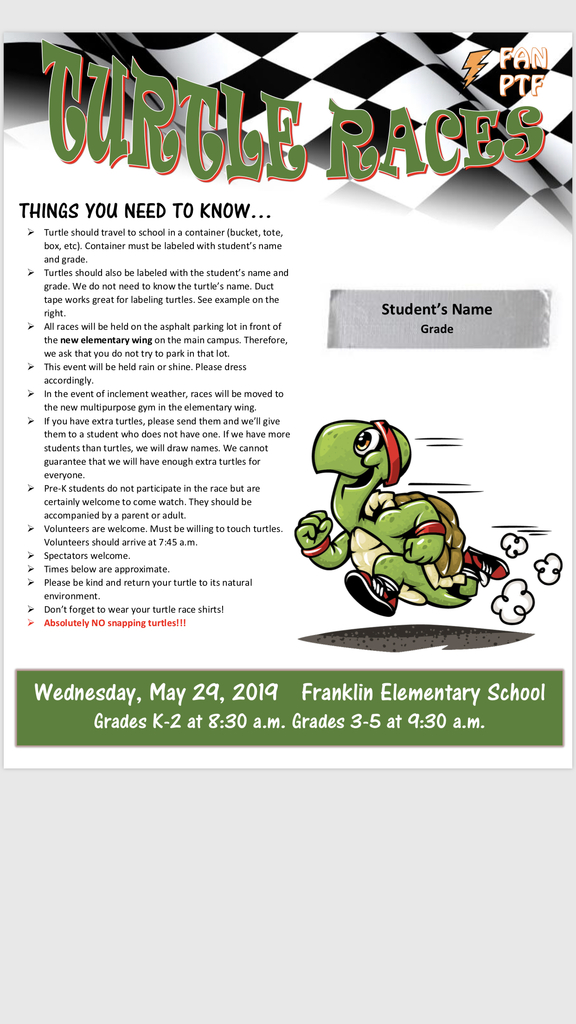 A parent informational meeting will be held on Monday night at 5:30 for the Washington D.C. and Battlefields of Europe trips. The meeting will be held in the cafeteria. Any questions please contact Amy Lancaster.

On Thursday, May 8th, Thaddeus Bergschneider and Miss Isaacks attended the Morgan County Bar Association's May meeting, where Thaddeus was recognized for his writing abilities. The Morgan County Bar Association hosts a writing contest for all 8th grade students in Morgan County each spring; this year's contest asked students to write about what the United States Constitution means to them. Thaddeus was awarded one of two honorable mention certificates. Congratulations Thad!!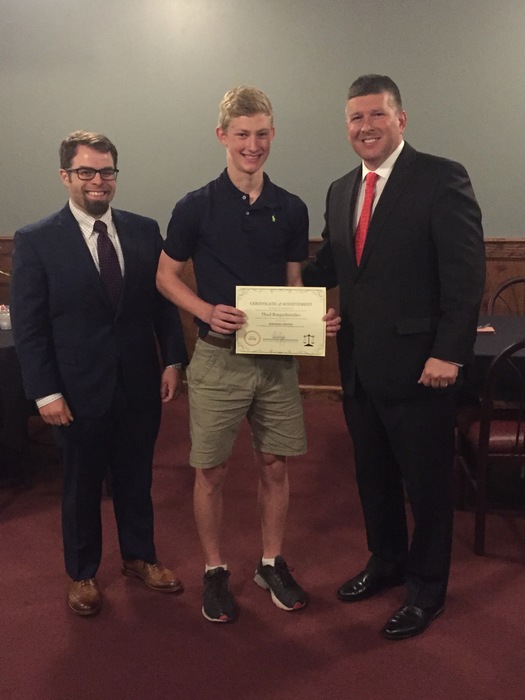 2019 Viper Basketball Camp June 3 - June 5, 2019 Students entering grades 2-8 Deadline to turn in registration is Friday, May 10th if you want to T-shirt. Registration form:
https://5il.co/7m09

There's a second field day shirt order going in for anyone that missed the first deadline. We need a minimum of 12 shirts to order, though. These orders are due Wednesday, May 1, by the end of the school day. Turn them into the office or to Mrs. Slaughterback. Thank you!

The Dentist is coming back to school! Free dental screening will be available on May 10, 2019. Kindergarten, 2nd and 6th graders are mandated to have a dental exam on file for school, and this will meet that requirement for next year's Kindergarten, 2nd, and 6th graders. All students are welcome to participate. Please complete the dental form and return to the district office by May 3, 2019
https://5il.co/7hxk

Help support the junior class!

Just a reminder that the Franklin School District will be dismissing at 1:45 PM tomorrow, April 29th.