Trunk or Treat!!! Come join us for some Halloween fun Wednesday evening from 6-8pm in the elementary gym. Lots of fun activities planned!! Thanks to our PTF group for organizing this event. 🎃👻🤠🍭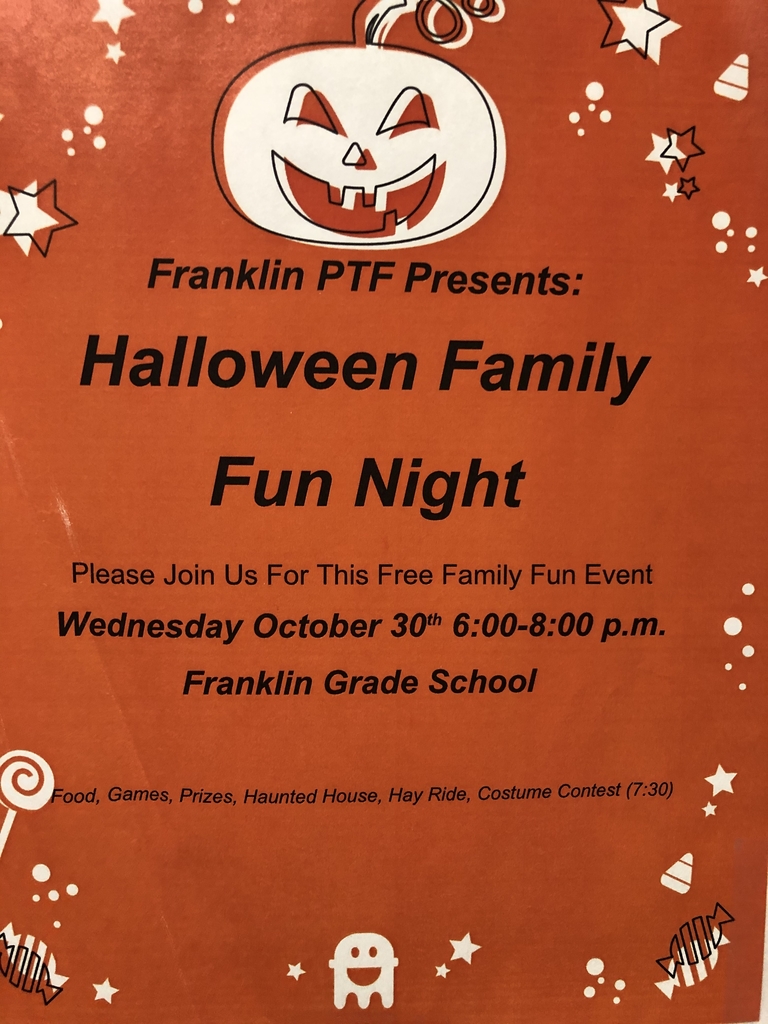 The FJHS Cheerleaders are hosting "The Greatest Show" Mini Cheer Camp on Friday, November 15th from 3:00-5:30 P.M. with their performance being on Saturday, November 16th around 12:00 P.M. Forms were sent home last week and are due back THIS Friday, November 1st. Cost is $25, which includes a shirt, goodie bag, hair ribbon, and snack at camp. If you have any questions, please email Coach Isaacks,
kisaacks@franklinhigh.com
. Cheer Camp Form:
https://5il.co/b0p0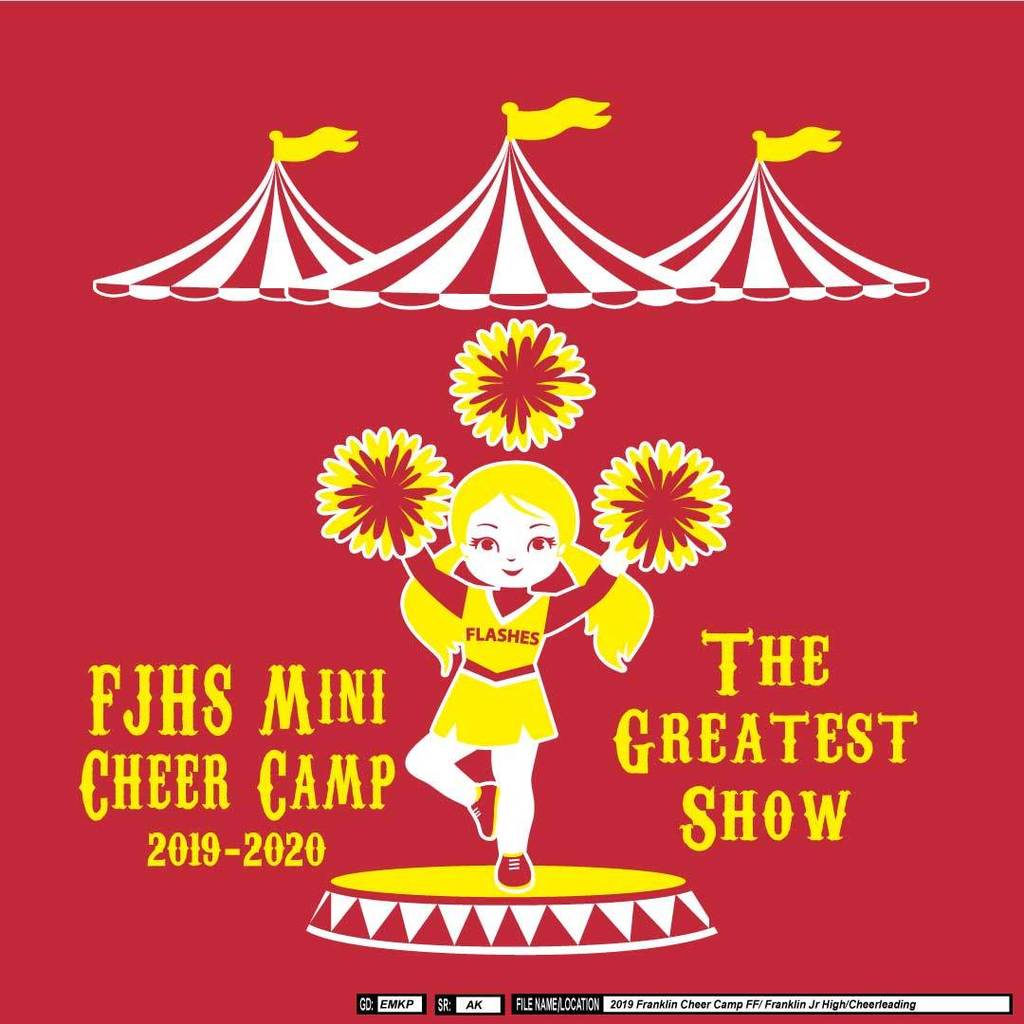 The Junior High School Student Council Fundraiser will be delivered on Wednesday, October 30th. Students will be called down to the cafeteria at the end of 4th hour to pick-up their items. If your child sold numerous items and rides a bus, please make arrangements for someone to pick up your child and them items. Most items will need to be placed in a freezer or refrigerator once received. If you have any questions, please contact Miss Isaacks,
kisaacks@franklinhigh.com
.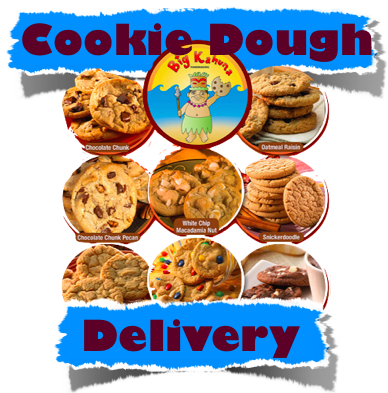 Parent/Teacher conferences will be held on October 23 & 24, 2019. Students will be dismissed at 2:00 on both these days. K-5 parents should already have a scheduled time to meet with your child's teacher. 6-12th parents should come to the high school cafeteria between 5:00-8:00 pm to meet with teachers.

The Scholastic Book Fair is up and running in the elementary gym!!! Thanks Mrs Sheeley for providing it for our students and families. Here is some information: Scholastic now lets parents set up an ewallet for their child so they can shop without cash! Book Fair Open: Wednesday and Thursday 7:30-11:15, noon-2:30, 4:30-8:00 Elementary students will be allowed to shop during their scheduled library time on Thursday!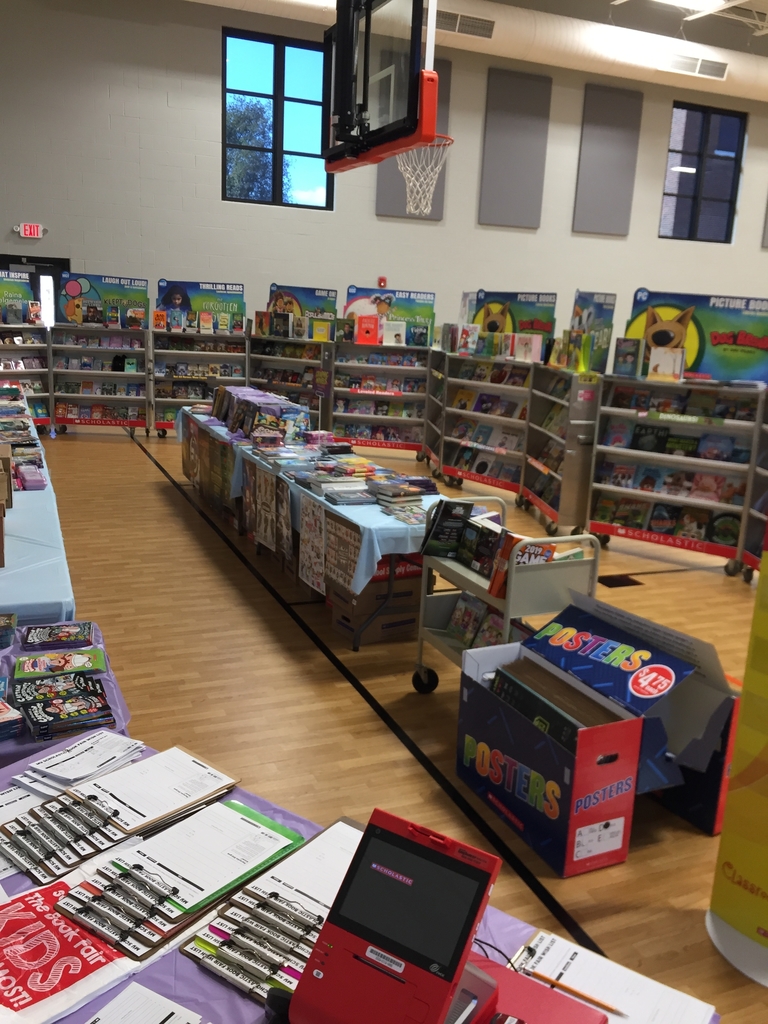 Proceeds go to FHS After Prom! Download, print and turn in an order form to the HS office or comment below to order. Money can be dropped off at the HS office as well.
https://5il.co/atiu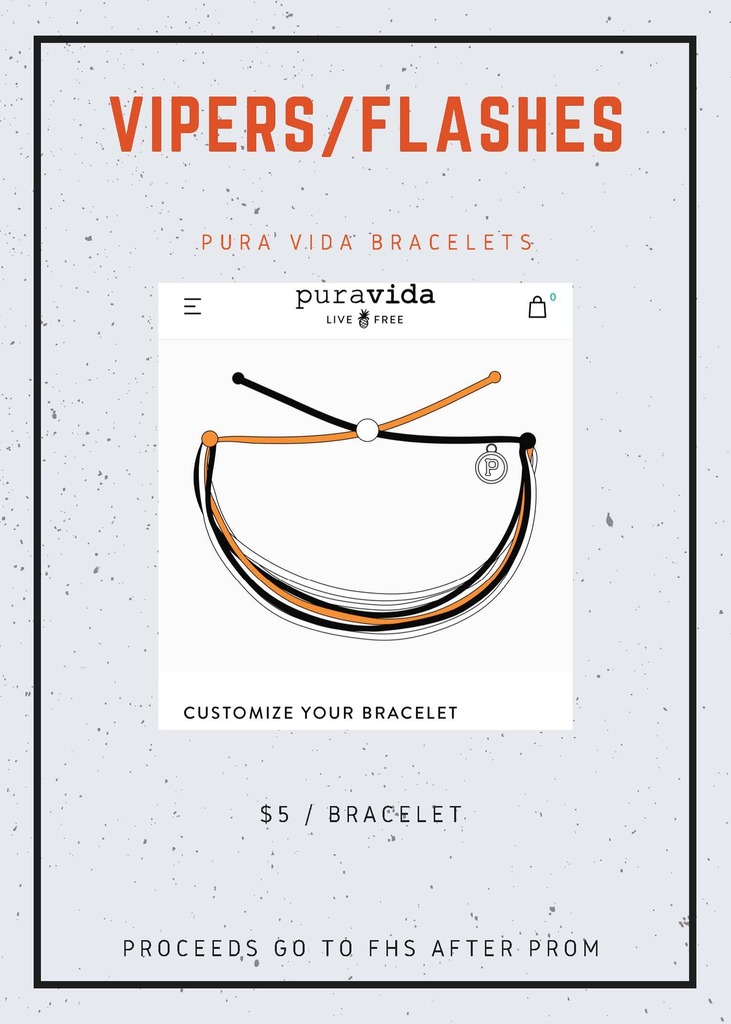 If you don't have the Franklin CUSD#1 app make sure you download it! The app gives you quick access to news items, event calendar, live feed announcements, cafeteria menus and so much more. The app will also provide push notifications so when we send out important announcements and school closing information you will be notified immediately. You can download the app for free on both Google Play or the Apple App Store. Download for Android:
http://bit.ly/2GgwKUd
Download for iPhone:
https://apple.co/2GkIll1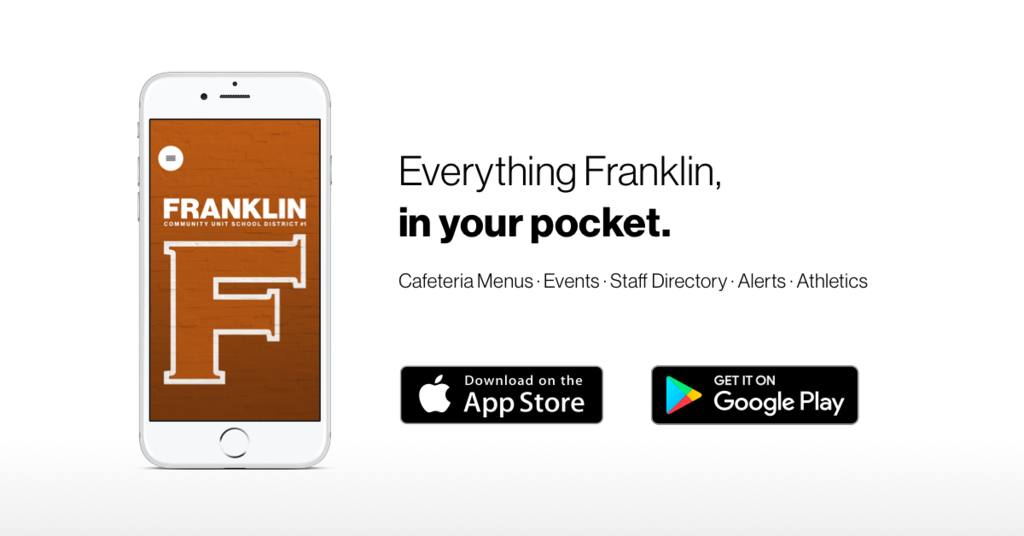 High School Boys Basketball Parent Meeting – Tuesday November 5th at 6:30 pm in the High School Gym.

It's time for Babies &Books play group at East Grade!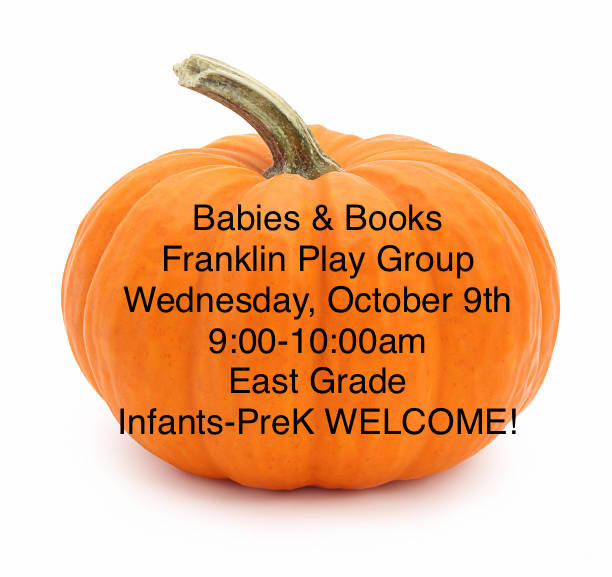 Miss Isaacks's English I class acted out the famous balcony scene from Romeo and Juliet on October 4th. The scene was split into sections where students had to recite lines from either Romeo or Juliet. Pictured are Lily Hazel as Juliet on her balcony and Lainee Ford as Romeo, as well as Gage Rosenberger as Juliet on her balcony and Tristan Turner as Romeo. The students did an excellent job with this activity. They are really enjoying studying Shakespeare and reading Romeo and Juliet.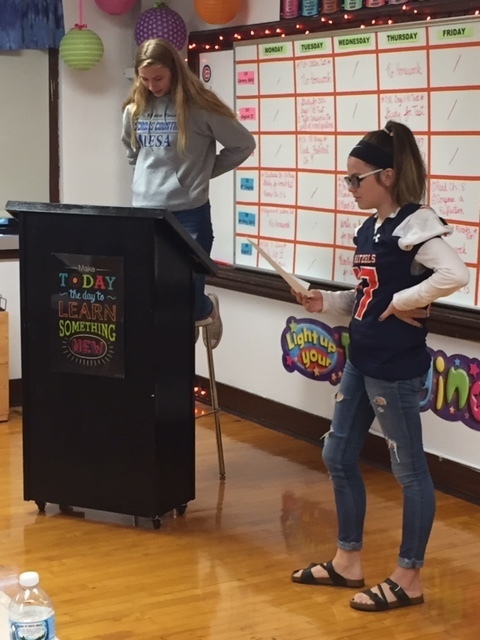 On Wednesday, October 9th from 4-10 p.m. there will be a fundraiser for the Freshmen Class at Buffalo Wild Wings in Jacksonville. Please stop by and enjoy a great meal while watching some of your favorite sports. You must show the attached ticket to your server for the Freshman Class to receive profit--don't forget!" Click the link below for a printable version.
https://5il.co/alkk

A job opportunity...


The Lady Vipers are gearing up for the Dig Deep Dig Pink Beat Cancer match!! This is a very special event to honor cancer survivors, current fighters and in memory of those who have passed. The match is Oct 10 against West Central. If anyone would like to donate a basket, gift certificate, etc. for the cause that would help us out tremendously. If any individual, group, club, sports team or organization would like to make a financial donation that is appreciated as well. We will have a dinner before the game and the silent auction. Silent Auction items (baskets, gift certificates, etc) are needed by October 1. . Contact Becky Spencer with any question.
bspencer@franklinhigh.com

We wanted to provide some information to our 6-12 students and parents regarding our MAP testing and changes to our RTI program. You can review these items by clicking on the links below. MAP Testing:
https://5il.co/achj
RTI Program Update:
https://5il.co/achk

Mr. Gray's 8th grade Fine Arts class recently presented their "Super Hero" project during class. The students were tasked to research and create a "Super Hero" of their choosing. The project included making theme music, designing a pennant with their "Super Hero" logo and designing a costume. The students then made a media presentation to their classmates, teachers and principal. It was evident a lot of thought went into the project and some pretty amazing "Super Hero's" being created. Great job Mr. Gray and the 8th grade Fine Arts class.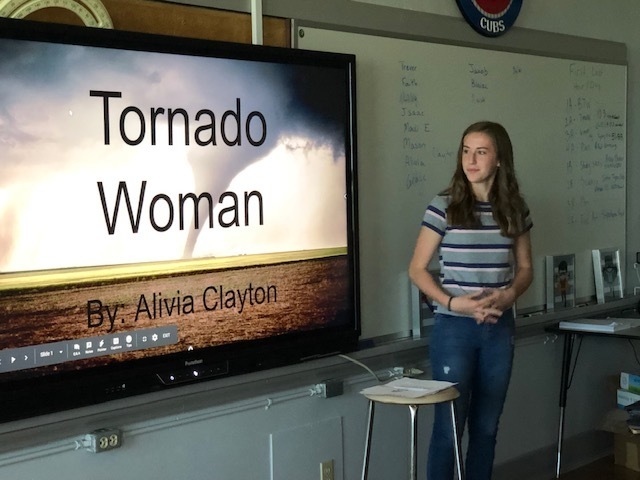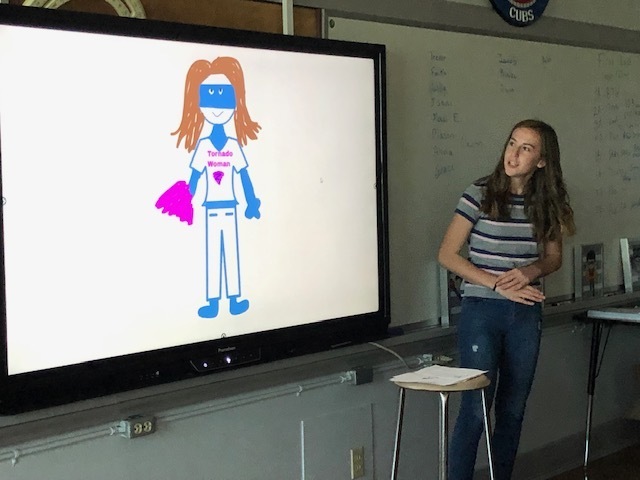 Playground Announcement! We need everyone's help. We are asking for bicycles/tricycles to be kept off the surface around the new playground. The tires can leave permanent impressions in the surface. We appreciate your help in keeping our new playground looking wonderful.

Save the Date! Come out to Buffalo Wild Wings Wednesday, October 9th from 4-10 to support the Freshman Class. Tickets to be presented to your server will be posted as the date nears.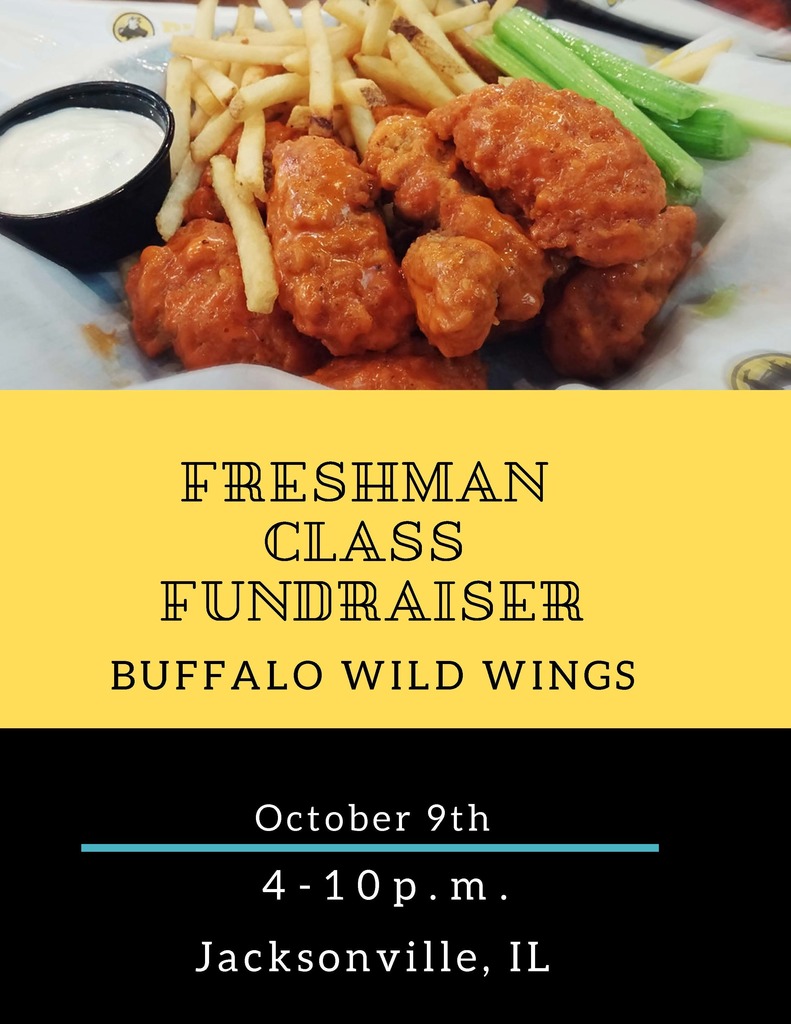 The FJHS 6th-8th grade students are fundraising now through October 1st. If a student creates an account, you can even order from them online. All purchases will be delivered to the school on Wednesday, October 30th. Students are selling Otis Spunkmeyer cookie doughs, Auntie Anne's pretzels, Cinnabon items, Oreo Churros, Little Caesars Crazy Bread. and much more! All items are frozen and ready for you to cook yourself! Money raised will help with the following: Six Flags ticket (Spring 2020), spending money at Six Flags, junior high dances, spending money on Memphis Trip (Spring 2021), meals on Memphis Trip (Spring 2021), various items for the school, and much more. Contact Ms. Isaacks with any questions